Vaghnera tribals to play rare traditional music instruments at Somnath
August 13, 2011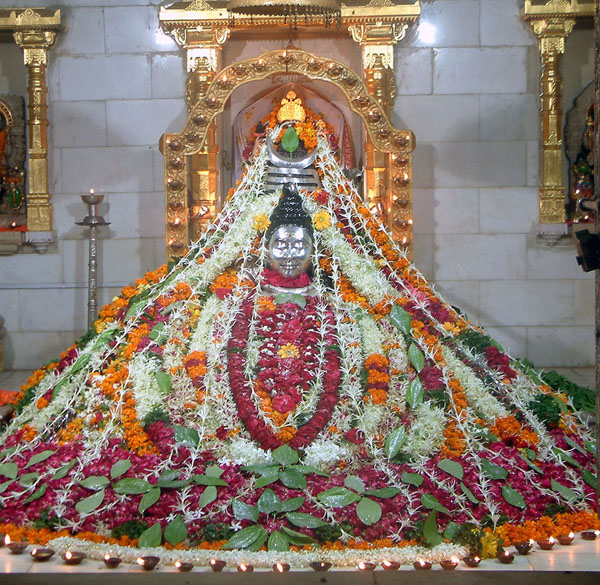 Shri Somnath, 13 August, 2011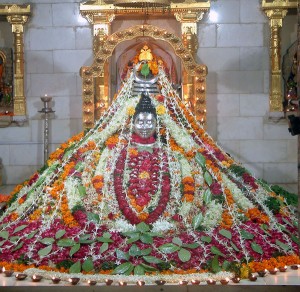 In holy month of Shravan, Shri Somnath Trust has organized various performances by traditional artists inside the Mandir campus every Monday.
In this course, on Monday, 15th of August, Gujarat's Vaghnera tribal artist group will perform tribal dances inside the mandir campus 5.30 pm onwards.
The Vaghnera group will play traditional instruments that are on the verge of extinction such as Dolara, Toliyu, Talaku, Band doli, Janz, Pakhal, Dev Lakdi among others.
Shri Somnath Trust had earlier called traditional artists teams from Ahmedabad and Gandhinagar districts. Both groups received amazing response of the visitors during first two Mondays of Shravan.