Absence of cleanliness at Somnath disappoints BJP's national spokesperson
January 04, 2012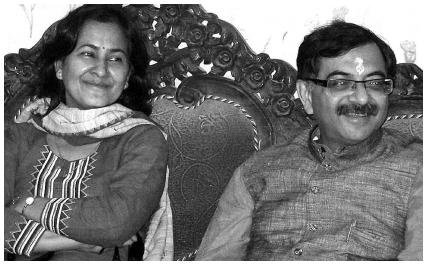 Shri Somnath, 4 January, 2012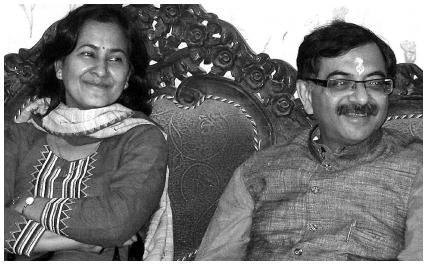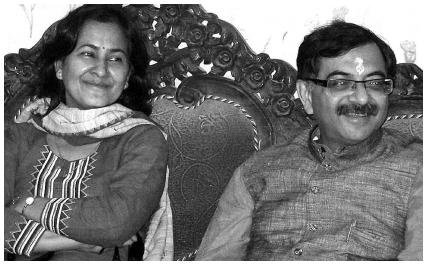 In a brief talk with media persons at VVIP guest house in Somnath, Rajya Sabha MP, BJP's national spokesperson, journalist and columnist Shri Tarun Vijay expressed displeasure about absence of cleanliness here.
Shri Tarun Vijay, visibly upset with lack of proper cleanliness in Shri Somnath tirth, told media persons that not only Shri Somnath trust but the visitors should also contribute their best in maintaining total cleanliness at this place which is most important for the Hindus worldwide. Tarun Vijay appealed pilgrims through the media that they should not bring any plastic product to Somnath.
"The center of Hindu faith, Shri Somnath should be treated as a glorious international pilgrim destination of Hindus. For Hindus, Somnath is what Mecca and Madina or Jerusalam are for other faiths, and it should be developed on similar scale," he said adding that Shri Somnath mandir is entry gate of Hindus world wide and there's no other religious place in the world that has its history as grand as Shri Somnath.
He further said, "entire Somnath must be totally clean and only Mandir should be seen from any place of the town."
When asked whether he would give feedback to Chief Minister Narendra Modi, Tarun Vijay replied positively. It should be noted here that Taru Vijay's mentor Shri Lal Krushna Advani, Gujarat Chief Minister Shri Narendra Modi and former Gujarat CM Shri Keshubhai Patel, three BJP leaders are trustees of Shri Somnath trust.
While Somnath mandir campus and earmarked area opposite the mandir are well managed and clean, the area around this place has normally a dirty look, with unorganized stalls, unclean ground, and dozens of pigs moving here and there. Tarun Vijay as a sensitive journalist has raised right point indeed.
\