Six railway stations of Gujarat included in Adarsh stations list
March 14, 2012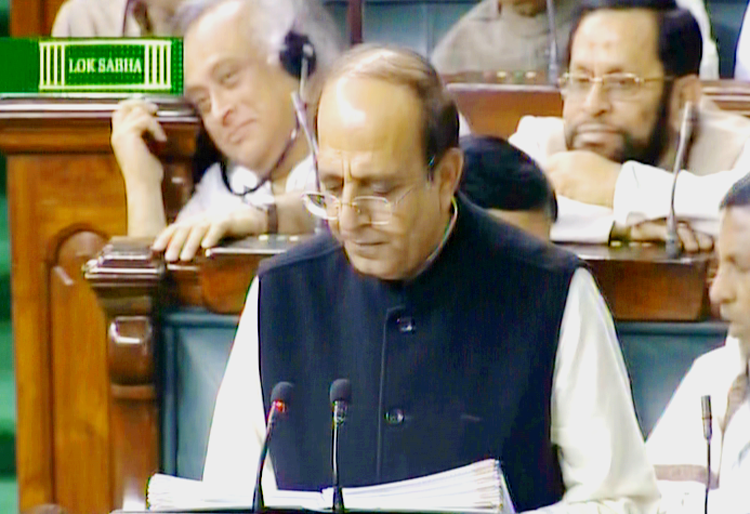 Ahmedabad, 14 March, 2012
Six railway stations of Gujarat; Bechraji, Bhavnad, Kadi, Palanpur, Siddhpur, Unjha are announced as Adarsh station, by union minister of railway Shri Dinesh Trivedi in his budget for year 2012-13.
Bechraji is religious town, while Kadi is important cotton ginning centre. Palanpur and Siddhpur are important stations on Ahmedabad-Delhi route in north Gujarat. Unjha is Asia's one of the most well known agriculture market centres which majorly deals with cumin.
Total list of 84 Adarsh stations announced today in railway budget is here: Ahmednagar, Almatti, Amalner, Anupgarh, Ariyalur, Auvaneeswaram, Ayodhya, Badami, Balotra, Bechraji, Begusarai, Bhanvad, Bhatariya, Birlanagar, Burhanpur, Charvathur, Coimbatore, Daltonganj, Damoh, Daraganj, Duvvada, Forbeshganj, Garhwa Road, Gauriganj, Ghazipur City, Ghora Sahan, Hapur, Haveri, Jaipur, Jakhania, Jalgaon, Jalna, Janakpur Road, Jhusi, Jiradai, Jogbani, Kabakaputtur, Kadi, Kandivli, Kannapuram, Khairthal, Khandwa, Kharik, Kokrajhar, Kolayat, Kotikulam, Lalganj, Lal Gopal Ganj, Lalpurjam, Lunkaransar, Macherla, Madanmahal, Maghar, Manjeswaram, Muzaffarnagar, Naini, Nawadah, New Bongaigaon, Nileswar, Nohar, Palanpur, Parappanangadi, Parasia, Paravur, Payangadi, Piduguralla, Pokarni Narsimha, Prayagghat, Rajgarh, Royapuram, Sardar Sahar, Sattenapalli, Siddhpur, Simraha, Sri Dungar Garh, Sujan Garh, Supaul, Thakurganj, Thiruverumbur, Ujjain, Unjha, Unchahar Jn, Vinukonda and Warsaliganj.