CM dedicates Rs. 18 crore Sachivalay gymkhana complex in Gandhinagar, membership goes up from 200 to 1400
October 05, 2013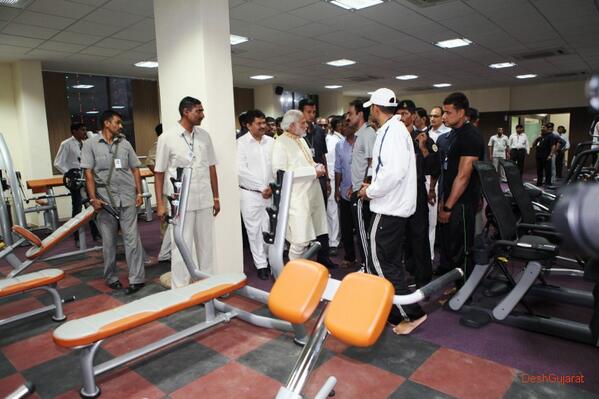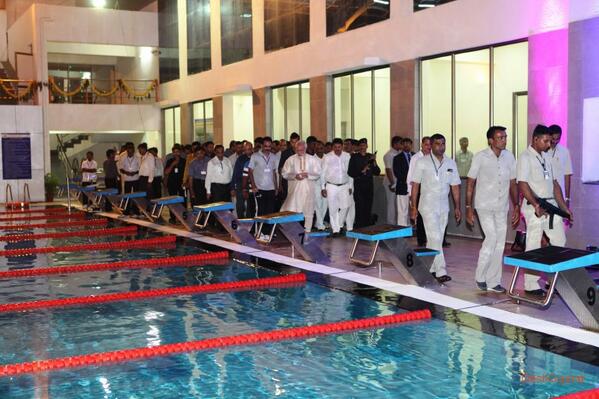 Gandhinagar, 5 October 2013
Gujarat Chief Minister Shri Narendra Modi today inaugurated Rs. 18 crore revamped Sachivalay Gymkhana.
Sachivalay Gymkhana started functioning in year 1970 when Gandhinagar became state's capital. Now after 43 years, for the first time, under the guidance of the Chief Minister, the complex has been revamped.
Apart from 20 separate games, the complex has fitness center, swimming pool, aerobics, physiotherapy center, Yog hall, multi purpose court, sports library, conference hall, training center, community hall and food court.
The past version of Gymkhana had only 200 life-members, now after its revamped version, 1400 karmayogis have obtained life membership according to Gymkhana's Chairman Shri Pankajkumar.