News in brief from across Gujarat
May 07, 2014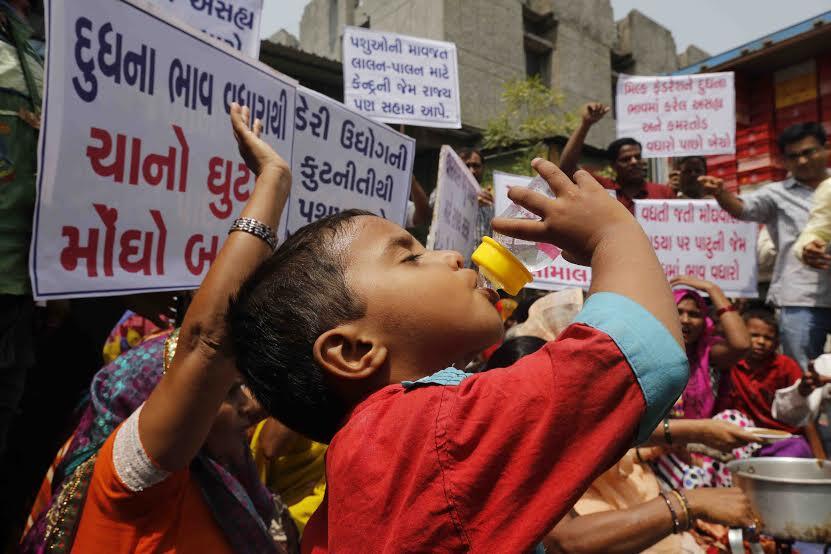 Ahmedabad, 6 May, 2014
-Sohrabuddin encounter case accused supercop Abhay Chudasama who was in jail for last four years today was back in Ahmedabad after getting bail from Mumbai High Court. Abhay Chudasama was welcomed by number of police men and relatives at Ahmedabad airport.
-Alleged snooping: Woman's father files plea in Supreme Court against commissions probing alleged snooping. Woman's father wants court to quash the probe. Woman's father said he himself had asked protection for her daughter. Supreme Court issues notice to centre and Gujarat government, asks not to reveal identity of woman. Next hearing on Friday
-After power and milk, be ready for CNG price hike of around Rs. 10-11 per Kg. That's what CNG dealers hint.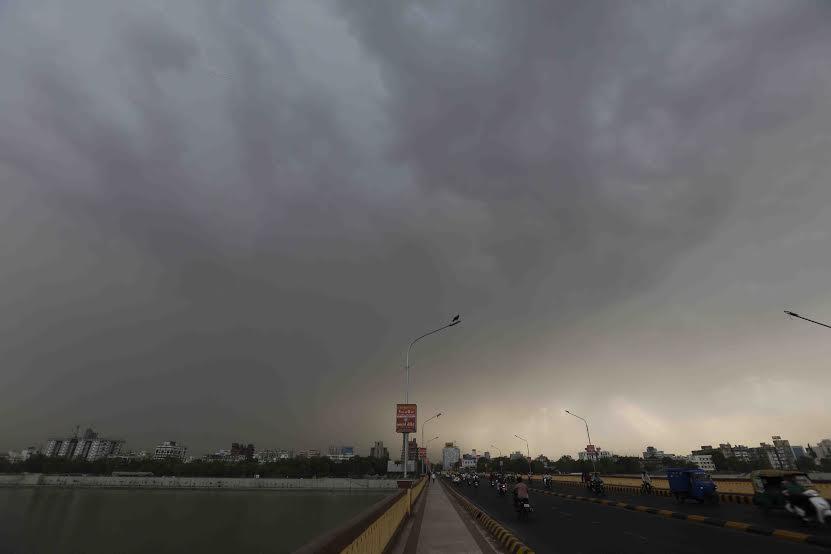 -The city of Ahmedabad was dark cloudy on Tuesday evening almost suddenly. In addition to this, winds and rain drops were experienced at some places. Rainfall has been reported in other parts of district. On Tuesday, southern Gujarat tribal district Dang also experienced shower and hailstorm at some places.
-A group of women and kids protested against hike in milk price by Amul in Ahmedabad on Tuesday afternoon.
-Ahmedabad Municipal Corporation(AMC) on Tuesday quashed user charges for 36 pay and use toilet facilities permanently as poor chawl residents living nearby use it daily.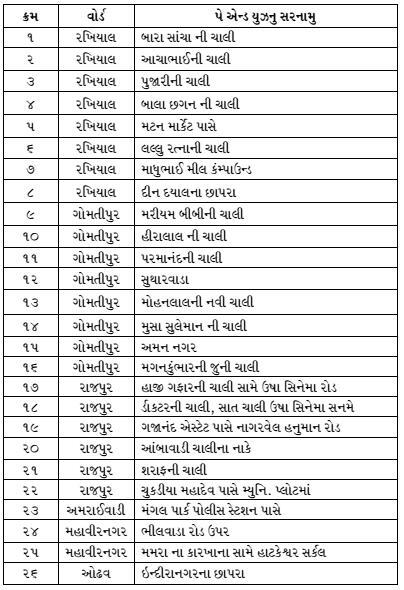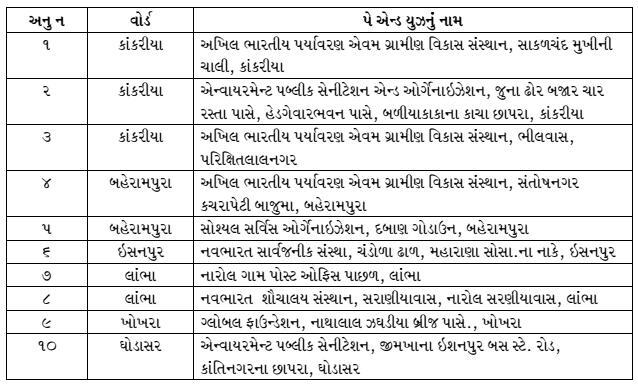 -AMC today shut down food markets on AG Teachers road(CEPT) and Law Garden main road for creating nuisance for traffic. While food stalls are located on foot path, their tables and chairs are on road side. Customers who visit such stalls, park their cars on road, creating nuisance for traffic.
-Wednesday be the last day of Amdavad National Book Fair 2014.