Gujarat Government announces IT policy 2014 – 19
November 15, 2014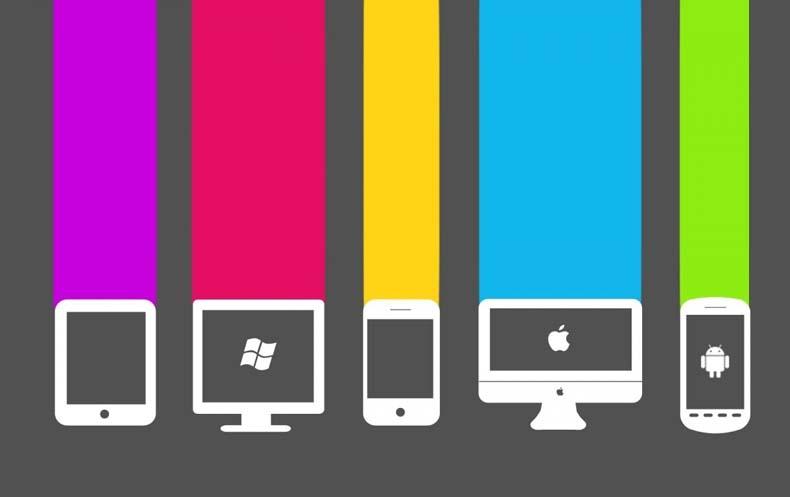 Gandhinagar, DeshGujarat, 15 November 2014
Gujarat Chief Minister today announced Information Technology(IT) policy for the period of year 2014-19.
According to spokesperson ministers, G2B(Government to Business) is core part of the IT policy which has been finalized after receiving suggestions on its draft online.
-IT+IT=IT(Indian Talent+Information Technology=India Tomorrow).
-To create IT/ITeS eco system, to further enhance it, to use youth power maximum, to offer best to state and nation's economy and betterment of life of people.
-Development of Information based economy
-To attract IT units in Gujarat
-To set up new IT parks
-To encourage educational and research institutes for excellence and innovations.
-To plan human resource and enhancement in quality.
-To lift up turnover to 75,000 crore(15 billion dollar) by year 2020.
-To create more than 10 lakh jobs by 2020.
Special incentive to mega IT/ITeS projects
-Special incentives for IT projects with minimum Rs. 50 crore investment and 1,000 job opportunities, and also for ITeS project that create 1500 jobs. Incentive in limit of rs. 2.5 crore/up to 50% of capital investment to IT/ITeS parks.
General incentives
-100% relief in stamp duty and registration fee to all IT units in first transaction of sell/lease/transfer of land
-25% subsidy to new units for lease/rental in IT parks.
-100% relief for women employees in Employment Provident Fund(EPF), 75% for other employees(Rs. 5 lakh/year limit).
-30% subsidy in bandwidth charges(ceiling – 5 lakhs per annum, for two years).
-Simplified labour laws.
This policy covers incentives declared for MSME units in state's industry policy:
-Interest subsidy for five years for micro,small,medium enterprise
-7% subsidy in limit of Rs. 25 lakh/year for micro enterprises
-5% subsidy in limit of Rs. 35 lakh for small and medium enterprises.
-Incentive for acquisition of new technology, patent, quality certification, research and market development.