Reliance Jio broadband wi-fi at Vibrant Gujarat Global Trade Show and Sardar Patel International Airport
January 10, 2015
Gandhinagar, DeshGujarat
Ongoing Vibrant Gujarat Global Trade Show is powered by Reliance Jio free wi-fi service. The entire trade-show complex has been facilitated by Reliance group with provision of free wi-fi service which is so strong that one can watch video without buffering in mobile/tablet/laptop.
Over 100 youths are anytime found moving in the exhibition complex. They offer help to activate the wi-fi service. The activation process is actually very simple, and one can connect to Jionet wi-fi without any type of login process.
One of the Jionet assistant told us that there are 250 routers across the trade fair complex and each has 100 MBPS capacity. He observed that on an average, every user gets 10 MBPS connection minimum.
While other companies have stalls inside pavilions, Reliance has its own pavilion at Vibrant Gujarat Global Tradw Show. Reliance Pavilion mainly features Jio which is its upcoming product. Gaming, e-payment including e-transaction through mobile phone, video conferencing, TV programmes watching on the go are some of the features of Reliance Jio. The photographs attached with this article will give more clarity on Jio's offerings.
According to company executives present in Reliance pavilions, the service may see commercial formal launch in April this year. Company executives further said that Jio has been presently launched as complimentary service at Sardar Patel International Airport in Ahmedabad for three months period. The service has also be launched for free at Vibrant Gujarat Global Trade Show for all including all visitors.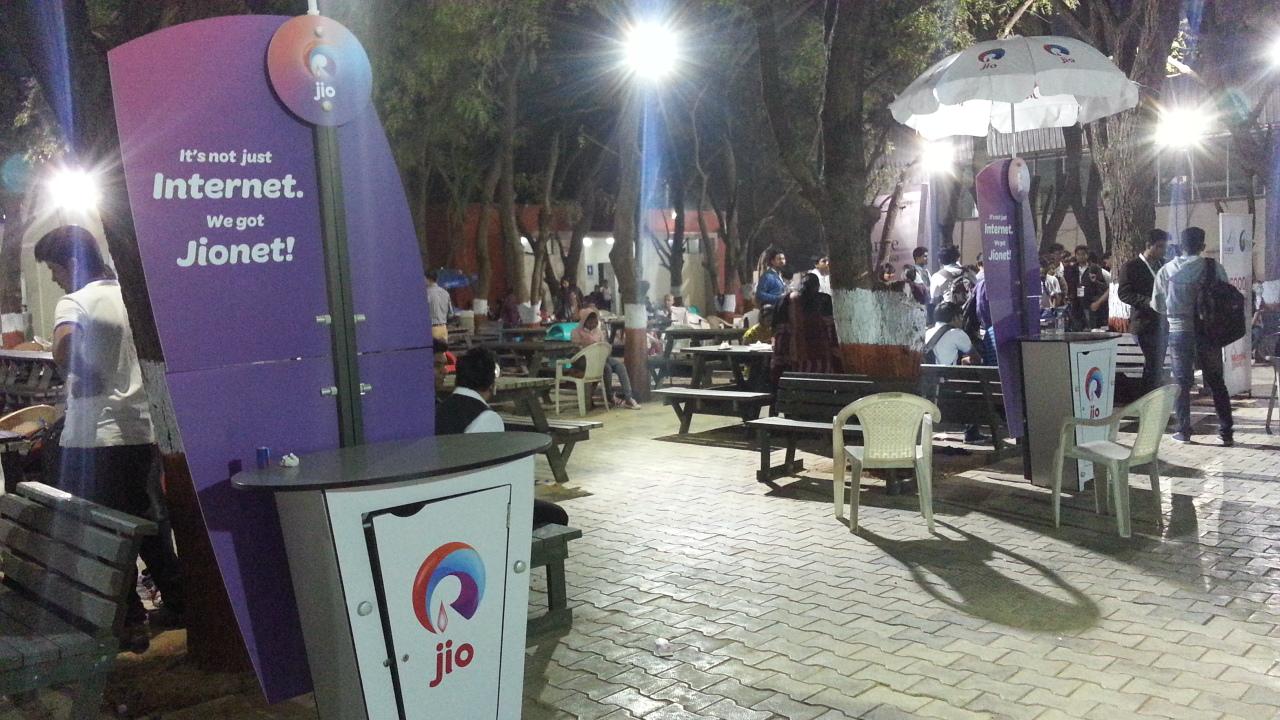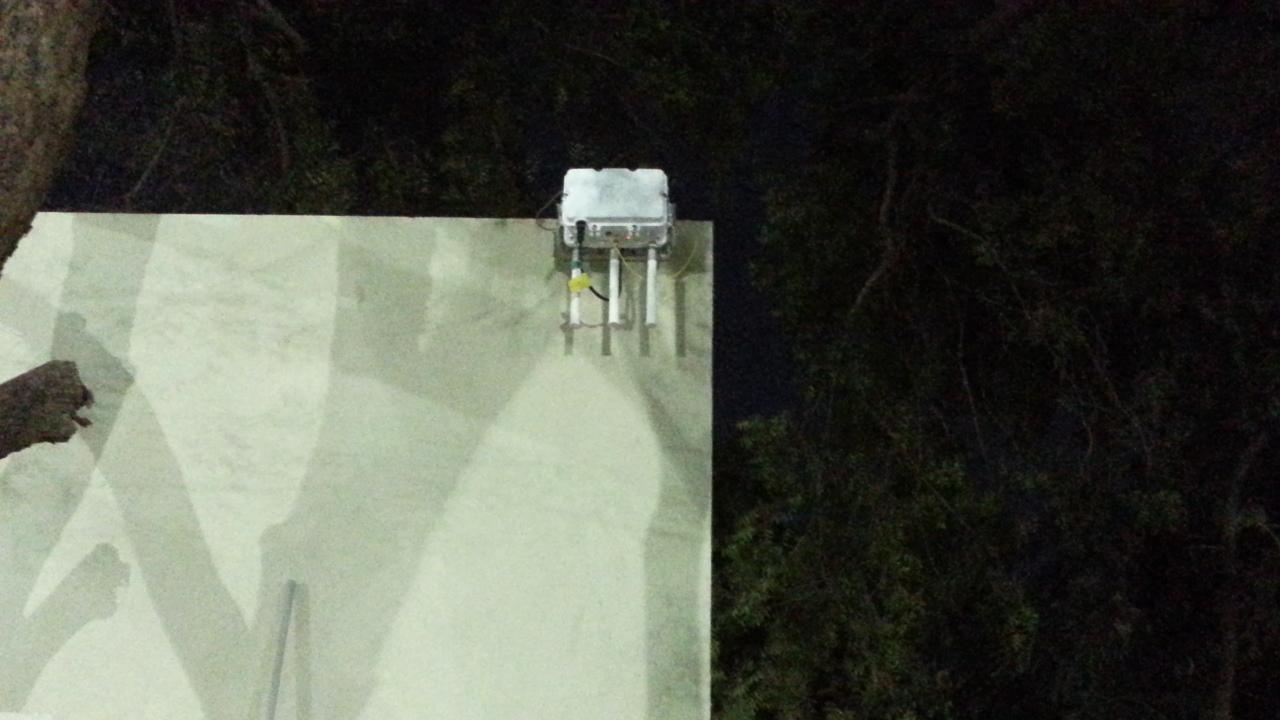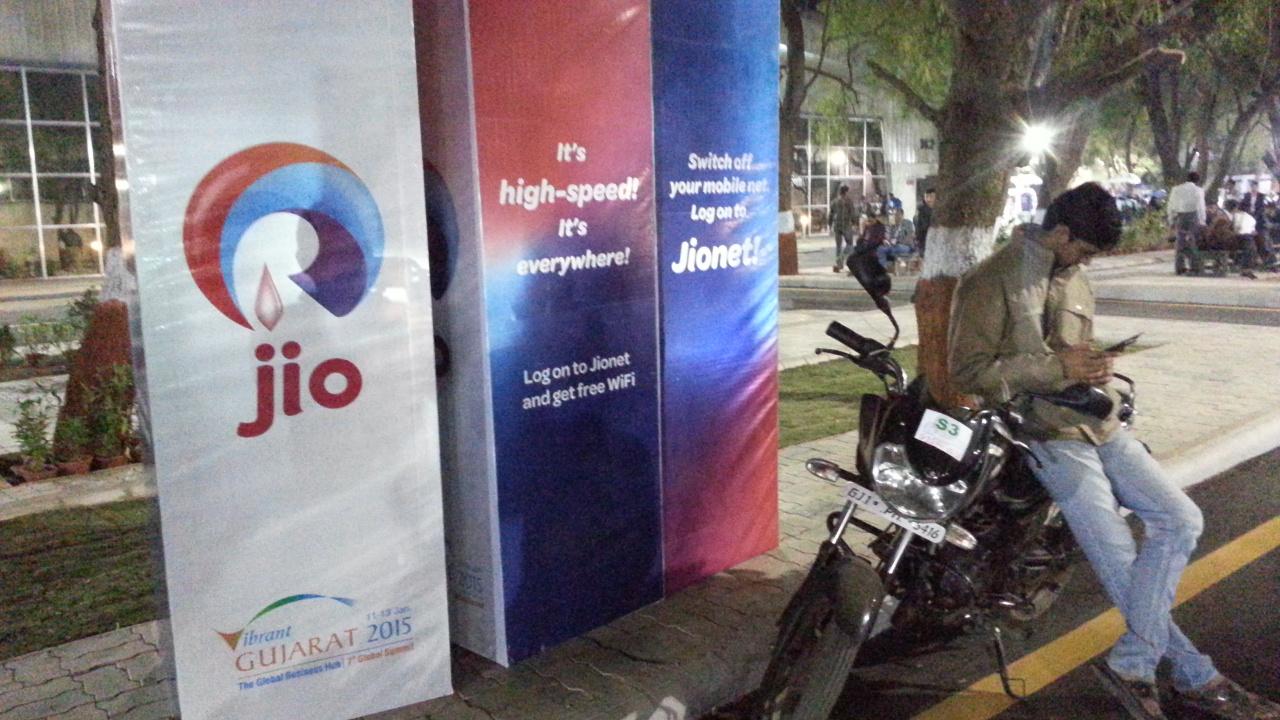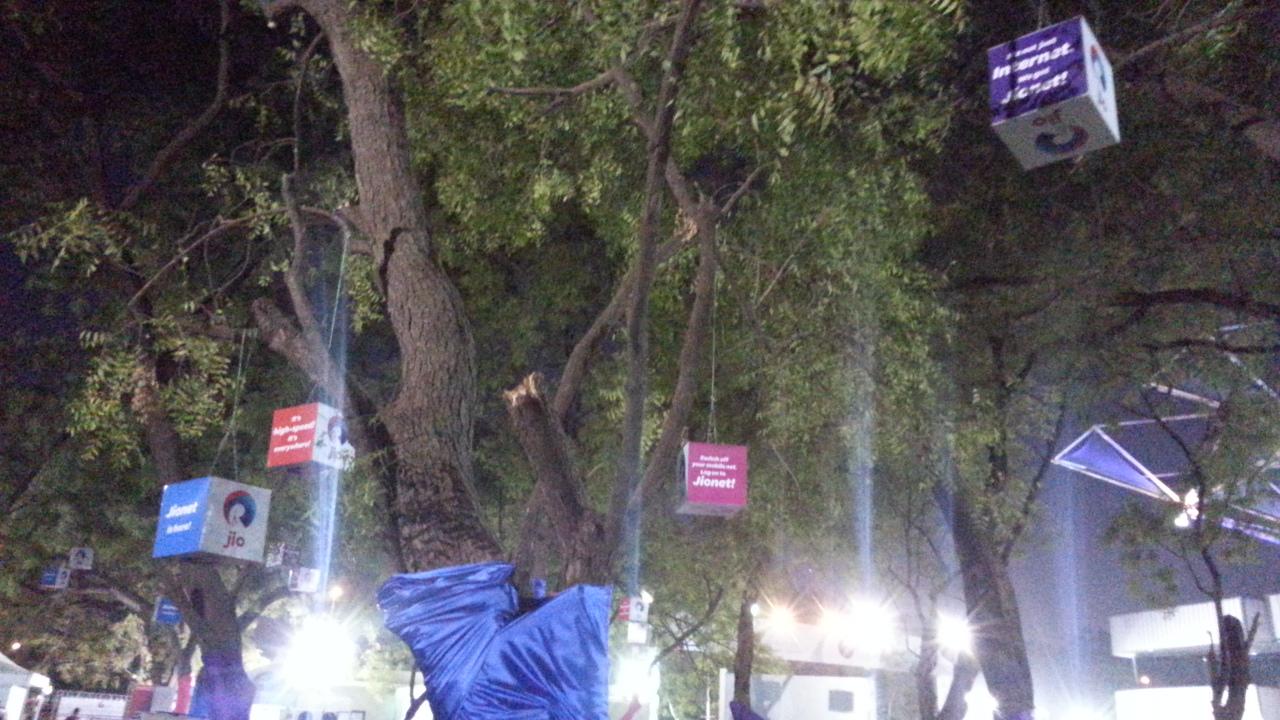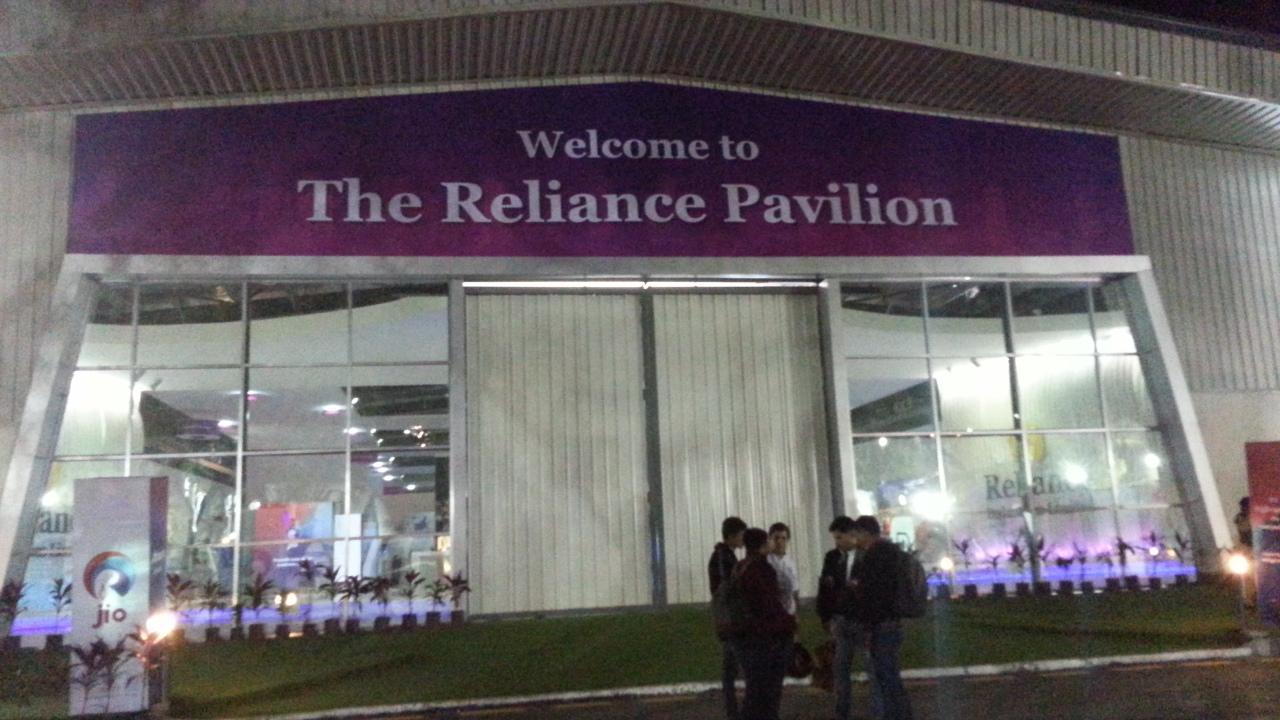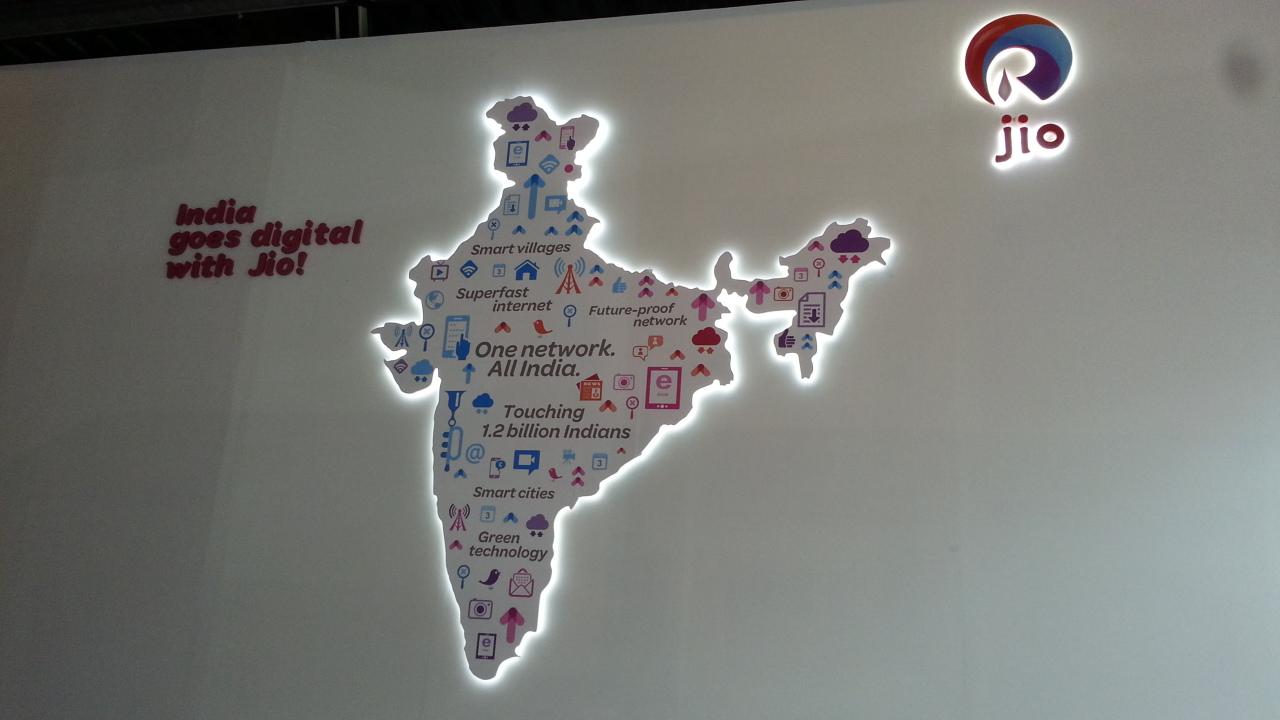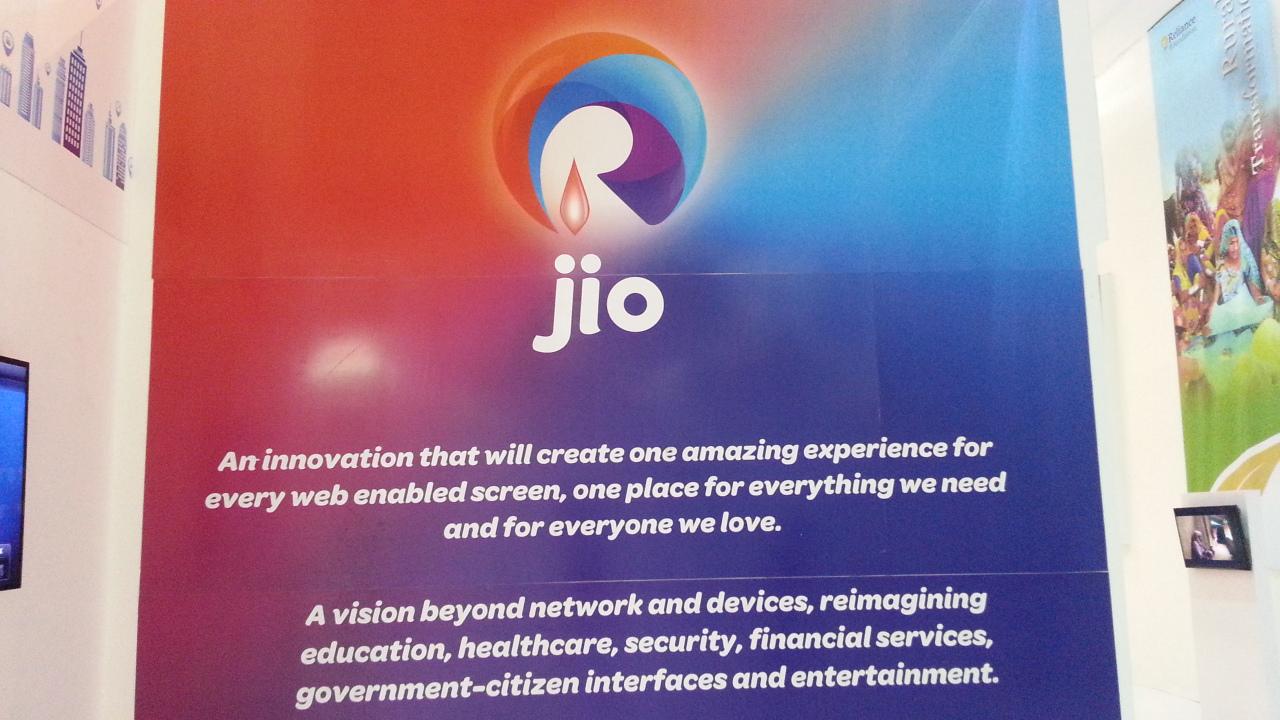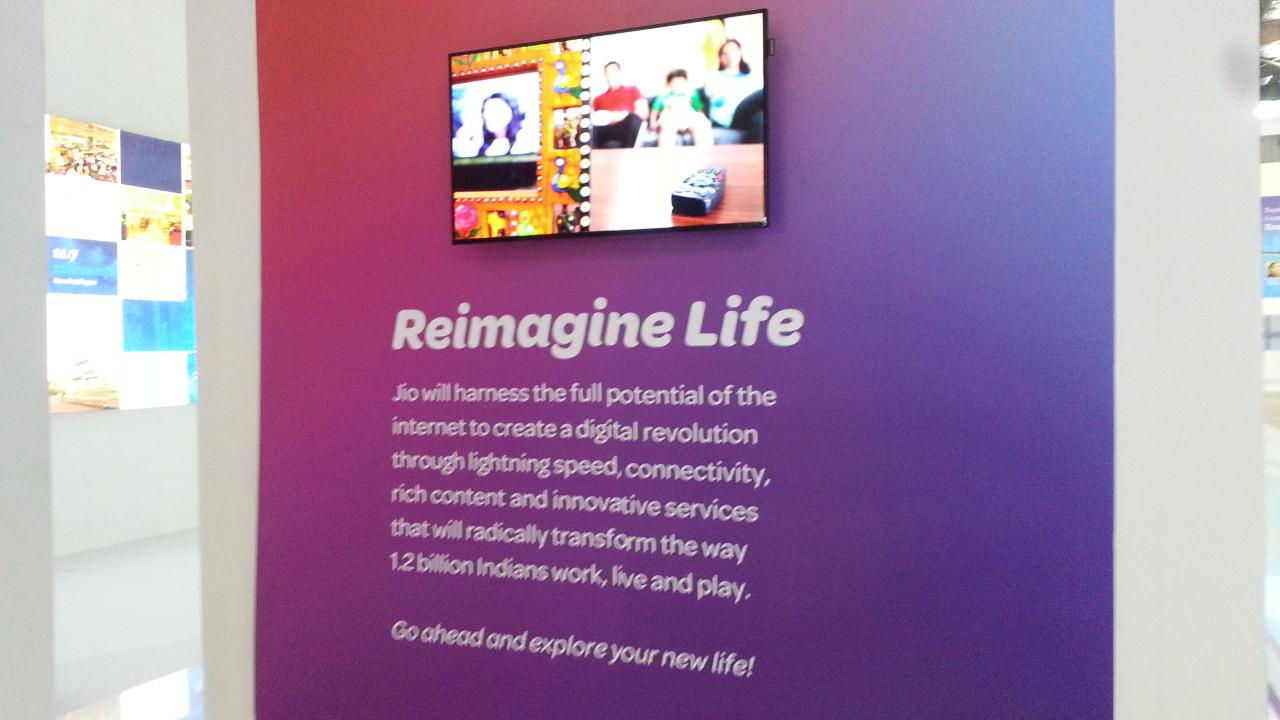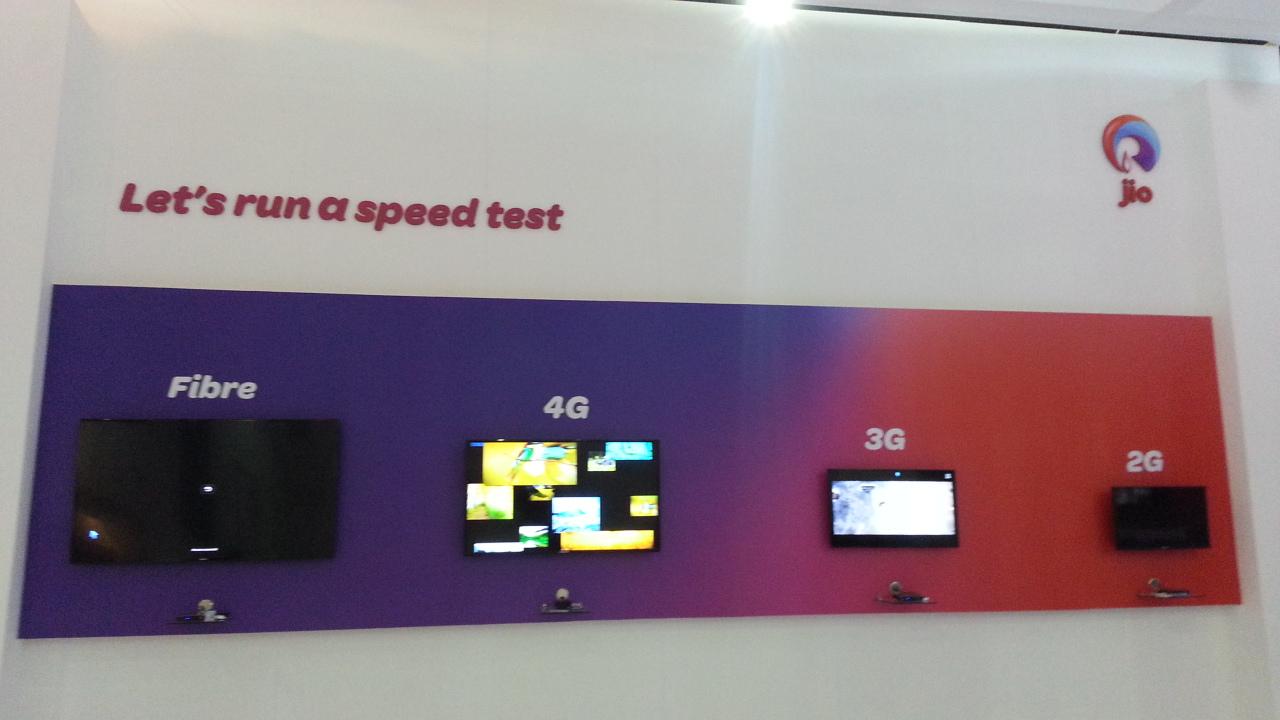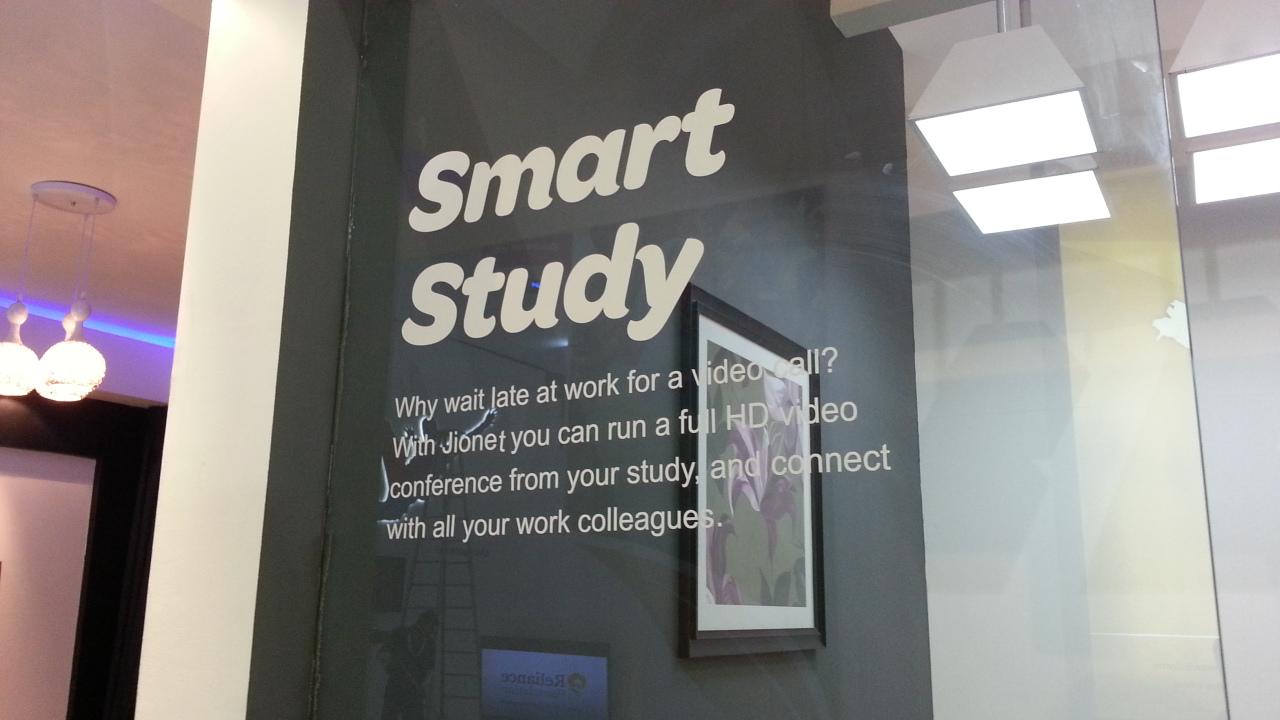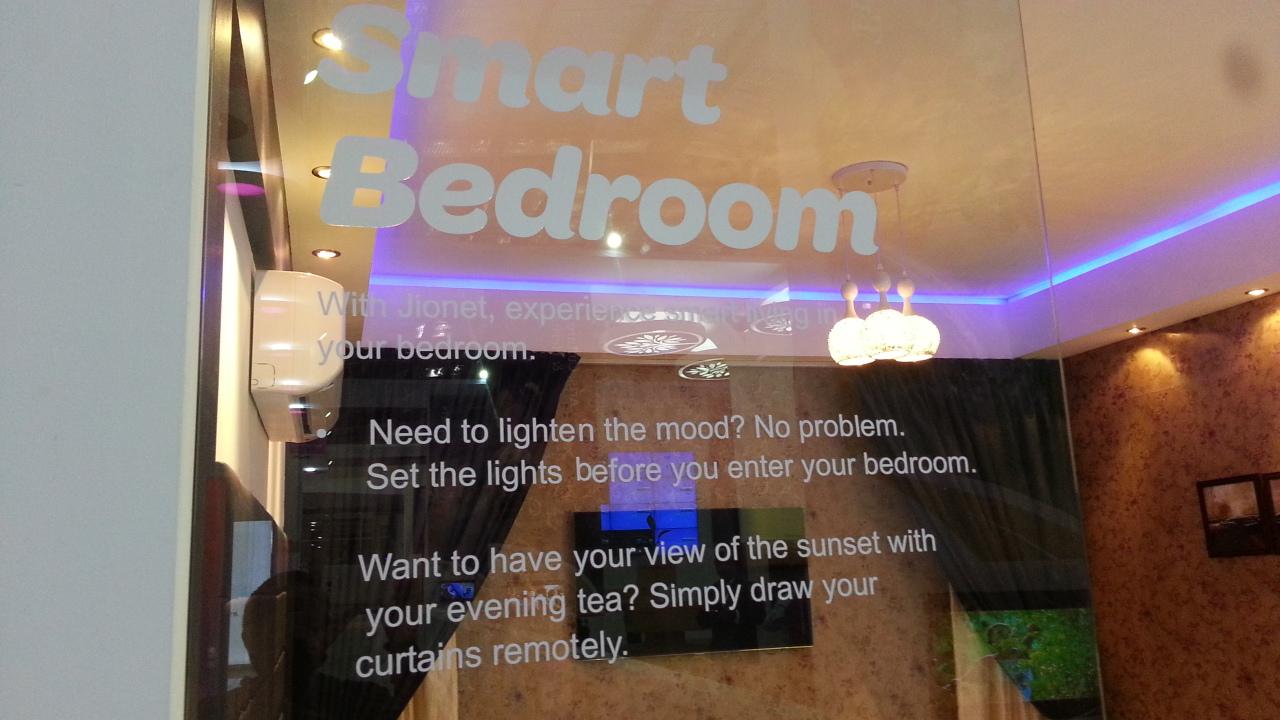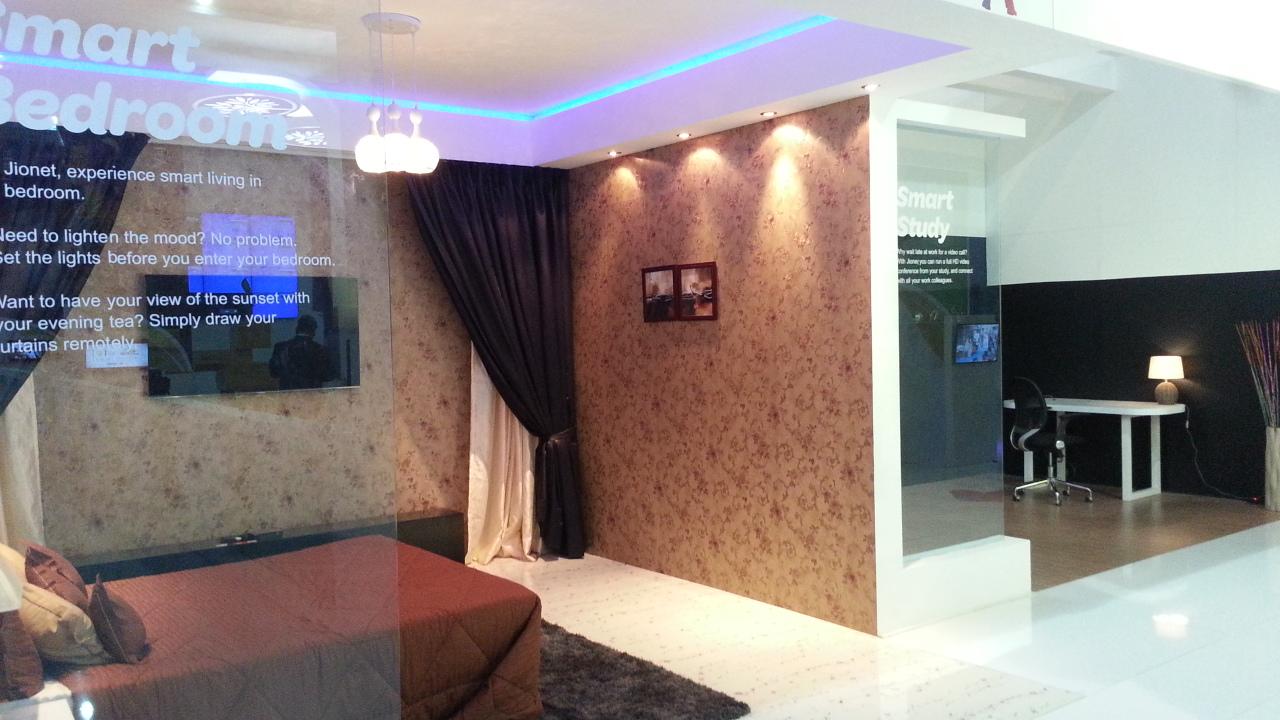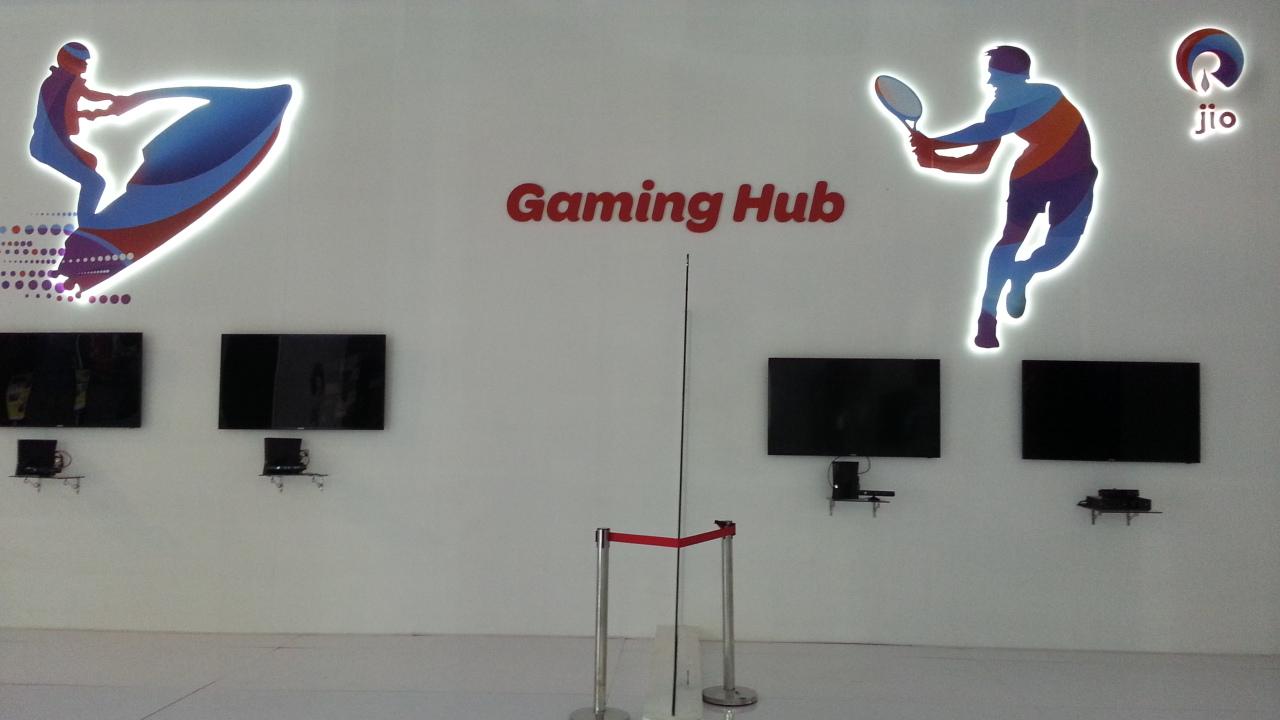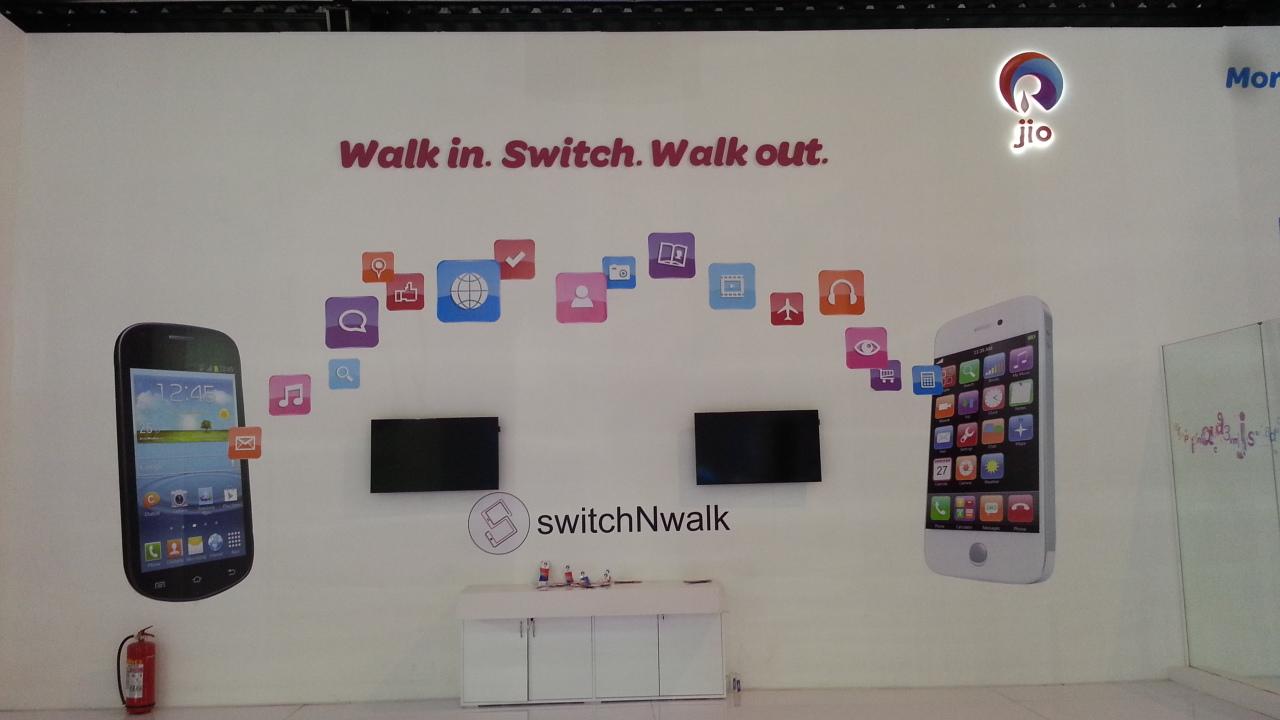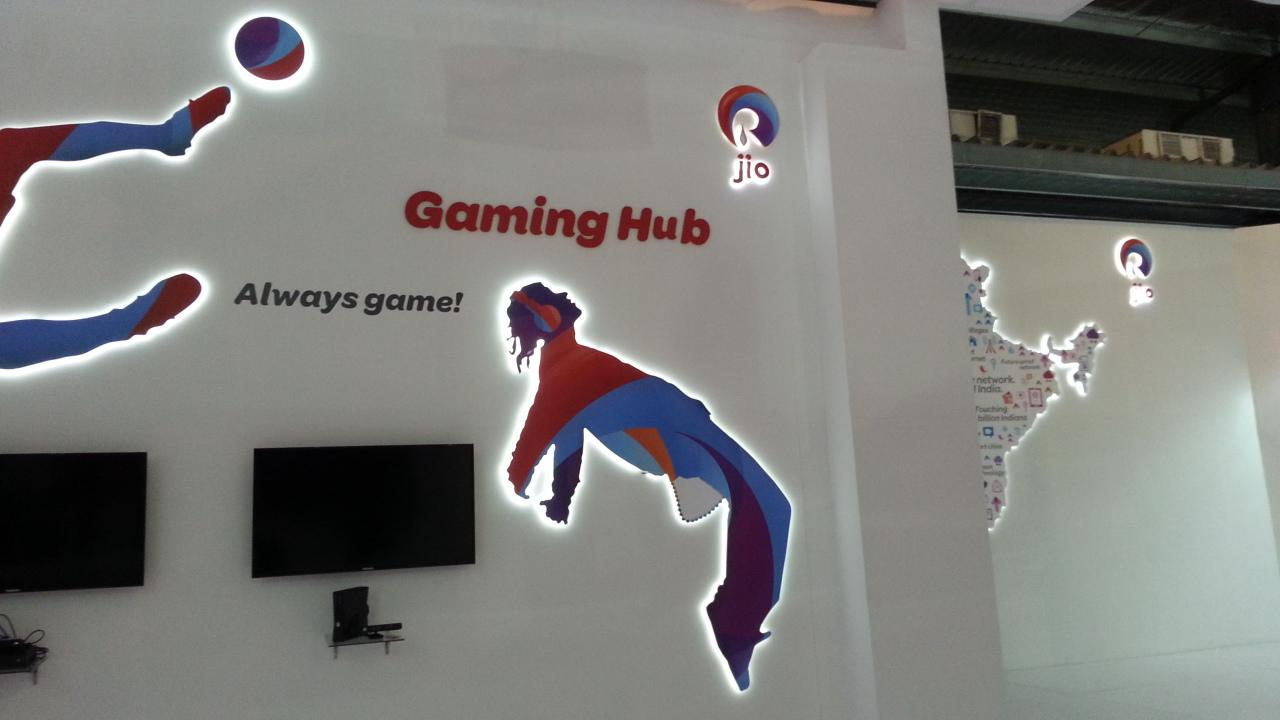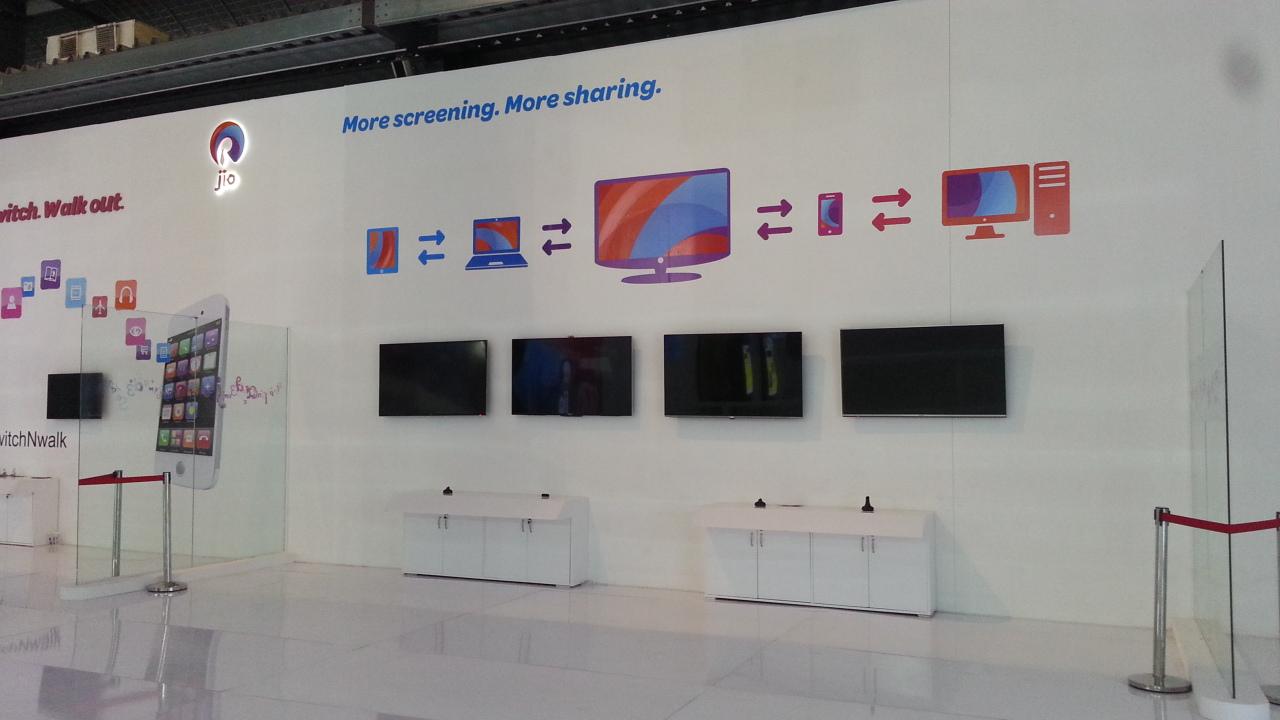 © Copyright DeshGujarat. All rights reserved. Republication or redistribution of any DeshGujarat content, including by framing or similar means, is expressly prohibited without their prior written consent.