Ahmedabad Metro Rail Project exhibition a big hit at Vibrant Trade Fair(Photos)
January 13, 2015
Gandhinagar, DeshGujarat
In our ongoing series on a visit to Vibrant Gujarat Global Trade Fair, here are the pictures and details of a stall on Ahmedabad Metro Rail Project. It has to be noted that tender process is going on at present for the stretch connecting Vastral and Apparel Park. Work on this stretch may start in first half of this year.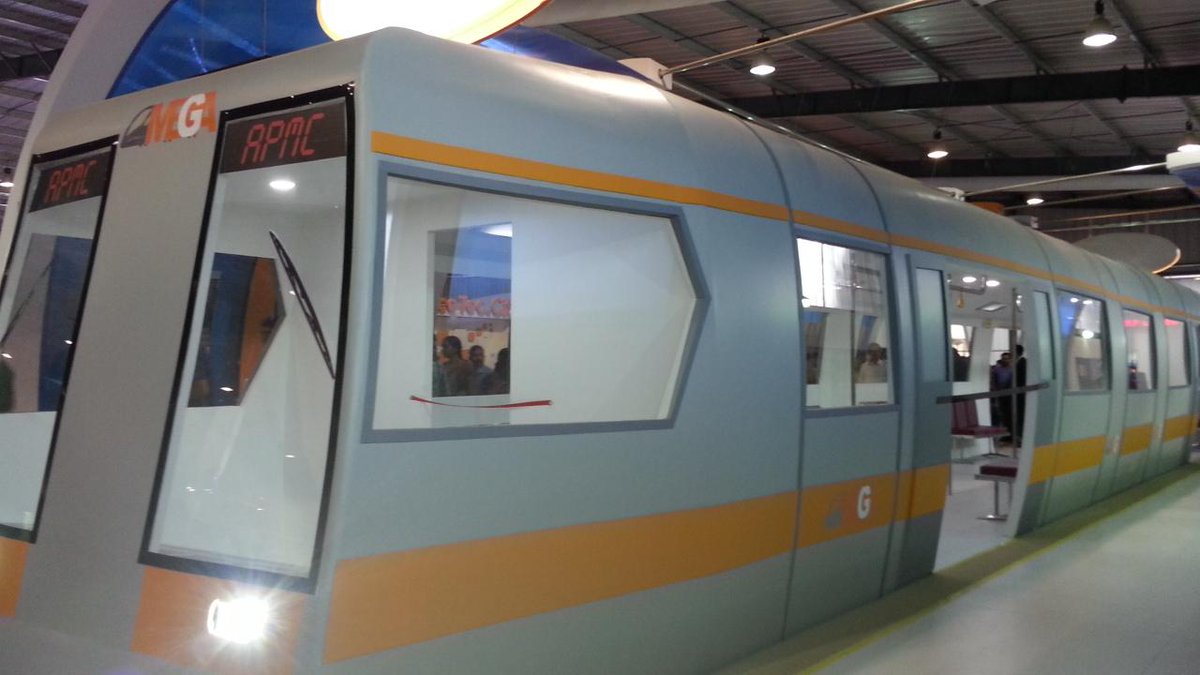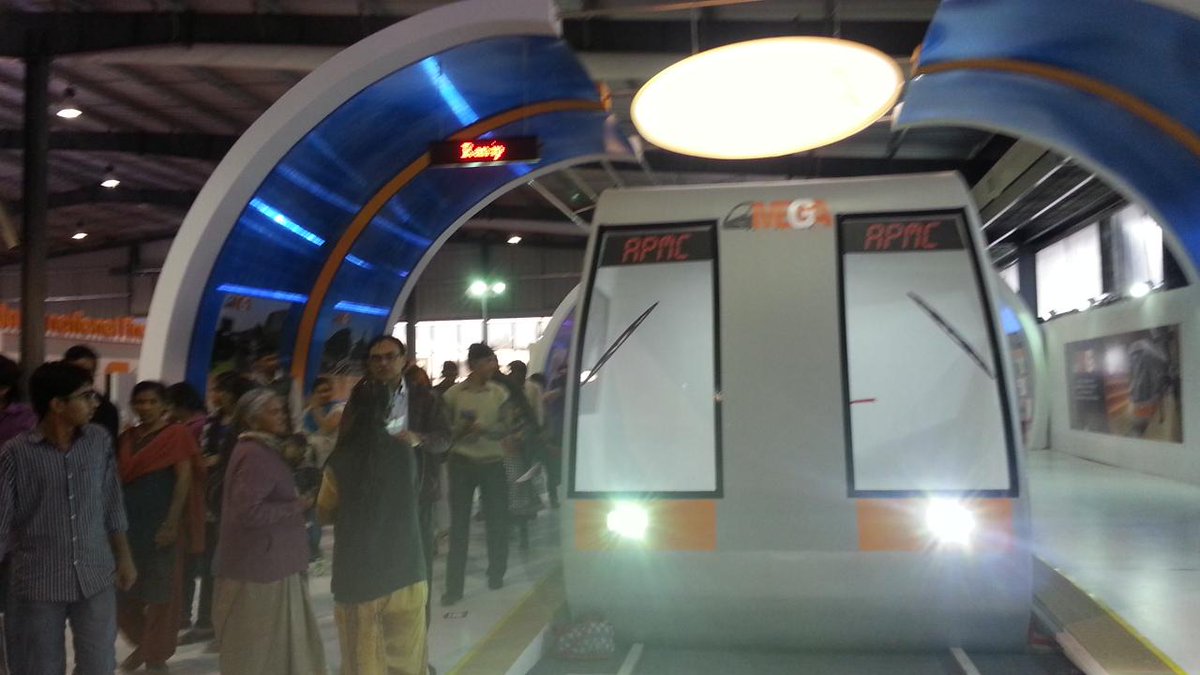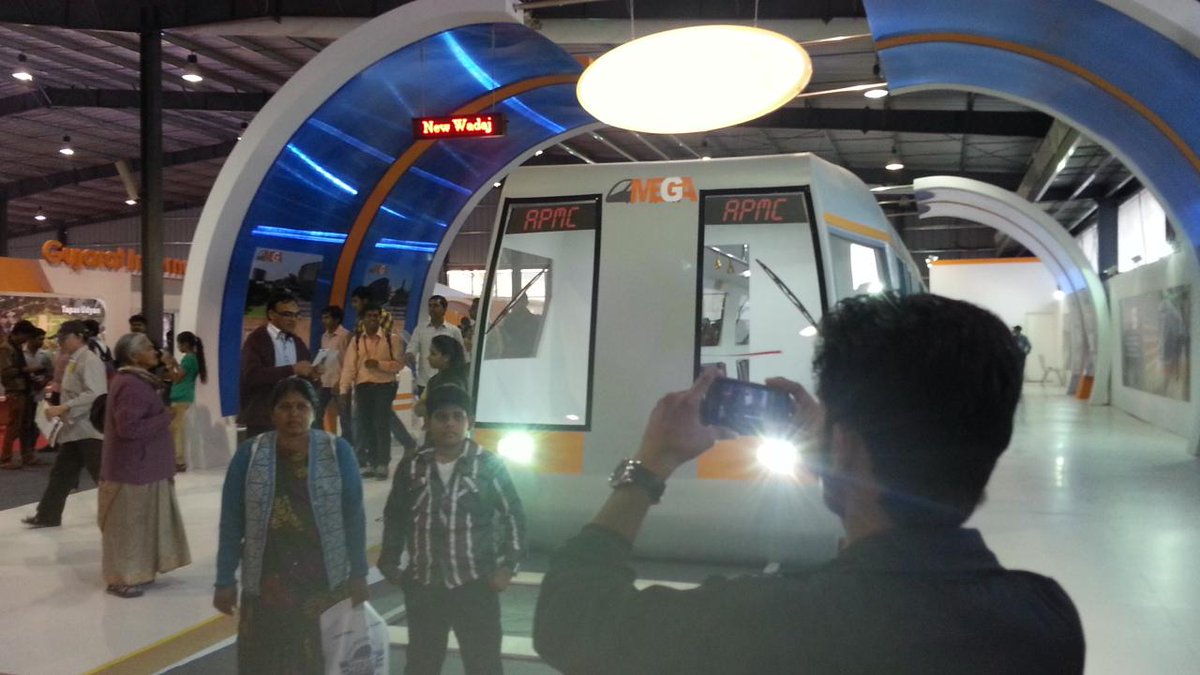 A full scale model of metro rail car drawing crowd at Vibrant Gujarat Global Trade Fair. Real rail car will be seen moving in city of Ahmedabad by next Vibrant summit for sure.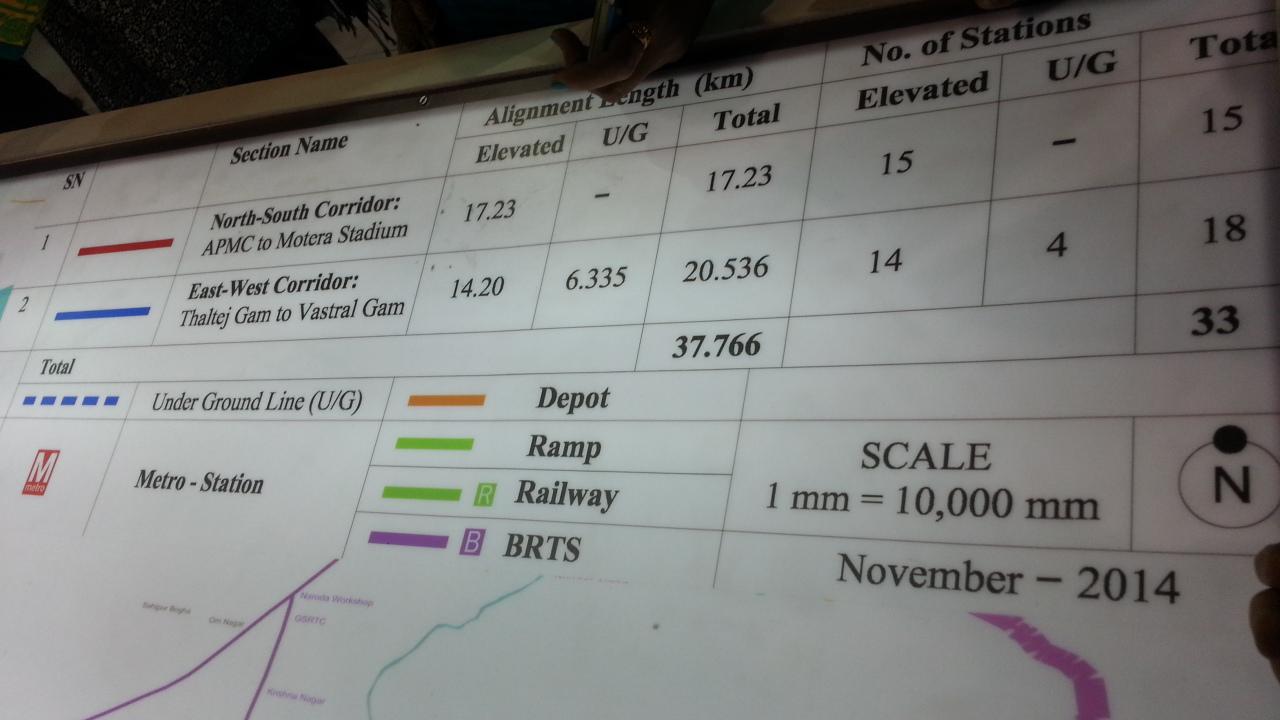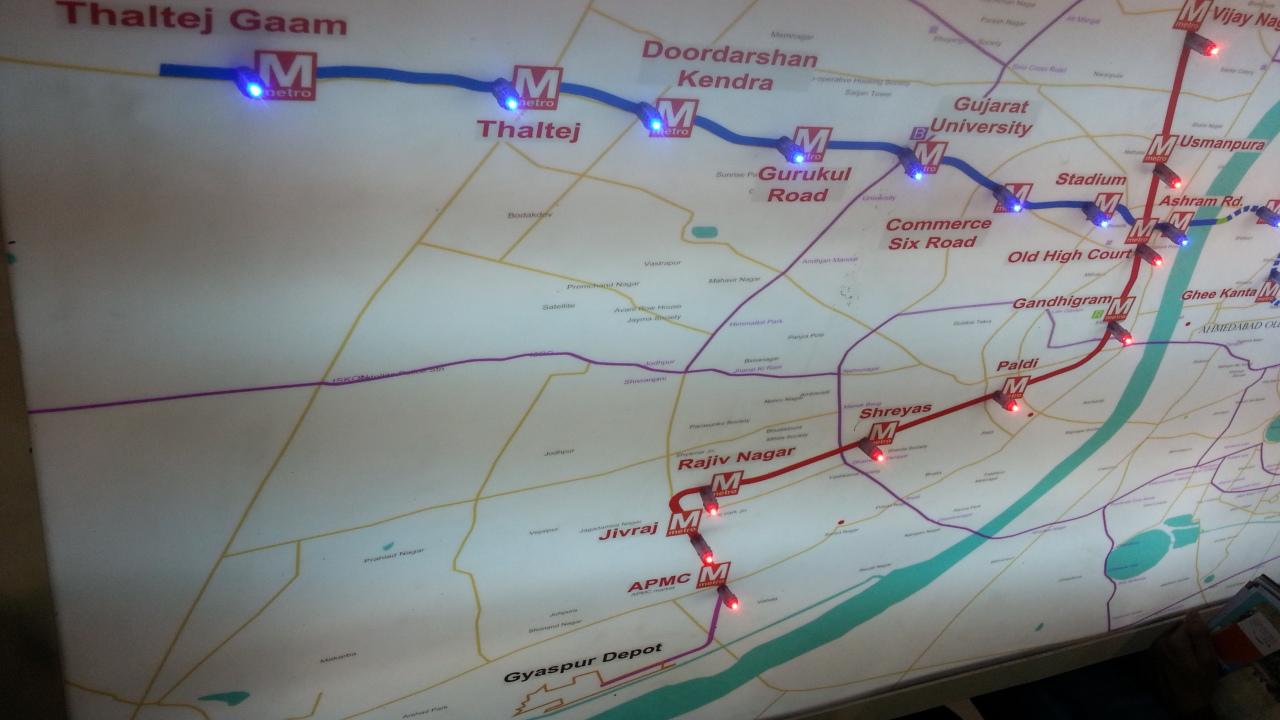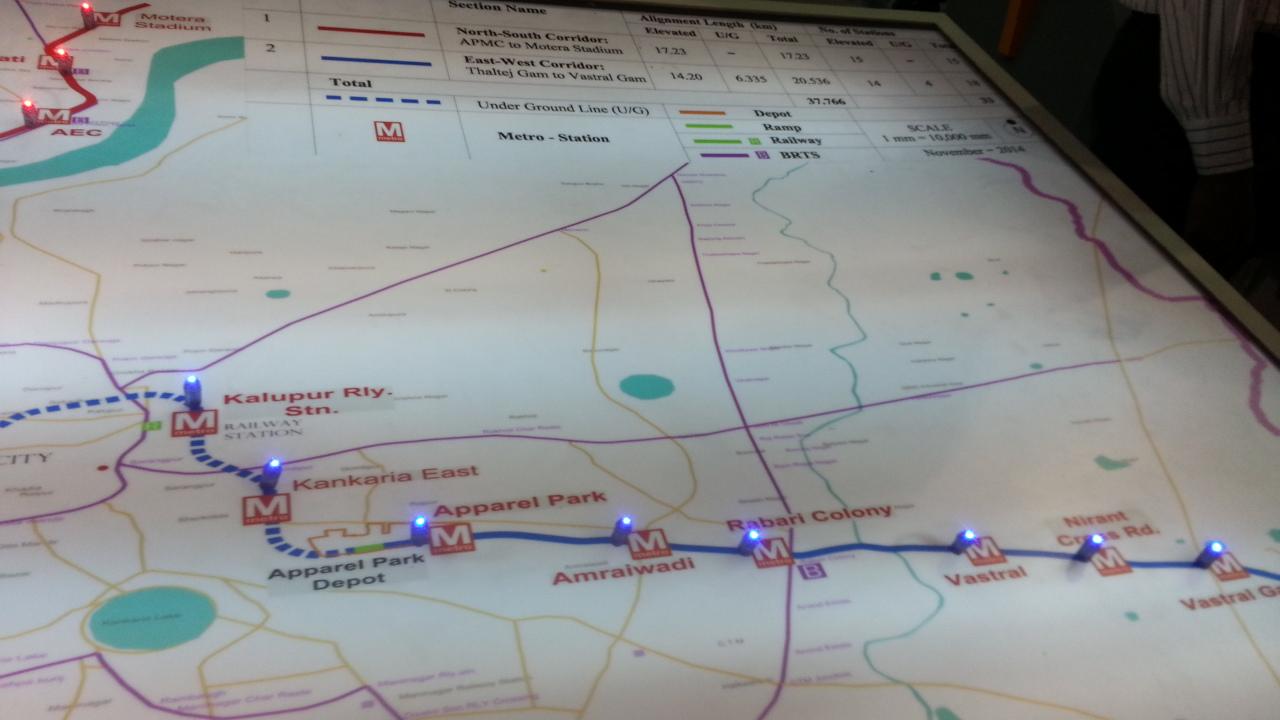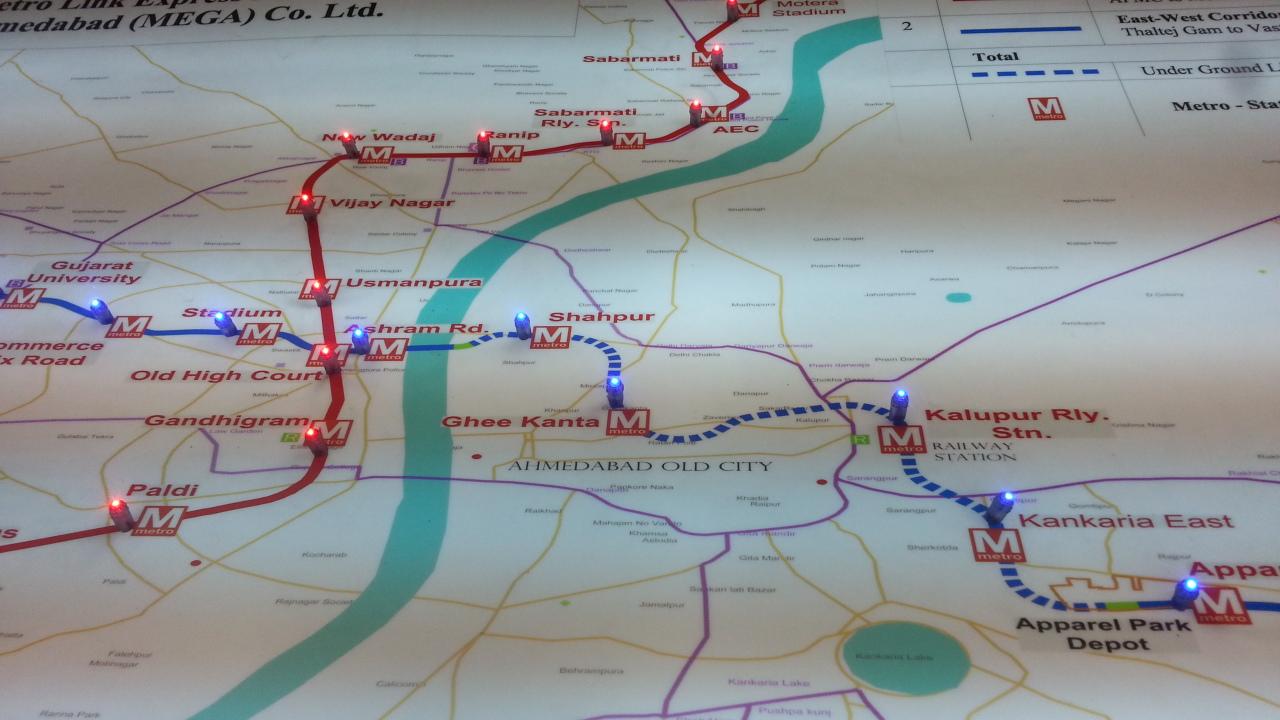 Final route map of proposed Ahmedabad Metro Rail project is here.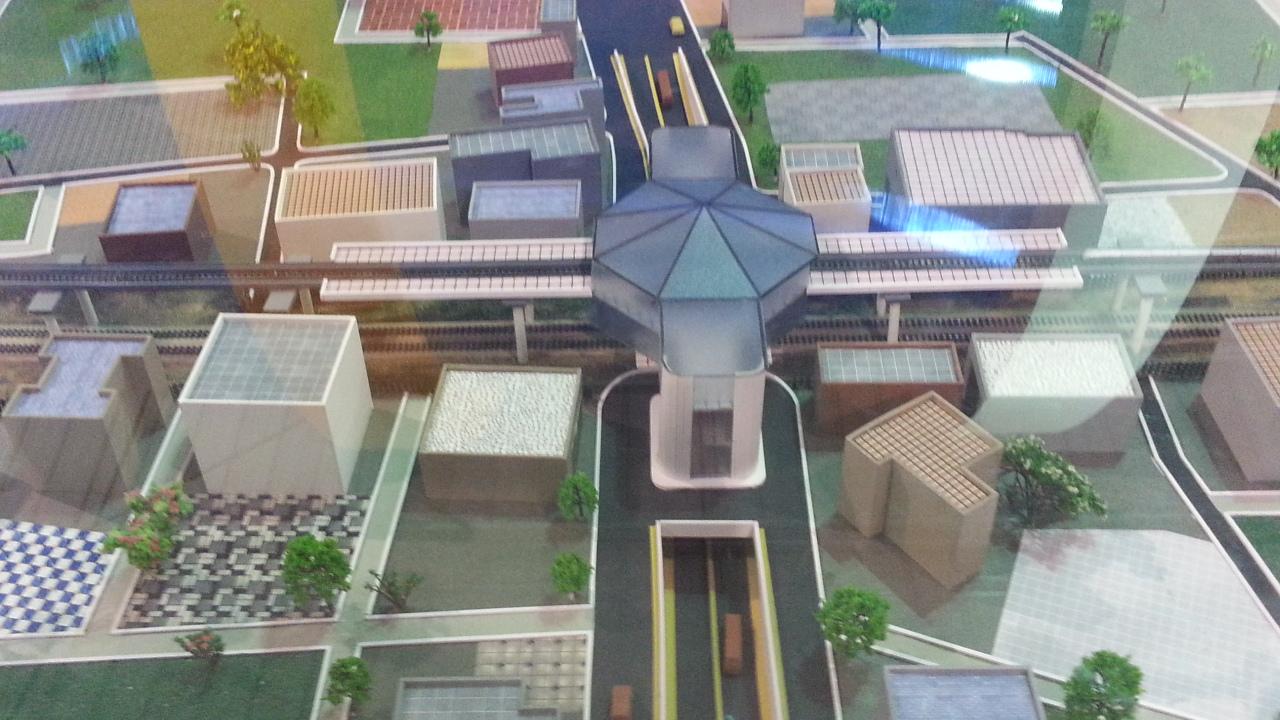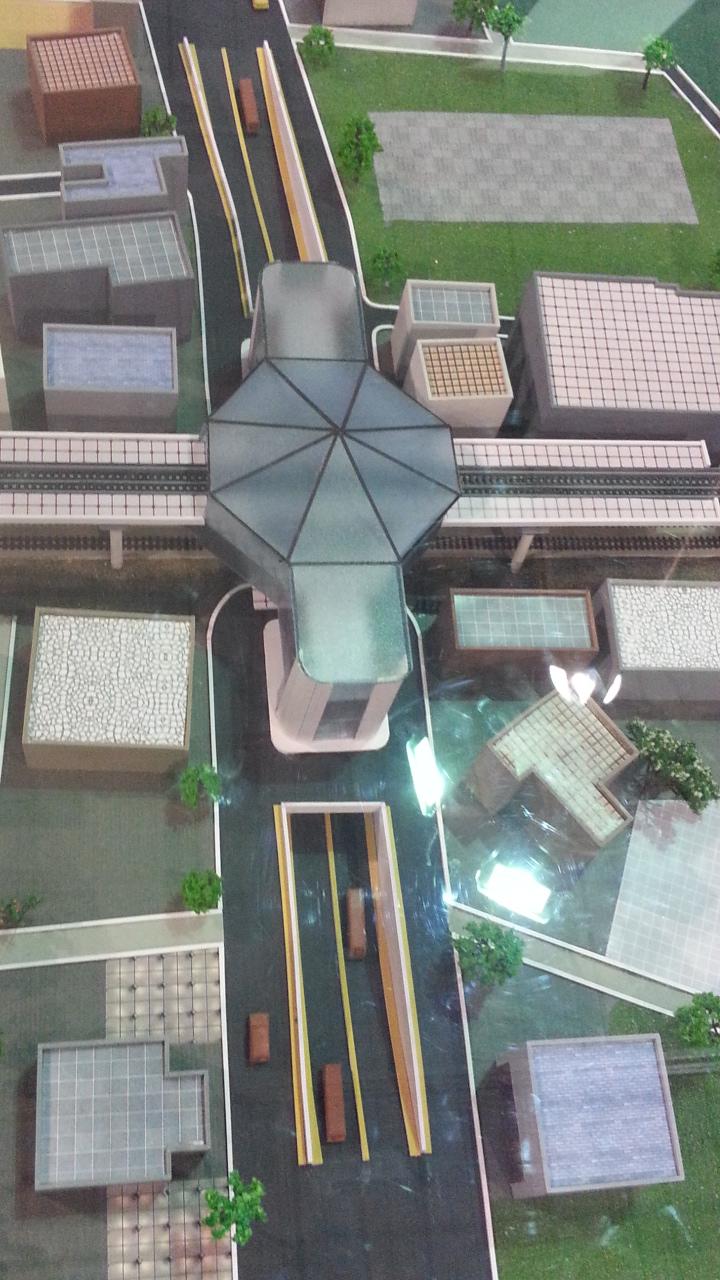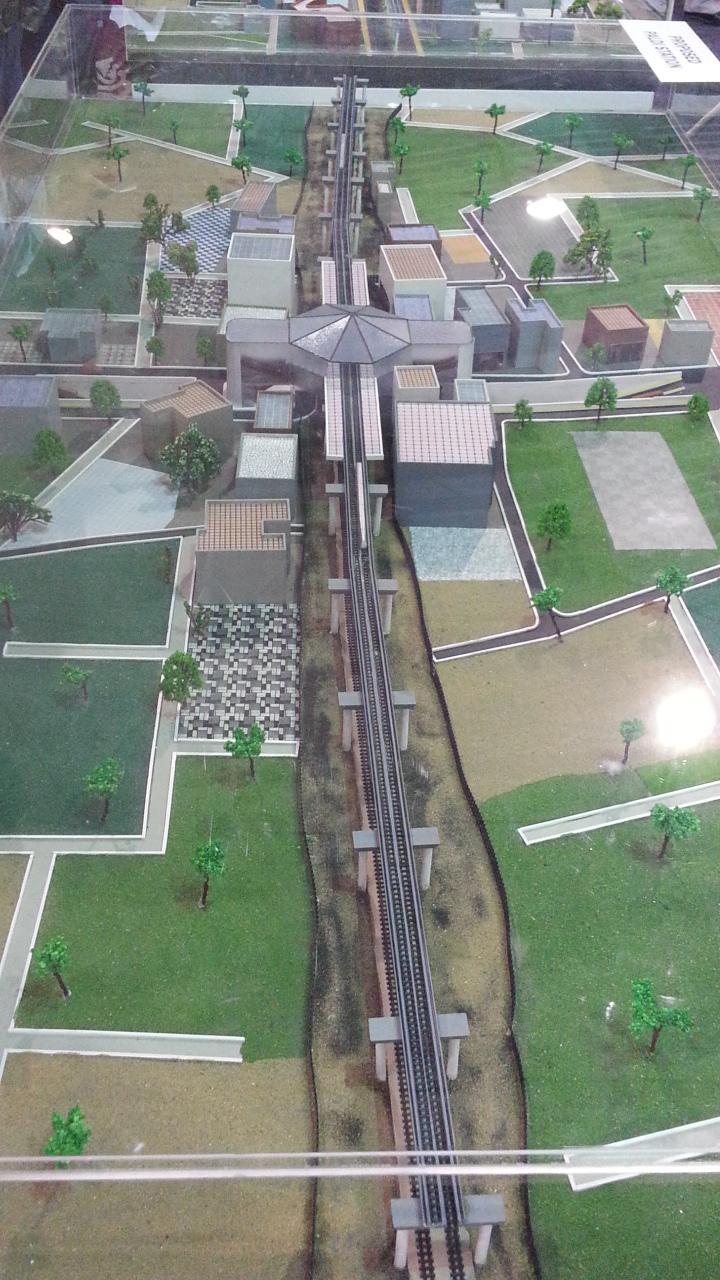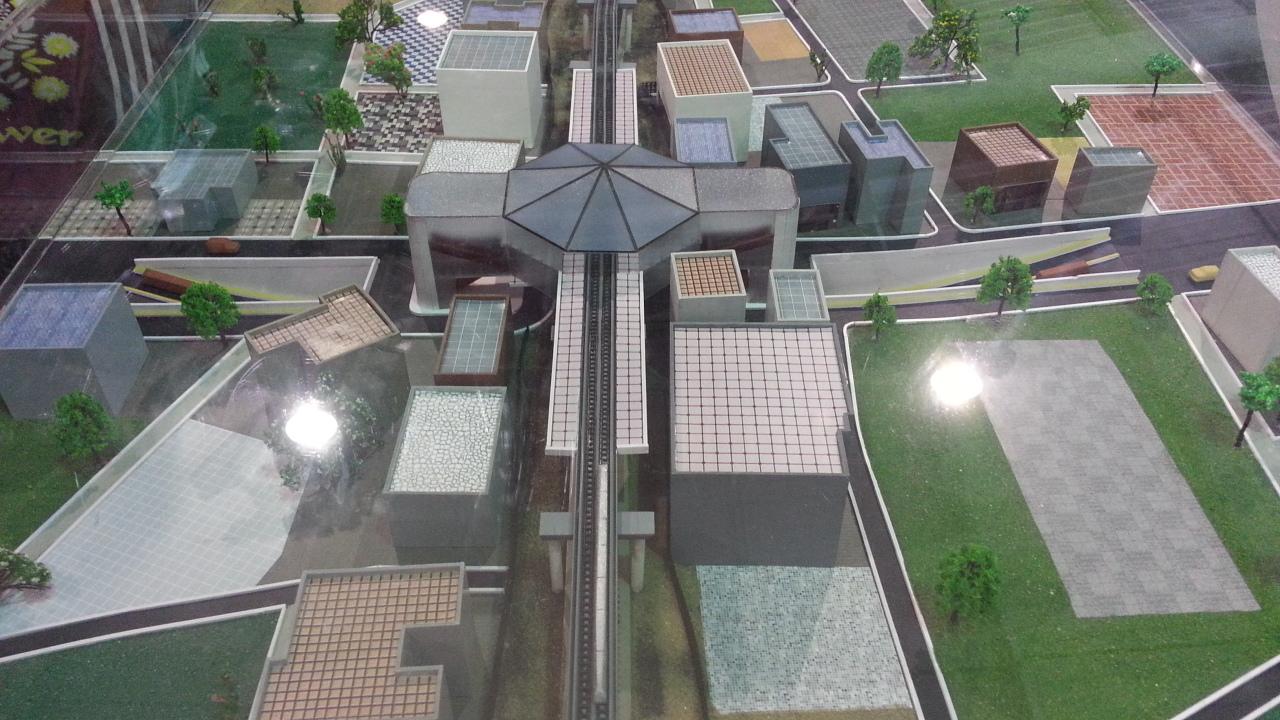 And presented in the photographs above is 'Paldi' metro rail station in Ahmedabad. Though the name is 'Paldi', the station will not be exactly on Paldi cross roads, but at a crossing next to Jalaram Mandir/Jay Siyaram Pendawala/Old Shardamandir school. It will be an elevated station. Actually this entire route will be elevated one. It will come up in railway's land. Existing railway line connecting Botad and Gandhidham railway station will continue to host common trains, while elevated corridor above will carry metro trains. There are some over bridges on route, but the elevated route will be even above them.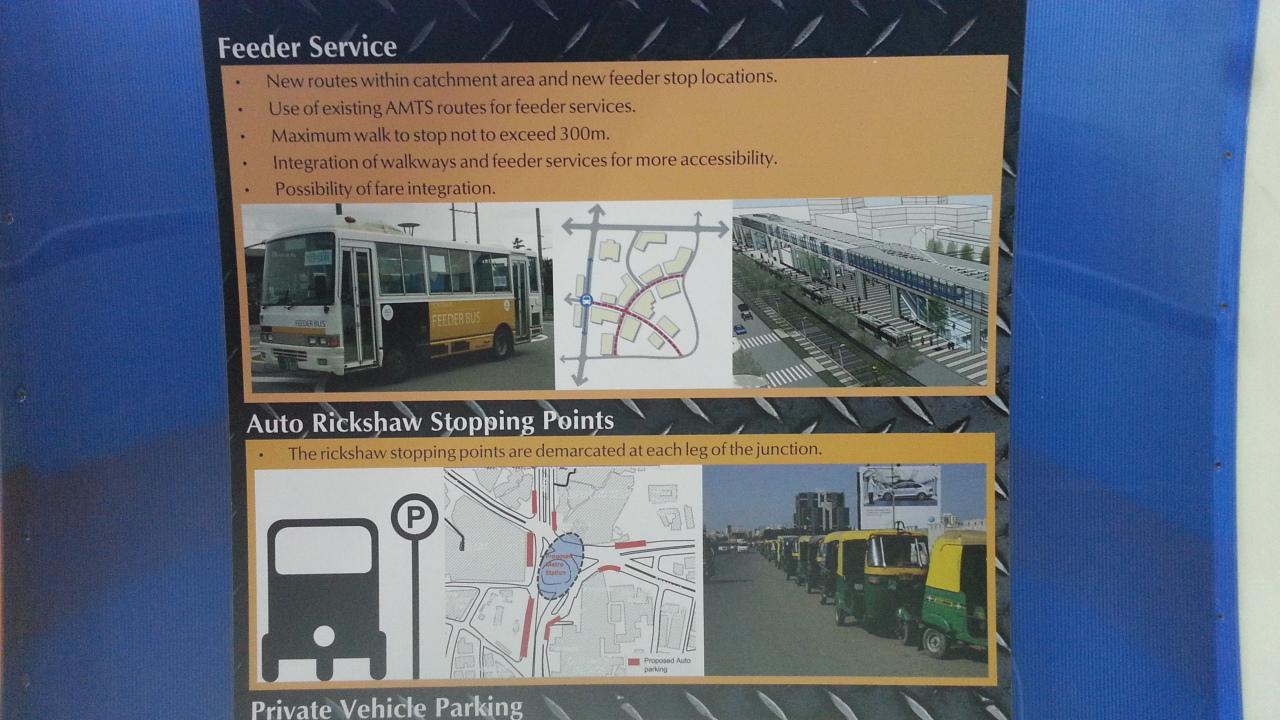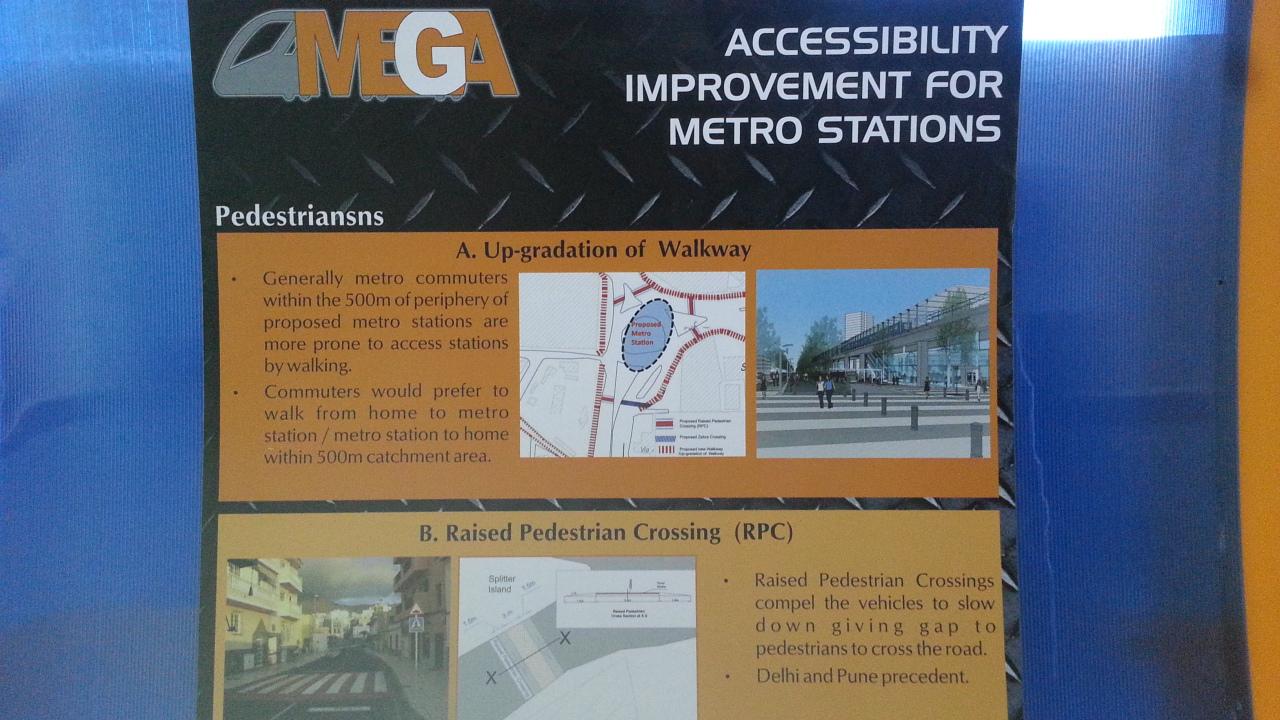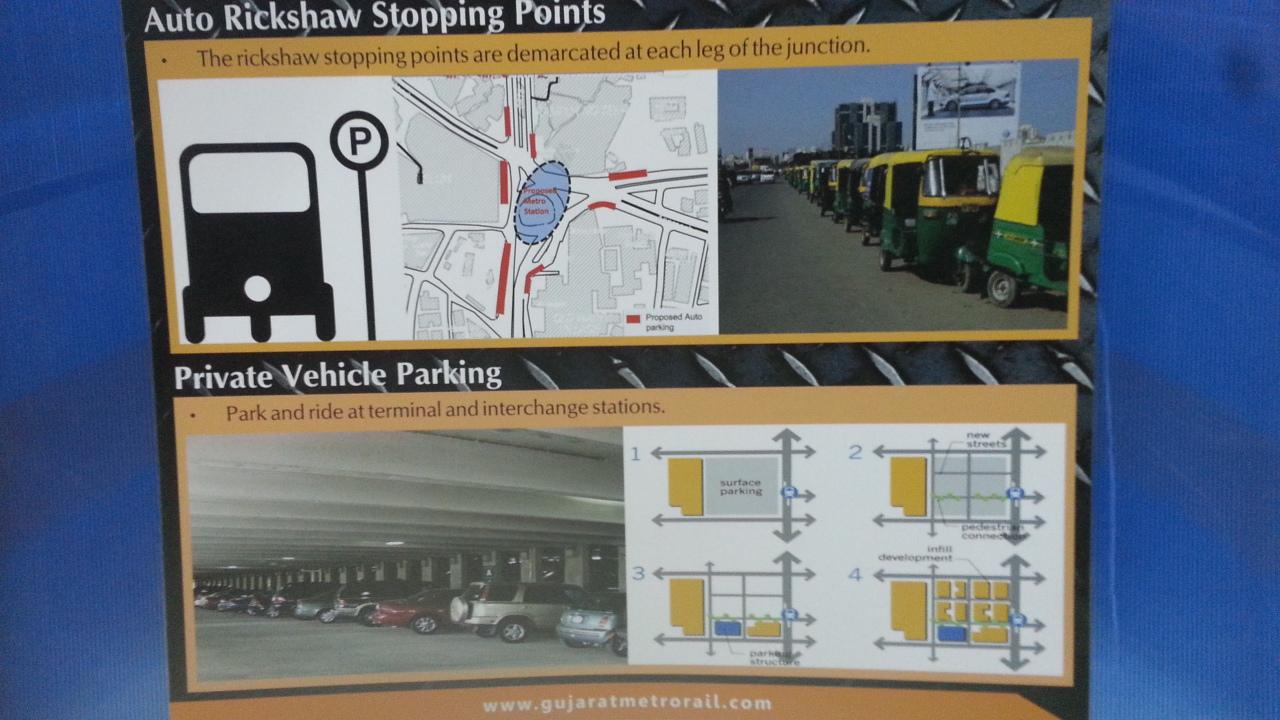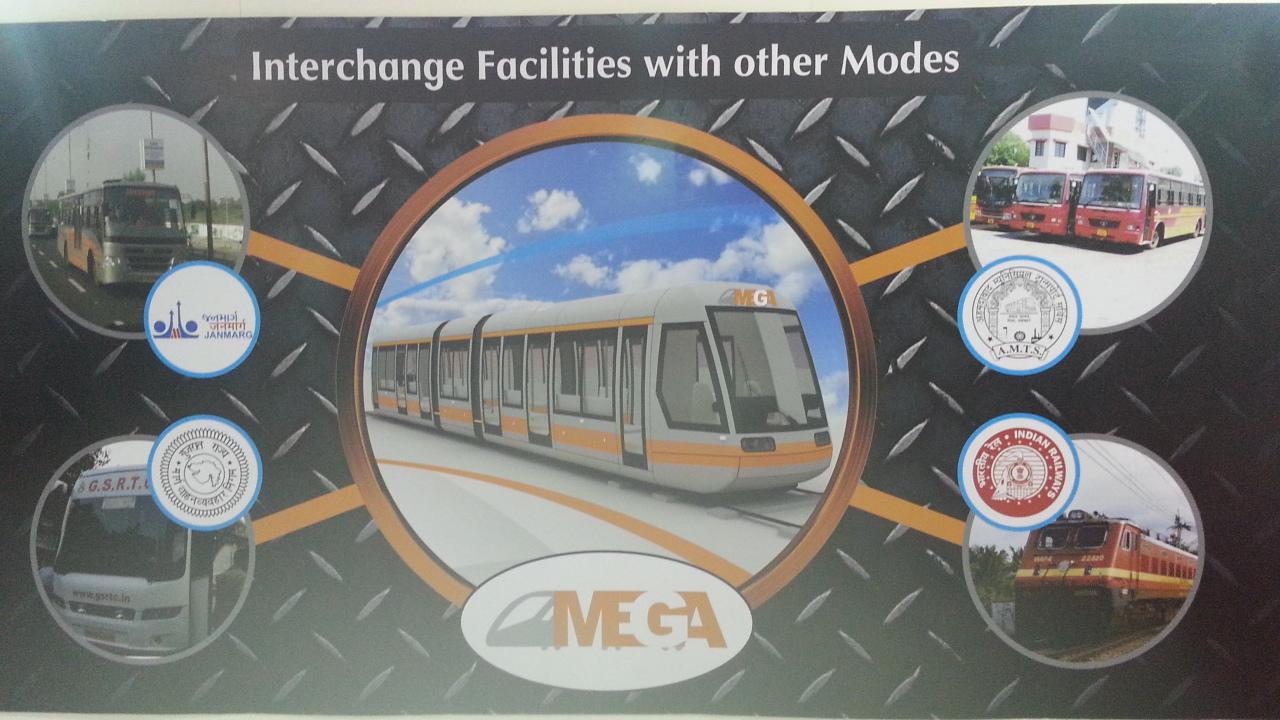 Here are the other elements of master plan of Ahmedabad Metro project, as showcased in MEGA stall.