Aadhaar to be used as 'digital identity' for mobile banking
January 30, 2015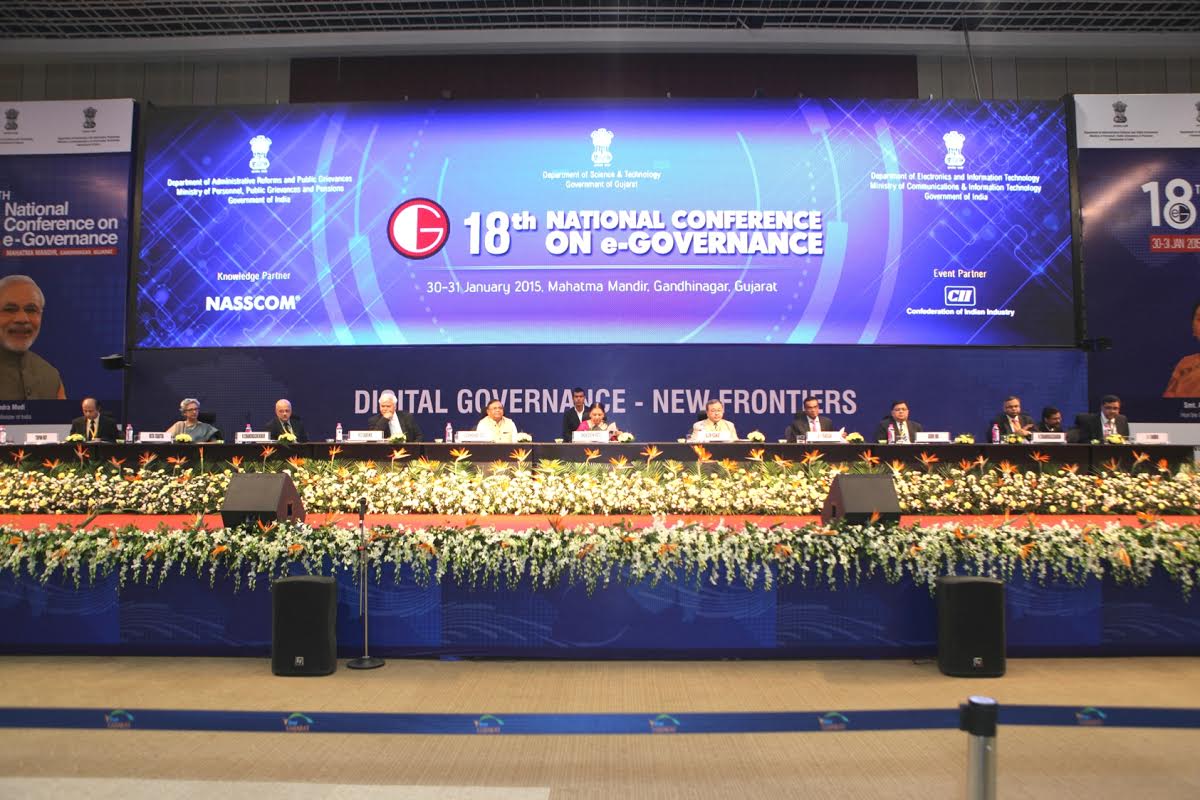 Gandhinagar
The union government under its ambitious 'Digital India' programme has decided to use the Aadhaar number as a "digital identity" for the purpose of mobile banking.
The Aadhaar number would be linked with the mobile number as well as the bank account number of the individual.
The announcement was made by the secretary, Department of Electronics & Information Technology, Government of India, R S Sharma, at the 18th national conference on e-Governance here.
"When we are moving ahead in the direction of 'Digital India', identity and authenticity of user in the digital space become very crucial. We will use Aadhaar number as digital identity of the user. We will link it with mobile number, which will enable the user to do secure transaction using his mobile phone," said Sharma.
"Aadhaar number, mobile number and bank account number — these are the three important pillars of Digital India programme. We will link all of them together to provide a flawless solution, where people can easily do transactions using their mobile phones," said Sharma.
"Our mission of Digital India is also relevant with financial inclusion. We want to make financial transactions electronic and cashless. We want banking to be made available to the people living in villagers using mobile phones."
"Aadhaar linked bank accounts will enable villagers to do banking without coming to cities. This initiative will transform entire India in near future. Such mobile-governance will bring countless people, who are otherwise left behind, in to the system using technology," said Sharma.
© Copyright PTI. All rights reserved. Republication or redistribution of any PTI content, including by framing or similar means, is expressly prohibited without their prior written consent.