Centre to launch people-centric services under 'Digital India'
January 30, 2015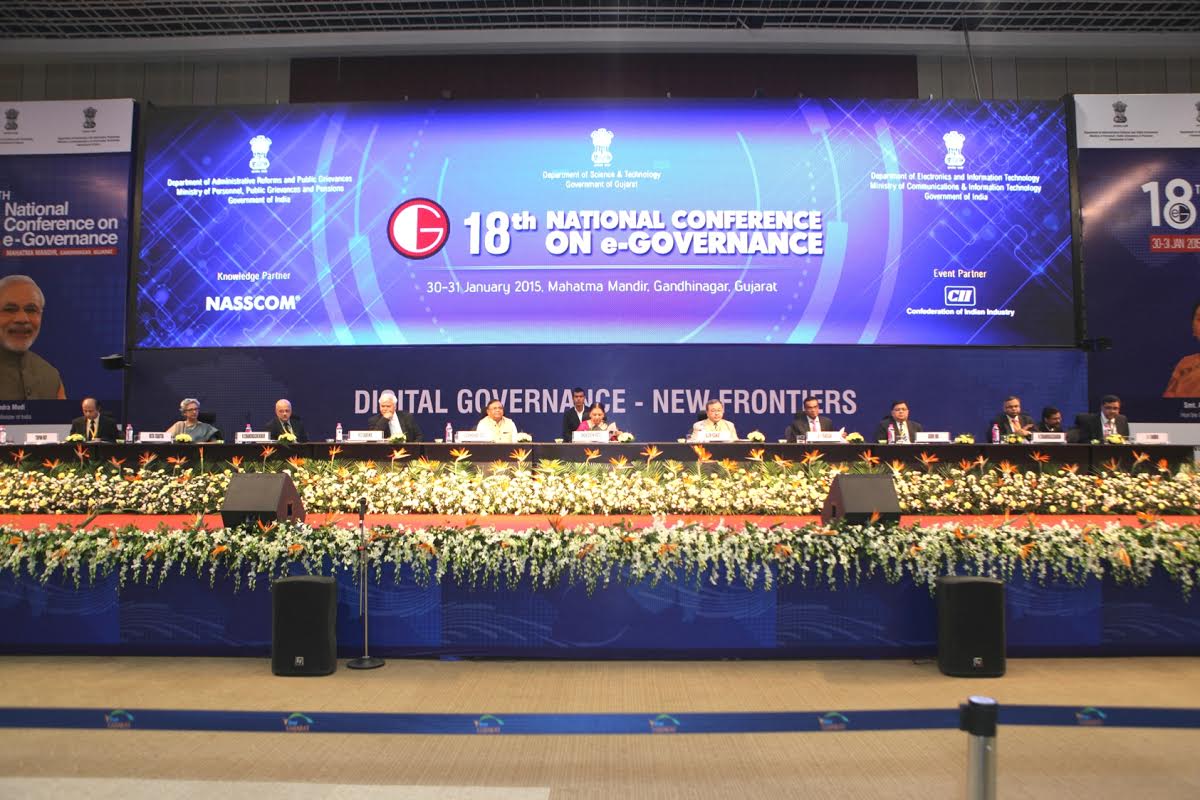 Gandhinagar
The Centre is all set to launch an array of people-centric digital services under its ambitious 'Digital India' programme, a top official said here today.
These services include digital lockers, cloud sharing, electronic signature, WiFi hot spots and e-textbook project among others.
The details about upcoming services under 'Digital India' were shared by Secretary in the Department of Electronics & Information Technology (DeitY), Government of India, R S Sharma during his speech at the 18th national conference on e-governance held at Mahatma Mandir here.
Sharma said these services are broadly categorised in three different 'vision areas' – digital infrastructure, on-demand services and digital empowerment of people.
"To include maximum number of people into the digital space, we are focussing on building digital infrastructure, such as common service centres where people can access various e-governance services. We will open 2.5 lakh such centres across India soon. Post offices will also be converted into such centres," he said.
To save people from the hassles of verifying their certificates from gazetted officers while making applications, the government has come up with 'Digital Locker', a cloud- based file sharing service.
"Citizens can put copies of digitally verified certificates on public cloud system, called 'Digital Lockers'.Each private locker will store all the important documents of user, which are digitally verified by government."
"Instead of sending physical copies, users can share the link of that cloud folder having digital copies of verified certificates. In the soft launch, we aim to provide such lockers, having 1GB space each, to 1 million users soon," he said.
Sharma said Centre would also launch a similar cloud-based service for all kinds of citizen entitlements, such as ration cards for public distribution system (PDS).
© Copyright PTI. All rights reserved. Republication or redistribution of any PTI content, including by framing or similar means, is expressly prohibited without their prior written consent.