AMC to felicitate Purushottam Upadhyay and Hansa Dave
February 13, 2015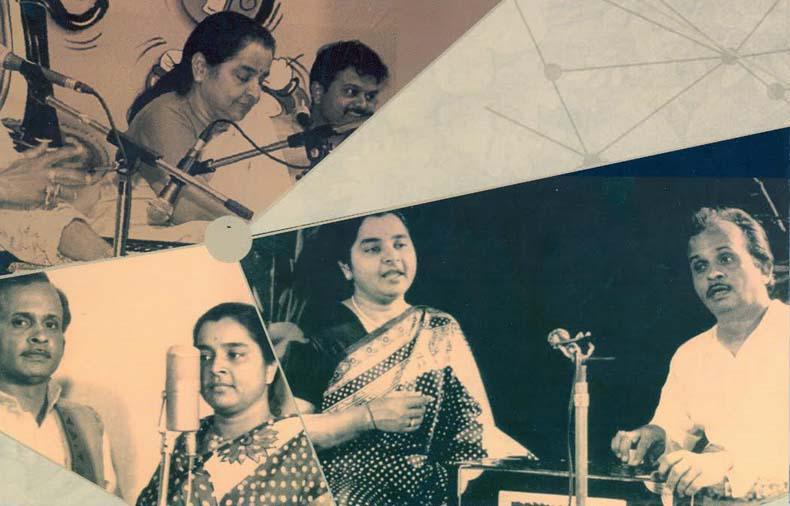 Ahmedabad
The city of Ahmedabad will extend public felicitation to veteran music composer, singer Shri Purushottam Upadhyay and Hansa Dave under its Sanskar Choro initiative.
The event has been organized on 16 February at Tagore hall in Paldi by Ahmedabad Municipal Corporation(AMC). Songs composed by Shri Upadhyay will be presented by Shri Upadhyay, Hansa Dave, Niraj Pathak, Bhumik Shah, Kalyani Kauthalkar, Himali Vyas, Anal Vasavada and other artists during the function.
© Copyright DeshGujarat. All rights reserved. Republication or redistribution of any DeshGujarat content, including by framing or similar means, is expressly prohibited without their prior written consent.