Public felicitation given to Purushottam Upadhyay and Hansa Dave
February 16, 2015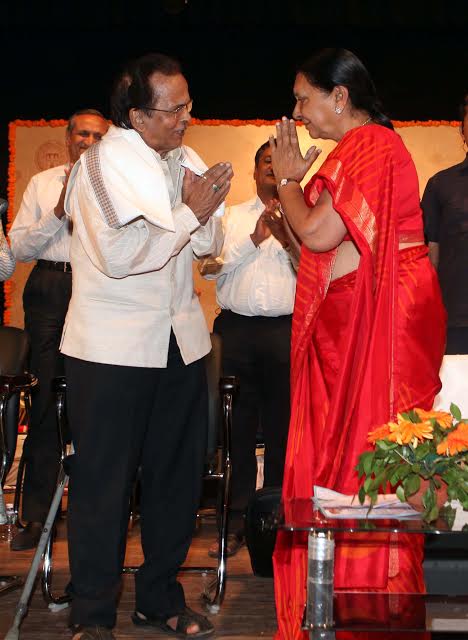 Ahmedabad, DeshGujarat
Gujarat Chief Minister Anandiben Patel today presented citations and shawl to singers Hansaben Dave and Purushottam Upadhyay at a public felicitation function by the Ahmedabad Municipal Corporation on the occasion of staging 'Sanskar Choro'.
Speaking on the occasion, she said the arts, culture and literature should not wait for the State patronage but get rewarded for promotion and preservation. She welcomed the new generation and the world of arts and culture, prominent citizens and connoisseurs of arts and culture joining the government efforts. She stressed on the need to multifarious activities and competitions, sports and games to promote arts and culture.
City Mayor Meenaxiben Patel said that Ahmedabad Municipal Corporation has taken up the task of promoting arts and cultural heritage as part of people-oriented services. It is time to honour state and national-level artistes, she said.
Replying to the felicitation, Hansaben Dave said the credit goes to her audience, the true recipient for listening to her art. Purushottam Upadhyay metaphorically compared his early and latter years as 'dushan' and 'bhushan', which reflect the changing tastes.
The function was anchored by poet Ankit Trivedi.
Others present there included BJP state vice-president I.K. Jadeja, Municipal Commissioner D. Thara, MLAs Rakesh Shah, Suresh Patel, Babubhai J. Patel, Bhushan Bhatt and Vallabh Kakadia.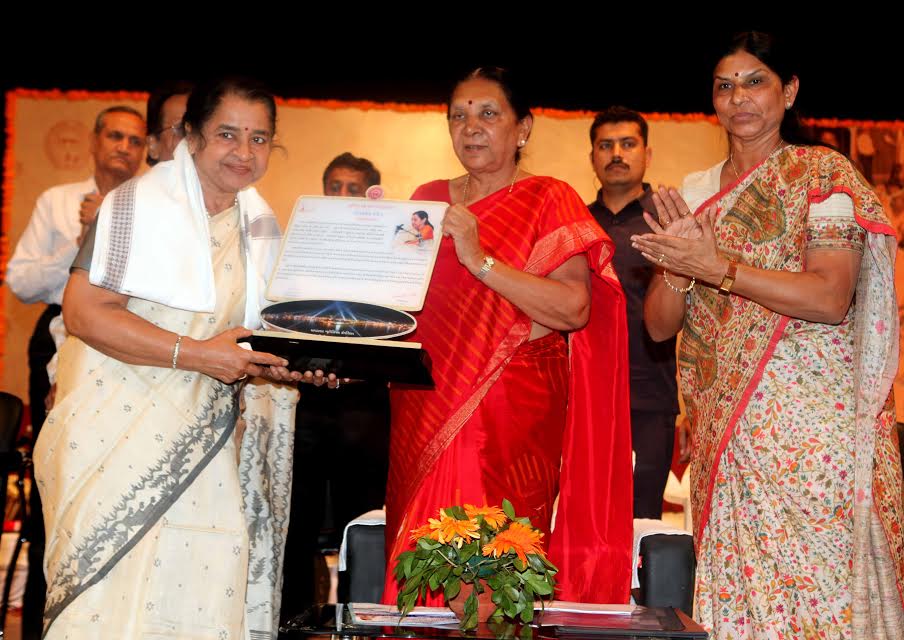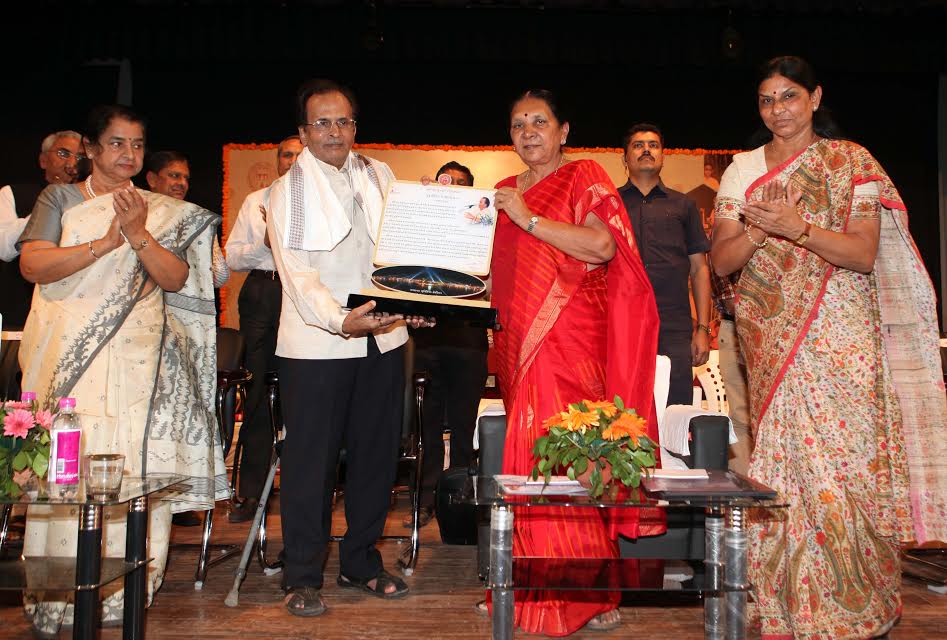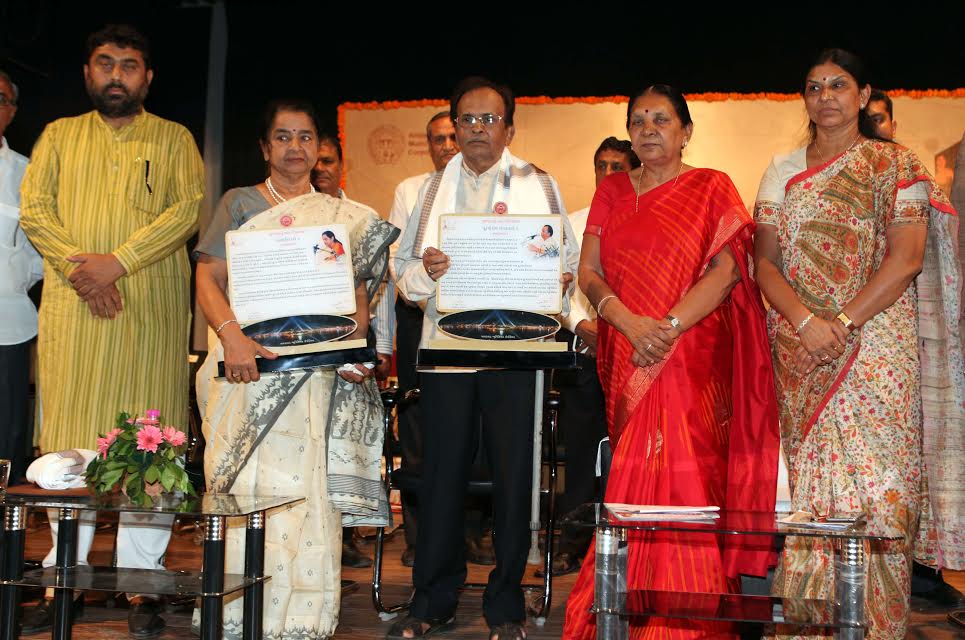 © Copyright DeshGujarat. All rights reserved. Republication or redistribution of any DeshGujarat content, including by framing or similar means, is expressly prohibited without their prior written consent.