Vietnam opens visa centre in Amedabad eyeing Gujarati tourists
August 14, 2015
Ahmedabad
The Vietnam opened a visa facilitation centre here today in collaboration with Cox and Kings Global Services in a bid to attract tourists from Gujarat.
"Gujarat is a developed state where people earn well.
So we want people from Gujarat to visit Vietnam and we have opened a visa facilitation centre here in the city," Embassy of the Socialist Republic of Vietnam, Minister-Deputy Chief of Mission Tran Quang Tuyen told reporters here after opening the centre.
The centre will collect toursist applications from Gujarat, which will later be assessed and processed by the Embassy of Vietnam in New Delhi, he said.
Tuyen said that Vietnam wants to attract tourists from Gujarat and understand the state's culture.
This is Vietnam's third visa facilitation centre which has opened within a week in India.
"We opened a visa centre in Chandigarh on Monday and another in Jaipur on Wednesday," he said.
"Earlier, people from Gujarat and other western states had to go to Delhi to get their visa, but with the new visa facilitation centres, tourists will not need to travel to the national capital," he said.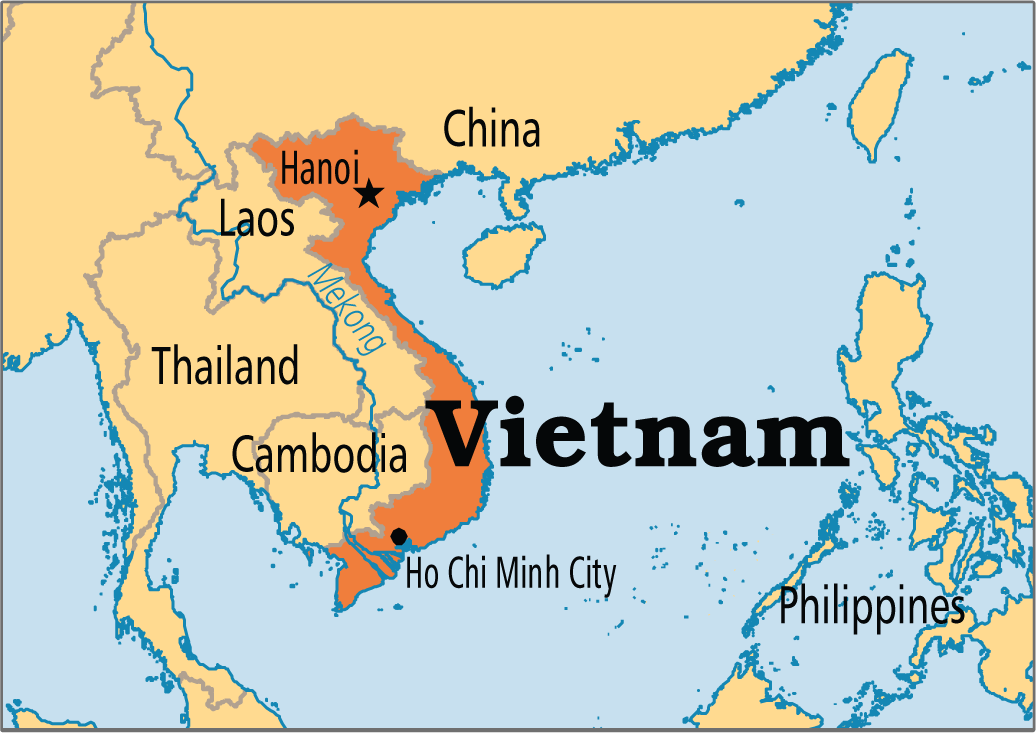 He said that opening of new visa centres is aimed at increasing Indian tourist inflow to Vietnam, which stood at about 55,000 in the previous year.
"By the end of this year, we expect 75,000 Indian tourists to visit Vietnam and these new centres will play an important role," he said.
"Vietnam has attractive tourists destinations with beautiful beaches, UNESCO-recognised heritage sites," he said.
He said they want a cultural bonds to develop between people of Gujarat and Vietnam.
"Vietnam and India shares a culture of Buddhism. Many Vietnamese come to India to places related to Lord Buddha.
Now, we want people from India and Gujarat to visit Vietnam to see our heritage of Buddha," he said.
Answering a query about establishing business co-operation with Gujarat, Tuyen said that Vietnamese delegations visits Gujarat on a regular basis since they wish to study the "development model" of Prime Minister Narendra Modi's home state.
PTI