Gujarat to have Maritime University, IPMS system, Bunker Fuel Terminal
October 05, 2015

New Delhi
Addressing the first meeting of Sagarmala apex committee convened at New Delhi by the central government, Gujarat minister Saurabh Patel said Gujarat government is planning an integrated port management system(IPMS) project to avail maximum benefit to the users of ports.
He said the state government is also planning to set up a maritime university in Gujarat which shall function as a regional center of excellence and fulfill the needs of India, east, SAARC countries, Africa and central-east countries.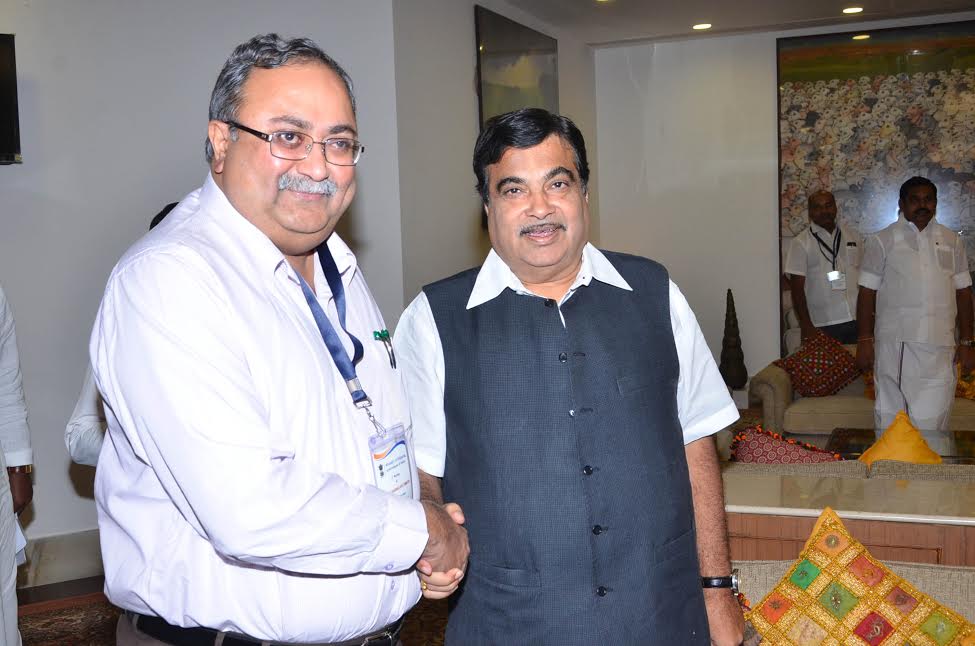 He said the Gujarat government also intends to develop a maritime cluster, focused at commercial soft services. In a meeting chaired by union shipping minister Shri Nitin Gadkari, Saurabh Patel requested central ministry to include this project in their agenda. Patel also urged centre to start important offices in this cluster to make single window clearance possible. He also requested union shipping minister to prepare a tax structure similar to leading maritime clusters like London, Singapore, Dubai and Rotterdam. He pointed out that these leading global clusters have implemented low-tax model to attract global maritime companies.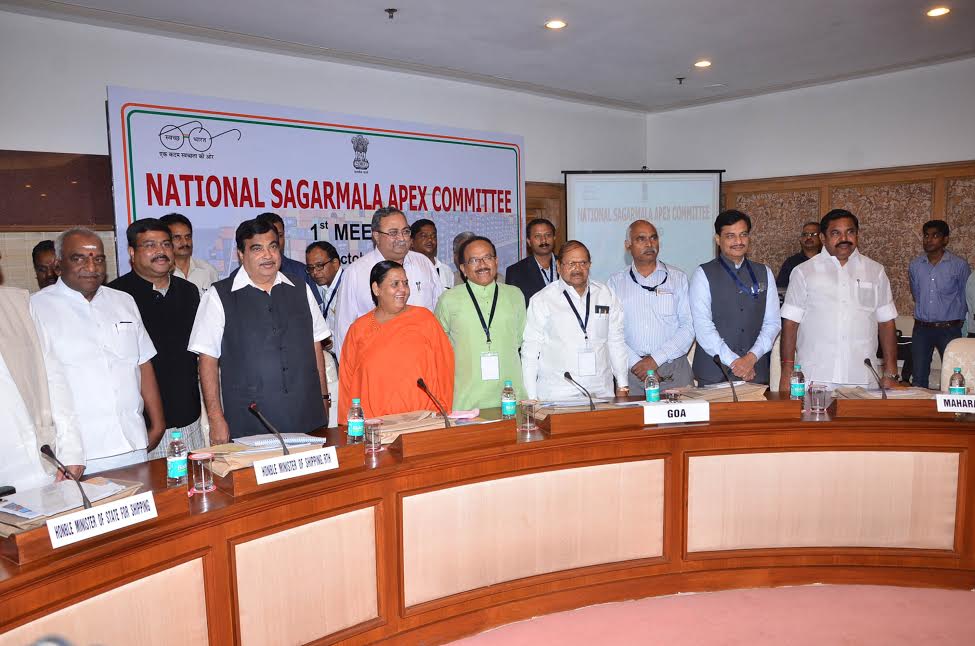 Patel demanded duty free status to fuel sell to set up a bunker fuel terminal on Piram island in bay of Khambhat.
Principal Secretary, department of ports and transport, government of Gujarat Shri Raj Gopal was also present in this meeting.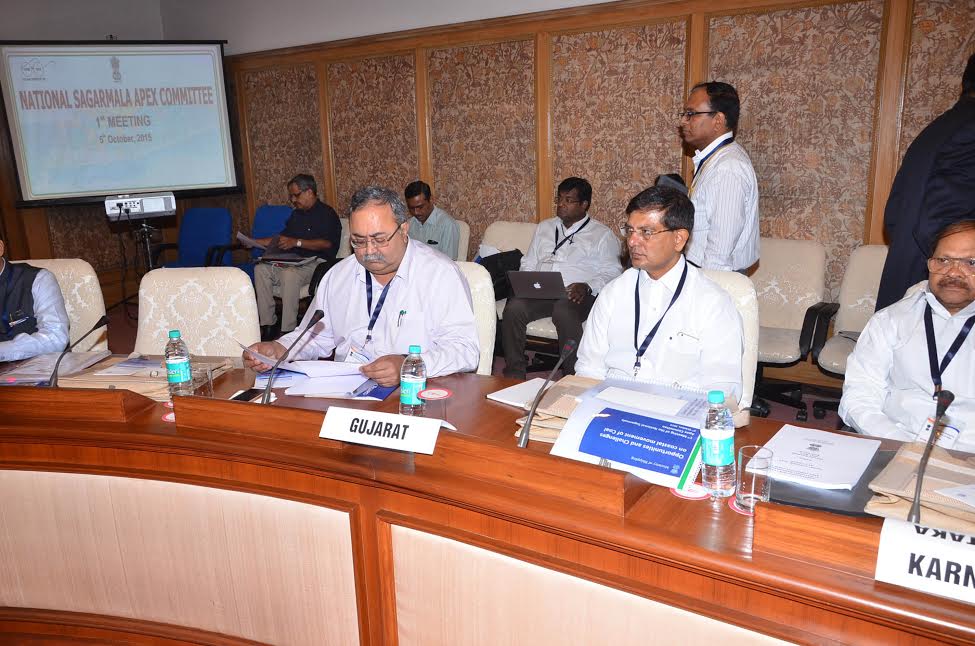 – DeshGujarat