Air India improves employees utilisation; saves on costs
October 07, 2015
New Delhi
In a major boost to its cost saving efforts, Air India has managed to bring down the number of employees per aircraft by almost two-thirds to 108 compared to 300 more than two years ago
The state-owned airline's aircraft-employee ratio stood at 1:108 in September, in turn helping it to significantly save on costs, sources said.
This figure translates to 108 employees for every aircraft of Air India, which has fleet of more than 100 planes. The airline has little over 20,000 employees.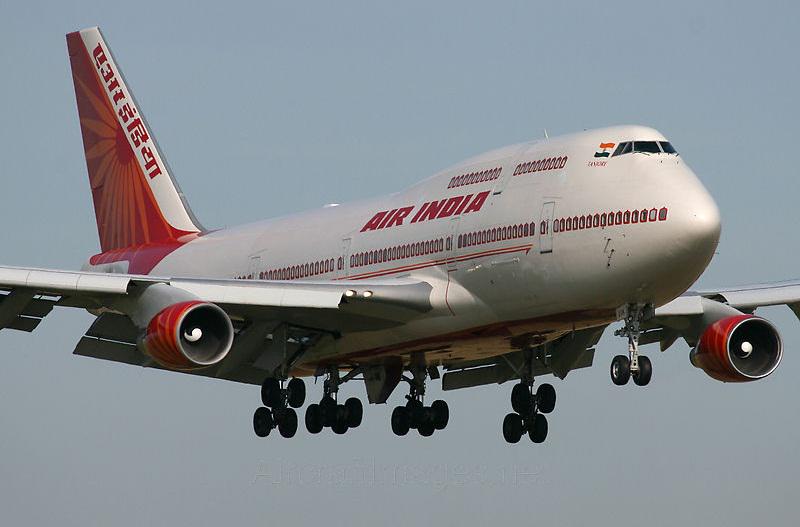 The latest ratio — a key performance indicator — brings the airline almost at par with some of the global competitors including the likes of Lufthansa and Singapore Airlines, they added.
"Strategic planning and increased efficiency in manpower deployment has resulted in an improved aircraft-employee ratio of Air India…This has also helped in substantial cost savings," sources said.
According to them, the ratio of 1:108 excludes the airline's engineering and ground handling subsidiaries.
Two years ago, this number stood as high as over 300 employees per aircraft and since then the same has been reducing gradually.
At the end of March, the ratio had come down to 1:114 from 1:135 a year ago, sources said.
Air India is surviving on a Rs 30,000 crore bailout package extended by the previous UPA government in 2012.
PTI