Congress govt dissolves 'Gau Seva Ayog' set up by earlier BJP govt
October 07, 2015
Bengaluru
The Karnataka government today decided to dissolve the BJP-appointed 'Go Seva Ayoga' and transferred its powers to the existing Animal Welfare Board, which is tasked with protecting cattle.
"What the Cabinet decided today is to dissolve the 'Go Seva Ayoga' and merge the powers entrusted to it with the existing Animal Welfare Board," Law and Parliamentary Affairs Minister T B Jaychandra told reporters here.
However, the Congress leader said the decision on dissolution of the Ayoga had nothing to do with beef ban.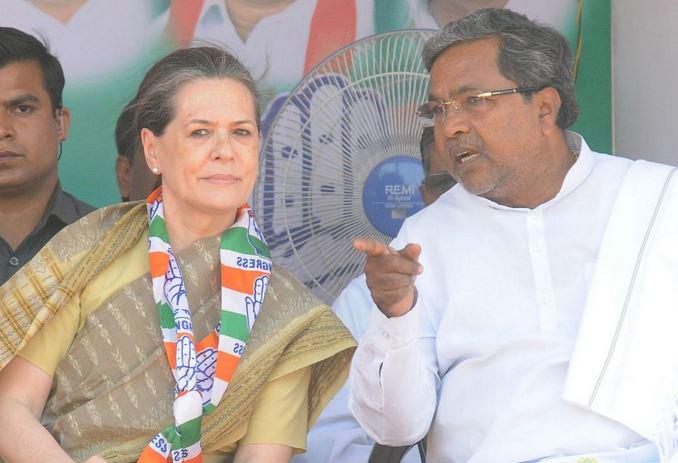 "No, it has nothing to do with that," he said.
Jayachandra said the previous BJP government had constituted the Ayoga (Commission), although it was not mentioned in the Karnataka Prevention of Cow Slaughter and Cattle Prevention Rules, 2012.
"Although it was not mentioned in the Act, they (BJP) had by an executive order constituted the Ayoga. What powers? What is it they are doing with some non-official members and a chairperson? We were not aware, and when we came to power we removed them," he added.
As soon as the Congress government came to power, the non-official members of the Ayoga were removed, and thereafter they challenged the decision in Karnataka High Court, which was vacated recently, Jayachandra said.
"There is no necessity of the 'Go Seva Ayoga' because there are many laws pertaining to the welfare of animals," he added.
The panel was set up as part of the state BJP manifesto promise made ahead of the 2009 Assembly polls for a strict ban on cow slaughter.
PTI