Gujarat CM asks tour operators to offer special Navratri packages
October 14, 2015

Ahmedabad
Gujarat Chief Minister Anandiben Patel today urged tour operators to take advantage of rising popularity of Navratri among foreigners and prepare tour packages based on the festival.
In her speech during the inaugural function of state-sponsored Navratri event at GMDC ground here tonight, Patel stressed on the need to connect Navratri with tourism sector.
"People from all over the world are taking interest in Navratri, which is world's longest running dance festival.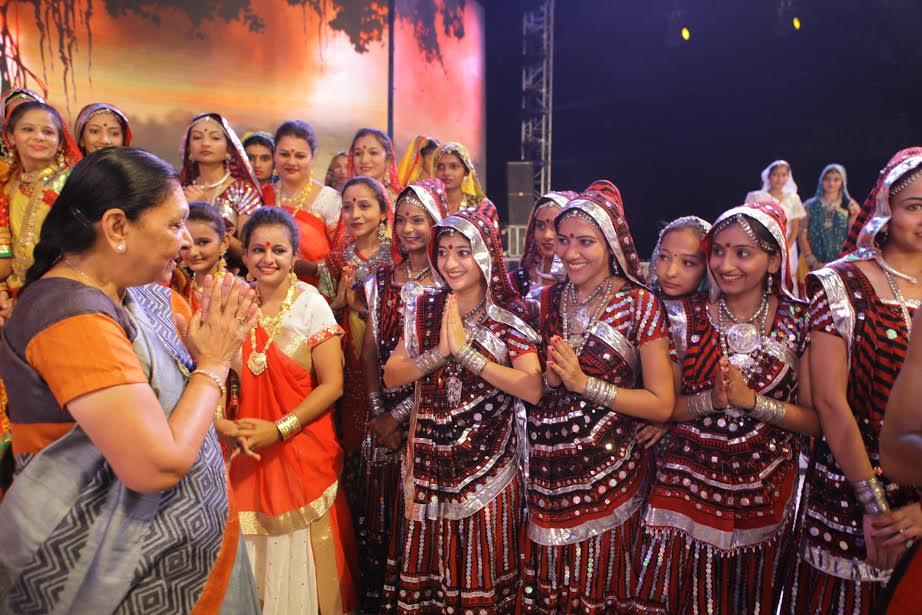 Foreigners are coming to Gujarat to learn more as well as to take part in Navratri, celebrated everywhere across the state," she said.
"This is very good opportunity for tour operators. I urge them to visit various places in state to know how this festival is celebrated at different places. Tour operators can develop tour packages and take tourists at these places during this festival," Patel added.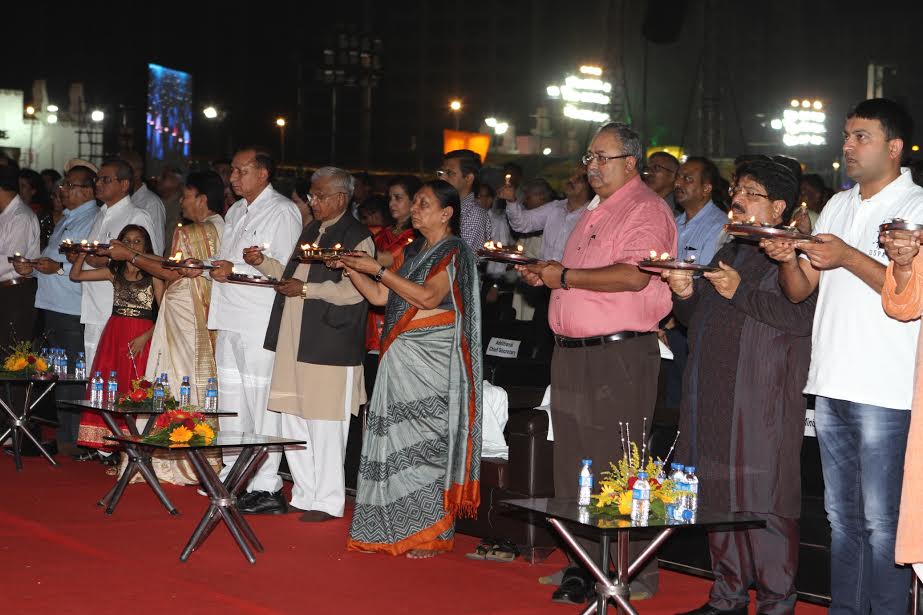 According to the Chief Minister, her government is taking all necessary steps to boost tourism sector in Gujarat.
"State government is committed to develop this sector, as it generates more employment than any other sector. Within last 15 years, we have developed various pilgrimage and heritage destinations, such as Ambaji temple and Somanth temple," she added.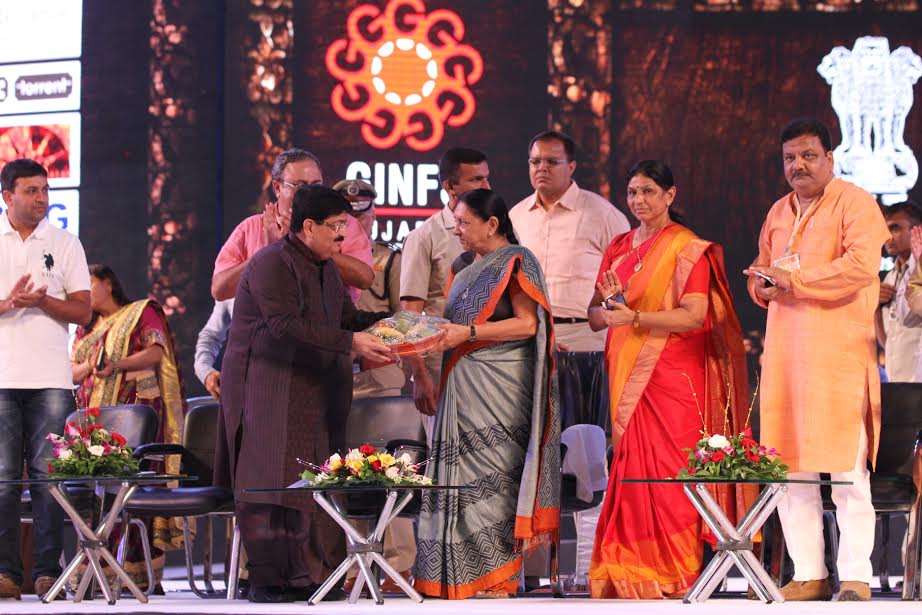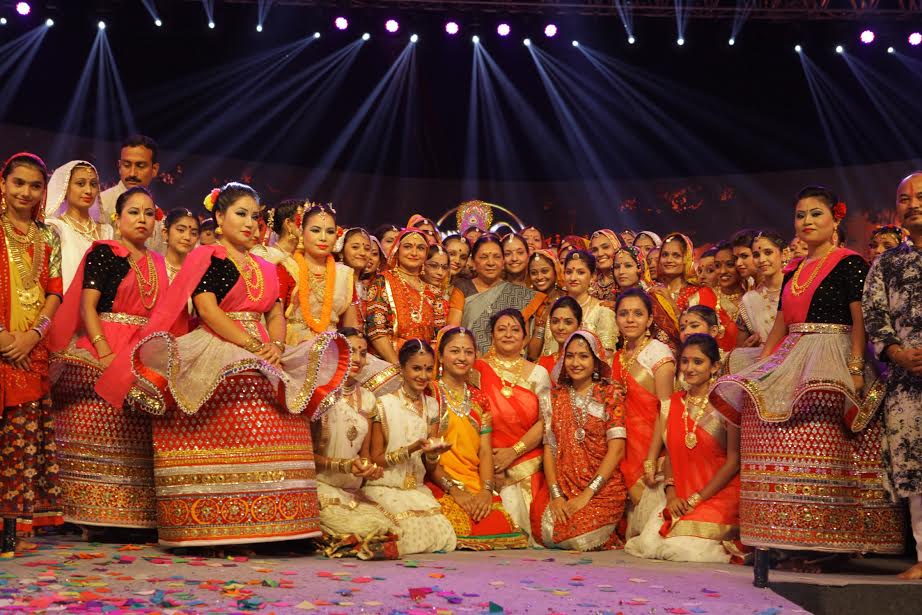 PTI