TCS ups hiring target by 15K, to take in 75,000 this fiscal
October 14, 2015
Mumbai

Country's largest software firm TCS today increased its hiring target to 75,000 from 60,000 for this fiscal and said attrition level has come down marginally for the company.
The attrition rate has stabilised during the second quarter and stood at 16.2 per cent compared to the previous three months, the company said, adding it is working on more steps to further bring it down in the third and fourth quarter of the fiscal.
"We have revised upwards our hiring target due to the strong growth witnessed in the first half of the year.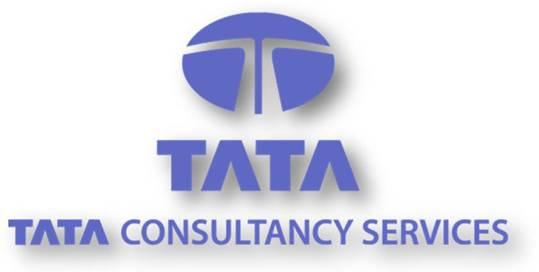 Accordingly, we will be hiring 75,000 this fiscal as against 60,000 as planned earlier," executive vice president and global head Ajoy Mukherjee told reporters here.
"Attrition in absolute number has come down compared to last year. I am quite hopeful that all the initiative we are taking to control attrition will pay off. In Q3 and Q4 the attrition is expected to come down further," Mukherjee said.
He further said in the domestic market too attrition has come down compared to the last quarter and the company has seen a decline on month-on-month basis.
During the quarter, the company said there was a total gross addition of 25,186 people (net addition of 10,685 employees), taking the total employee strength to 3,35,620 on consolidated basis. This is the highest for the company in a quarterly basis.
The utilisation rate (excluding trainees) was at 86 per cent while the attrition rate stood at 16.2 per cent.
"On a quarterly basis, our retention levels have improved this quarter with a net addition of over 10,000 employees in Q2. Our hiring continues to be strong with all-time high of over 25,000 employees joining us this quarter," said Mukherjee.
PTI