Cultural extravaganza of Gujarat performed at Rashtrapati Bhawan
October 17, 2015
New Delhi
 A cultural extravaganza of folk dances and Music of Gujarat was presented today at the Rashtrapati Bhawan as part of its 'Indra Dhanush' cultural series. Gujarat is the first state selected by the 'Indra Dhanush' series as part of its endeavour to showcase the richness, diversity and magnificence of states of India.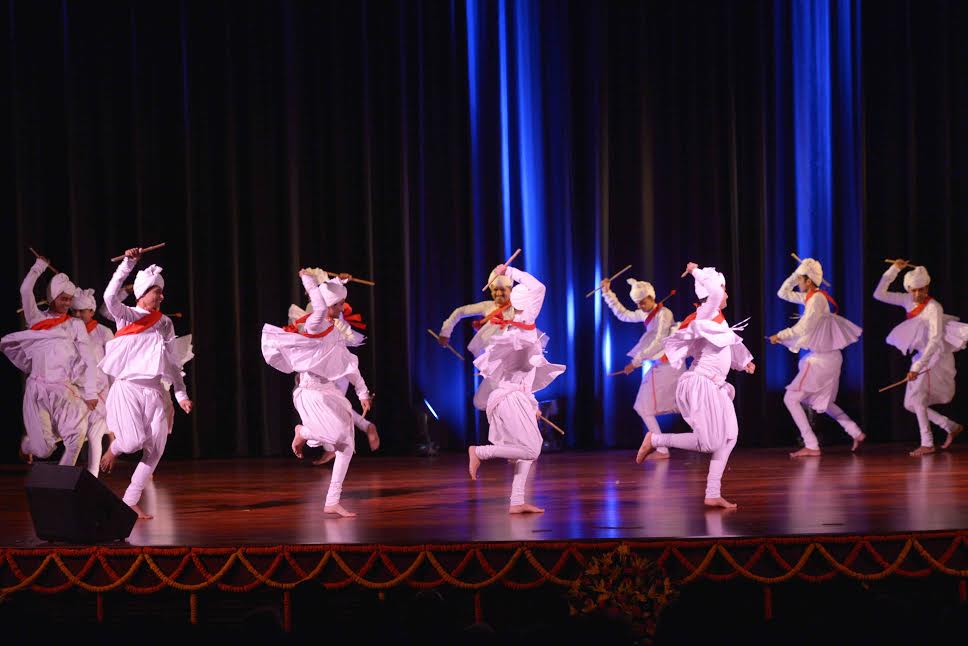 President Shri Pranab Mukherjee, Gujarat Governor Shri O P Kohli, Gujarat Chief Minister Smt Anandiben Patel, Gujarat Speaker Shri Ganpatsinh Vasava, Gujarat's Minister of State for Culture Shri Nanubhai Vanani, former deputy Prime Minister Shri L K Advani, Shri Amit Shah, Gujarat Chief Secretary Shri G R Aloria and other dignitaries graced the occasion.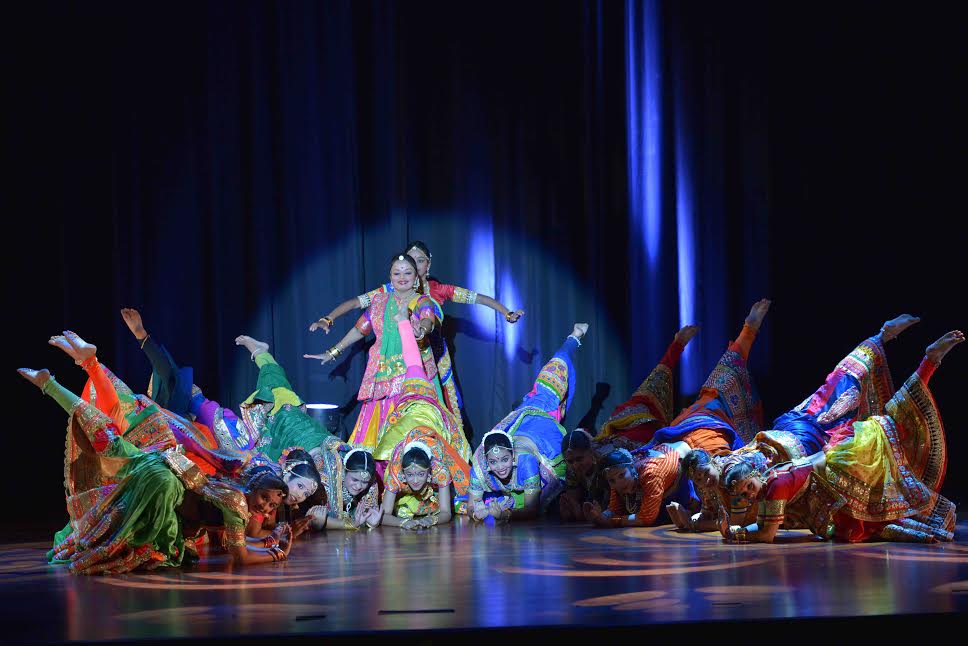 More than 125 artists from nook and corner of Gujarat exhibited their talent represented in devotional singing by Padhars community, Garbo performed during Navratri to worship Goddess Shakti, Maniaro-Mer-Ras featuring vigor and robustness of Mer warrior community, Aradhi Bhajans sung by Kutchi nomads, Dangi Kahalya Nritya from the tribal belt of south Gujarat and Mishra Ras performance reproducing Shri Krishna's Ras Leela.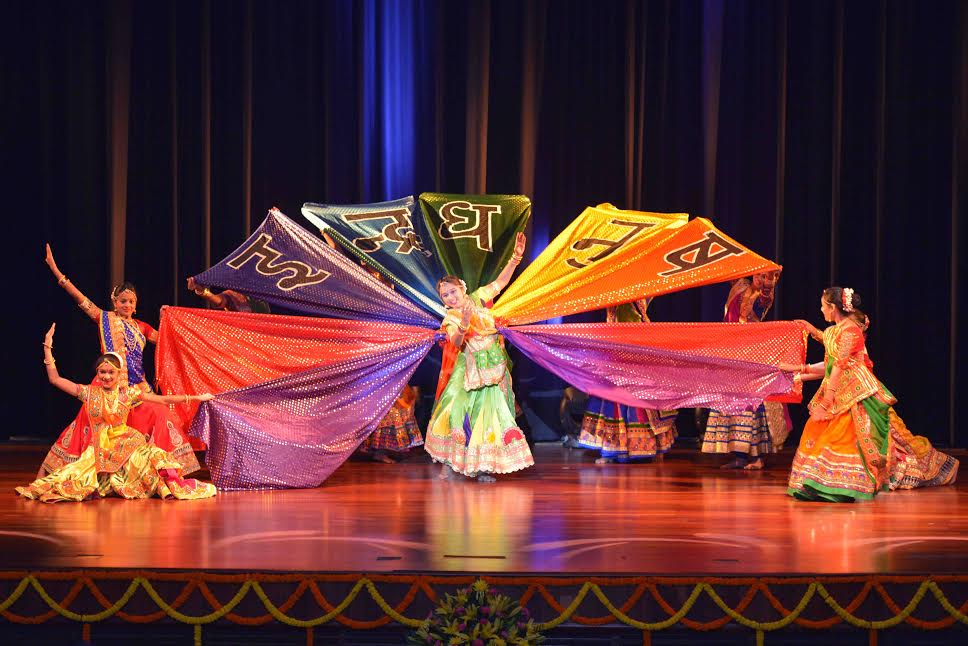 A significant glimpse of the event was a contemporary dance show "Gujarat Gatha" which presented an ode to a timeless and treasured cultural legacy of Gujarat visually unfolding places of pilgrimage, heritage monuments and the contribution of leaders like Sardar Patel and Mahatama Gandhi. The finale of the programme concluded with Vande Matram.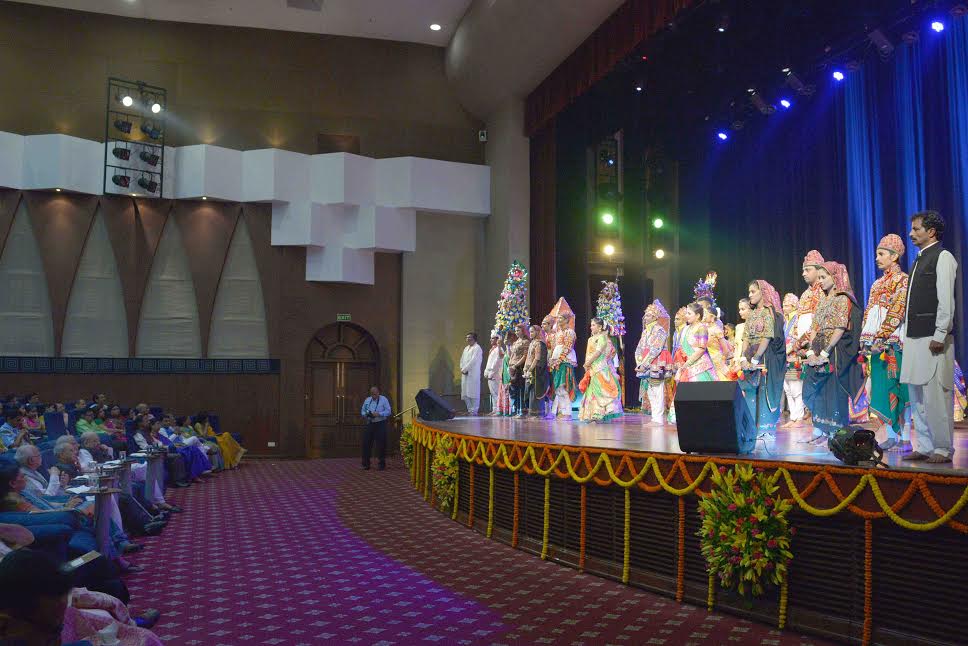 President Pranab Mukherjee felicitated the artists and troupe leaders and presented them with mementos.