Nabard chair at IIM-Ahmedabad inaugurated
October 17, 2015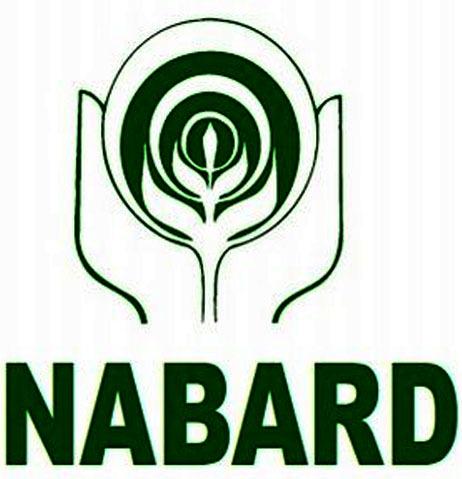 Mumbai
Indian Institute of Management, Ahmedabad (IIM-A) now has a Nabard chair unit which will undertake research activities related to the areas where the the apex development bank has interest.
The chair was formally inaugurated today at the prestigious business school. Nabard and IIM-A have jointly decided to offer the Nabard chair to Prof Vasant P Gandhi of the management school, a Nabard release said here.
The professorship envisages conduct of research in Nabard's areas of interest and in collaborating with it for joint research activities. This support from Nabard for the chair will initially be available for a period of three years, it added.
Nabard Chief General Manager, Gujarat, R Sundar hoped that collaboration will provide all round beneficial results, particularly in respect of the large number of developmental projects which the bank for agriculture and rural development is implementing for small and marginal farmers and women.
PTI