Petrofils land buyer questions Gujarat jurisdiction in challenging auction
October 17, 2015
Ahmedabad
A private firm which was one of the five bidders to have won the land auction of liquidated Petrofils Cooperative Limited (PCL) today argued in the Gujarat High Court against the valuation of land pegged by the state government.
Appearing for Avani Infrastructure, former Finance Minister and lawyer P Chidambaram argued before a division bench comprising Justices Akil Kureshi and R P Dholaria on a review petition filed by the government.
The dispute pertains to the valuation of various tracts of land of PCL, which the government has put at Rs 600 crore while Avani Infrastructure and four others which won the auction claimed the valuation of land is around Rs 132 crore.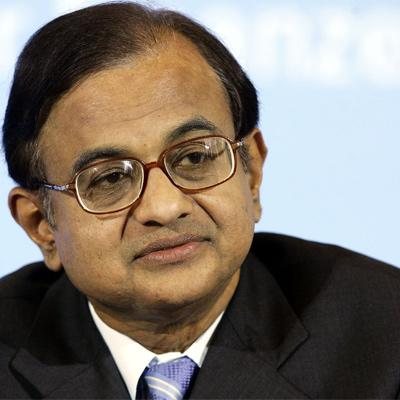 Chidambaram said his client, along with others, had in 2010 urged before the HC to appoint an asset sale committee for the auction process.
He questioned government's jurisdiction in challenging the auction saying the liquidator does not fall under the ambit of the Gujarat Industrial Development Corporation (GIDC) Act but under National Cooperative Development Corporation Act (NCDC).
PCL, a joint venture between Government of India and Weavers' Co-operative Societies, went into liquidation in 2000.
In 2010, the HC had allowed the auction of land which was challenged by government before the Supreme Court.
However, the apex court in June reverted the matter to HC to decide on the issue.
The auction was conducted by Central Cooperative Registrar.
The government's contention is that the valuation of land is around Rs 600 crore and not Rs 132 crore and that the auction was conducted at very low price.
The buyers of land have opposed government's valuation and submitted that they should get the land as they were the highest bidders in the auction wherein all legal formalities were duly conducted.
The HC posted the matter for further hearing on October 23.
PTI