Search on in Kutch for possible camel borne Pakistani intruders
October 19, 2015
Bhuj
The Border Security Force (BSF) has launched a lookout operation in Rann of Kutch (a vast saline desert) in the wake of a possible intrusion through the Indo-Pak border near Vighakot under Khabda police station of Kutch district in Gujarat.
'Footprints of at least two camels and three to four persons has been seen near the border. These might be of smugglers or of other anti national elements. The higher officials have been informed and a search operation has been launched,' BSF sources said today.
'The footprints were seen close to a place between border outpost number 1123 and 1130 in Vighakot area. Without loosing time a search operation has been started and the higher ups informed, the sources said adding no arrests of seizures have been made so far.
Innocuous intruders from across the border are also caught frequently while they enter the Indian territory to take back their stray cattle. But the foot marks of camels indicate that the intruders were carrying something with them, the sources said.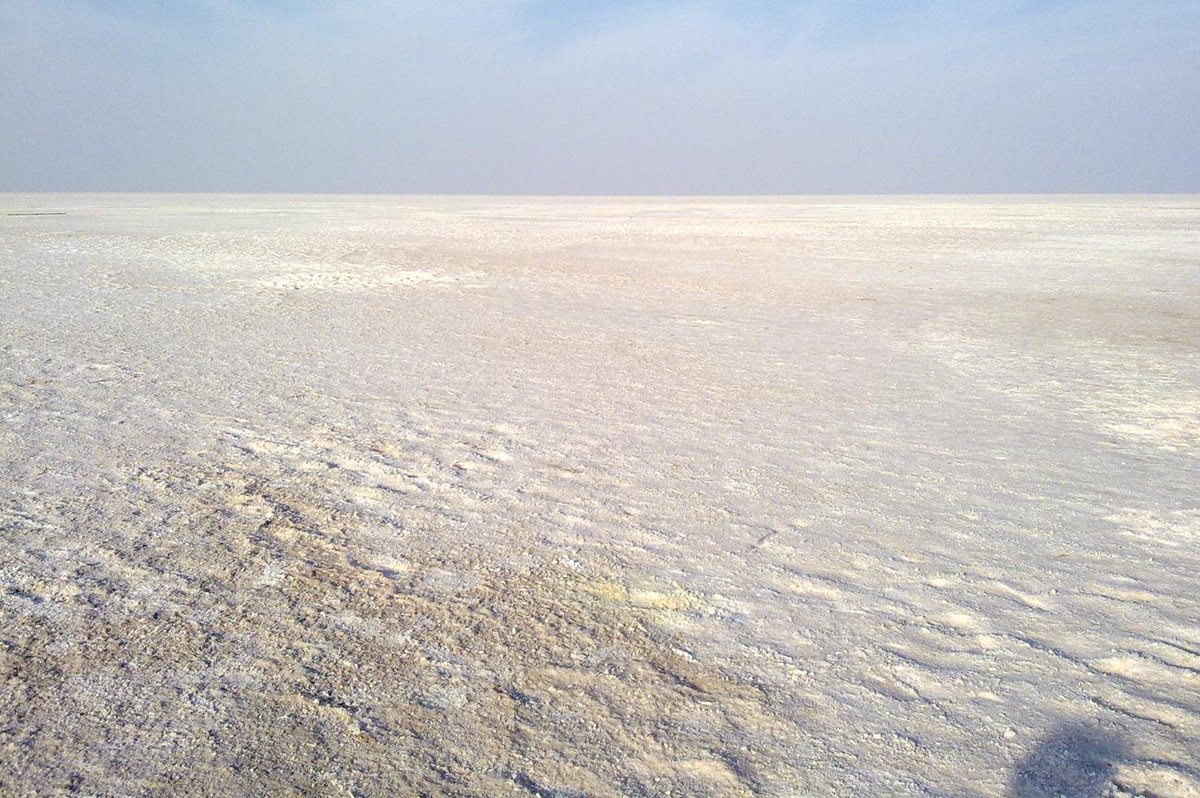 – DeshGujarat