Air China to start Beijing-Mumbai flight, end Shanghai service
October 23, 2015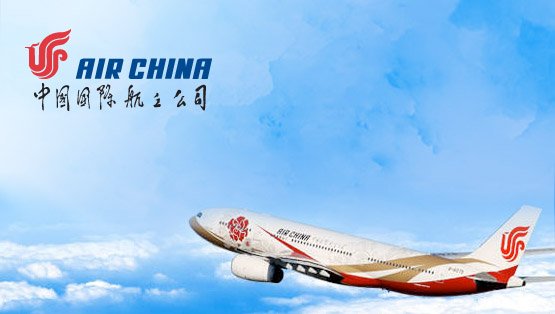 Mumbai
Chinese flag carrier Air China has decided to discontinue Mumbai-Shanghai services from October 25 and instead connect the India metropolis with Beijing.
For the airline, this is the first direct flight to Beijing from Mumbai, where it will be deploying a wide-body aircraft, Airbus A330-300, which can carry more than 300 passengers.
Earlier, the airline was using a narrow body aircraft, an A319, to connect Shanghai with Mumbai, according to a statement from the GVK Group-run Chhatrapati Shivaji International Airport (CSIA) today.
This is the first direct flight between Mumbai and Beijing for the Chinese carrier, a Star Alliance member which earlier used to fly to Shanghai via Chengdu.
Air China could not be contacted immediately.
According to the airport, the new services will take off from the integrated Terminal 2 starting October 25, using Airbus A330-300.
The airport said the frequency (four times a week) and timings will remain the same. Accordingly, the first arrival from Beijing (CA-889 flight) will be at 0100 hrs and the first departing flight from Mumbai (CA-890) at 0230 hrs on October 25.
Air China, based in Beijing, is owned by Cathay Pacific and China National Aviation Corporation. Its main hubs are the Beijing Capital International Airport, the Chengdu Shuangliu International Airport and the Shanghai Pudong International Airport.
It has six subsidiaries – Shenzhen Airlines, Shandong Airlines, Air Macau, Air China Cargo, Tibet Airlines and Dalian Airlines. PTI