MHRD Smriti Irani to launch GIAN scheme at IIT Gandhinagar
November 29, 2015
Palaj, Gandhinagar
Union Minister of Human Resource Development Smt Smriti Irani will inaugurate a new MHRD scheme titled Global Initiative of Academic Network (GIAN) to boost the quality of the country's higher education institutes at Indian Institute of Technology Gandhinagar on November 30, 2015 (Monday).
Smt Irani will launch GIAN with two 10-day-long courses – "3D Digitization for Cult ural Heritage" at IIT Gandhinagar, and "Orthopaedic Biomechanics: Implants and Biomaterials" at IIT Kharagpur. They are among 201 courses approved to be conducted under GIAN so far from among 488 courses proposed by different higher education institutes in India.
MHRD has allocated Rs 35 crores for GIAN for the current financial year. Under the scheme, 500 international faculty will be engaged this year and 1000 in subsequent years to offer short courses and programs throughout India. Nearly 200 Indian institutes will host GIAN courses this year. This number will grow to 500 institutes in the following years.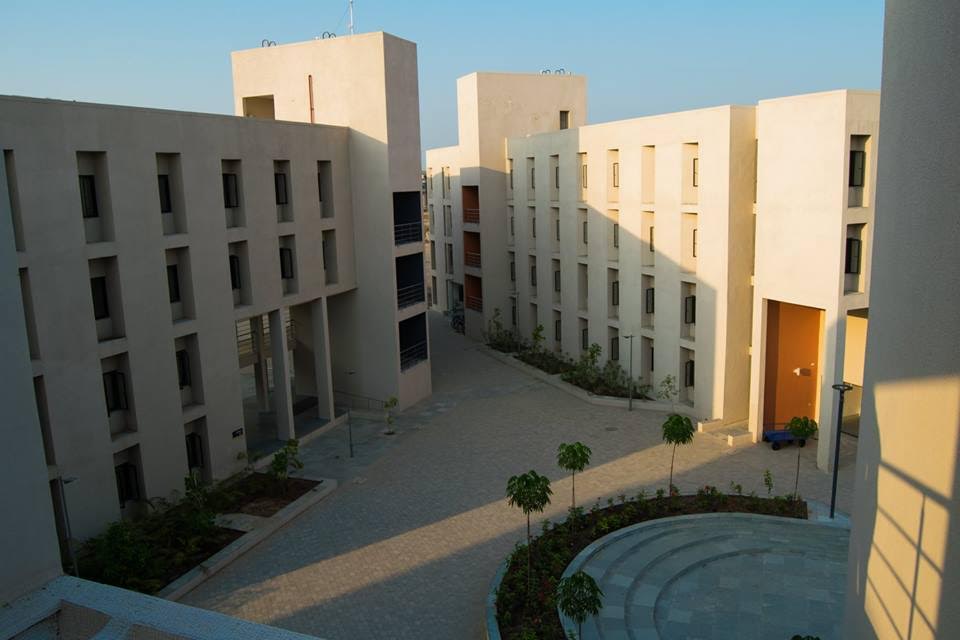 The long term goals of GIAN include sharing of academic credits, development of a repository of learning materials, availability of content through a National Digital Library, catalyzing interaction between faculty and students from across the country and abroad, and forging academic and research collaborations across the world.
The scheme was conceived at a 'retreat' of IITs with HRD minister Smt Irani in 2014. It was decided that institutes of higher education will host guest lectures by internationally and nationally renowned experts while also evolving a comprehensive Faculty Development Programme.
The course on "3D Digitization for Cultural Heritage", which is first of its kind in the country, aims to leverage the conservation of heritage and culture in the country by teaching methods and tools of 3D digitization and their application in heritage conservation. Nearly 50 participants, including students, faculty and industry professionals from all over India, will participate in the course. It is being taught by one of the leading international figures in 3D digitization – Dr Marco Callieri, who has developed an online tool for online presentation of 3D models called 3DHOP. Dr Callieri holds a PhD computer science and is currently a Researcher at Visual Computing Lab at the Institute of Science and Technologies of Information – National Research Council, in Pisa.
Dr Callieri said, "The course will be a strategic blend of technology and humanities. 3D digitization technology has become very popular because of its advantages and is used in various areas such as restoration of buildings and sampling of fabrics and so on. The course will give its participants a wide view over the 3D digitization technology and its trends across the world."

– DeshGujarat