Noted Gujarati actress Padma Rani passes away
January 25, 2016
Mumbai
Noted Gujarati actress and stage artist Padmarani passed away in a private hospital in Mumbai today. She was 79 and today was also her birthday.
She was admitted to Wockhardt Hospital in Mumbai recently following complications caused by viral fever in her lungs. She breathed her last today.
Born in a middle class Marathi family in Pune, Padmarani grew up in Vadodara. Her father, Bhimrao Bhosle, was a barrister. She began acting at a very young age, along with her sister Sarita Joshi, also a renowned actress.
At the age of 18 she married Namdar Irani, A Gujarati speaking wealthy Parsi man, who later turned in to a director of plays and dramas. Their only daughter, Daisy Irani, also an actress, is now settled in Singapore.
Padmarani started her career with stage plays before venturing in to films. Some of her popular plays are Baa Retire Thai Chhe, Baa A Maari Boundary, Kevda Na Dankh, Saptapadi, Chandarwo, Five Star Aunty and Vachan.
Narsaiyyani Hundi (1961), Asha Parekh starrer Akhand Saubhagyavati (1963), Kalapi (1966), opposite Sanjeev Kumar, on the life of the renowned Gujarati poet, Sursinhji Takhtasinhji Gohil, famous by his pen name Kalapi, Patli Parmar (1978) with Upendra Trivedi, Gangasati (1979), Lohini Sagaai (1980), Bhagat Peepaji (1980) based on the life of the famous mystic poet Bhagat Pipa, Kasumbi No Rang, Shamal Shah No Vivah are her well known Gujarati movies.
She has also acted in several renowned Hindi movies including Parivar (1968), Veer Ghatotkach (1970), Jai Santoshi Maa (1975), Dil (1990) as mother to Aamir Khan's character in the film, and Zaalim (1994).
Veteran Gujarati actor Naresh Kanodia expressed his condolences on the sad demise of the actress.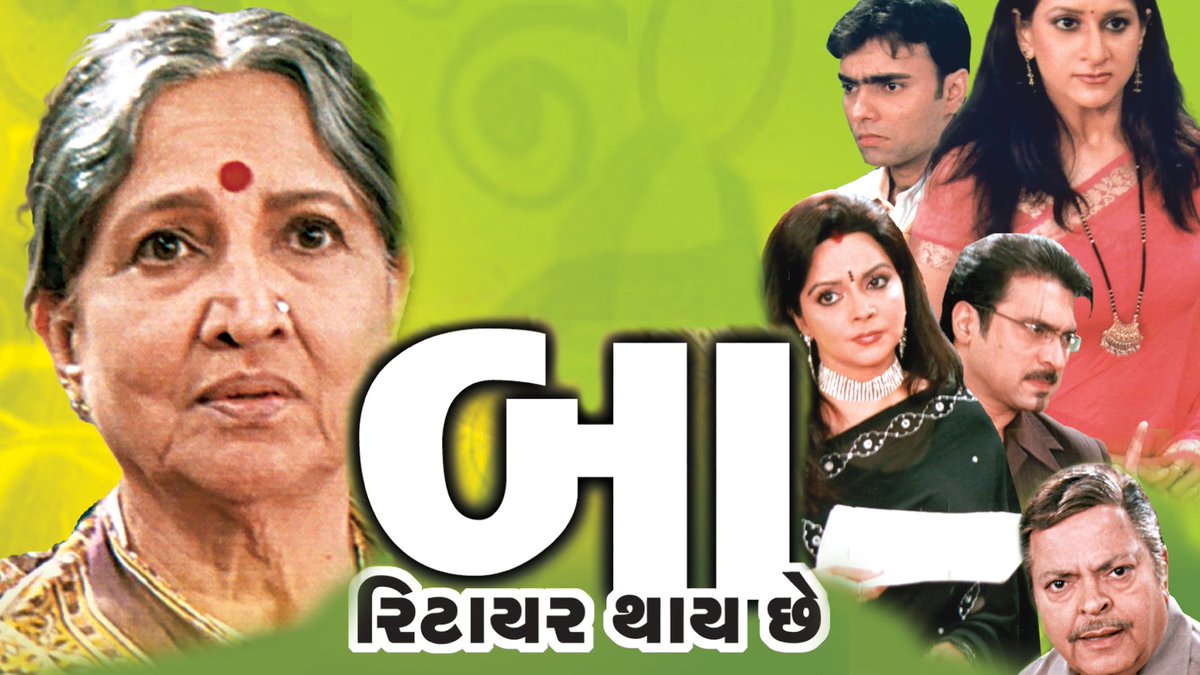 – DeshGujarat