Give arms to villagers to kill lions, leopards: Dileep Sanghani in letter to govt
May 20, 2016
Amreli
In bizarre move, or say in cheap attempt to regain some ground among local farmers, former minister and BJP leader Dileep Sanghani has in a letter to State forest minister demanded that the state government should provide arms to farmers working in border area of forests and allow them and other people here to kill lions for self protection.
Sanghani who lost assembly election in 2012 after corruption allegations has in his letter said: Attacks on humans by wild animals like lions and leopards in revenue and privately owned areas near forests are increasing recently. Attacks on cattle owned by cattle rears have been happening for long time, but when wild animals have become human eaters, the forest department should form a committee and make arms available to farmers with liberty to kill lions and leopards for self protection. In border areas of forest, all humans including farmers should be protected.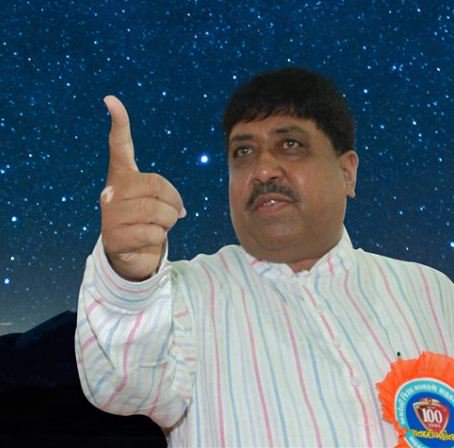 Sanghani said recently in Amreli district there have been attacks on farmers at Ambardi in Dhari taluka, Shedhavadar and Bhensvadi. Sanghani said such attacks should be taken seriously.
Sanghani as a senior leader, former MP and minister clearly knows that State forest department can't give the permission he is seeking, nor the central government can give such permission in contrary to various acts. Sanghani has clearly written such letter and shared its details with media to regain ground among local farmers.
Sanghani is not first politician to voice such opinion that clearly goes against lions. Earlier an elected MLA and Patidar agitation leader Nalin Kotadia had asked village people to kill lions in public meeting held against implementation of proposed eco-sensitive zone in villages around Gir forest. Kotadia was criticized widely for this statement and his effigies were burnt by BJP leaders in rural Saurashtra.
Such political attempts to gain from human-animal conflict are dangerous. They harm an overall cordial co-existance of humans and lions.
– DeshGujarat