PIL against use of nylon thread for kite flying: Delhi HC seeks govt reply
June 01, 2016
New Delhi
The Delhi High Court today sought a response from AAP government on a PIL seeking prohibition on manufacture, sale, use and purchase of 'chinese manja', a kite-flying thread made out of nylon, alleging that it is "razor sharp" and has caused several deaths across the country as it is capable of cutting human flesh.
A bench of Chief Justice G Rohini and Justice Jayant Nath issued a notice to Delhi government and sought its response to the allegations in the plea by August 1.
The petitioner Zulfiquar Hussain has alleged in his plea that earlier the "victims" of the synthetic thread were birds, "but now humans are also under threat" and referred to the recent death of a 28-year-old man in East Delhi whose throat allegedly got slit by such a thread while he was riding a motorbike.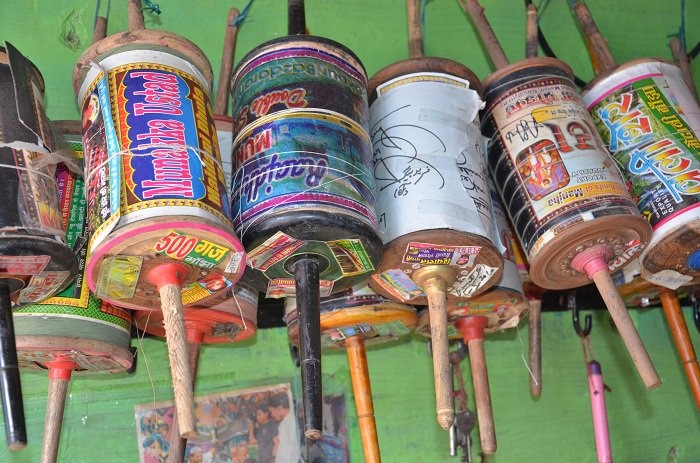 He has also referred to deaths, allegedly caused as a result of injuries from the thread, in Uttar Pradesh, Rajasthan and Gujarat.
The petition contended that use and sale of the thread has been banned by the Rajasthan High Court and that the Allahabad High Court has issued directions to take necessary steps to prohibit manufacture, use and sale of synthetic kite flying thread like 'chinese manja'.
The plea, filed through advocate Tariq Adeeb, also said that Maharashtra and Andhra Pradesh governments have banned this thread.
The petitioner has contended that use, manufacture and sale of the thread is illegal under Environment Protection Act 1986 and sought directions to the government to "strictly enforce the prohibition throughout Delhi". PTI