Arvind Ltd forays in to worsted suiting fabric, aims 20% of 2000 crore Indian market in 5 years
August 08, 2016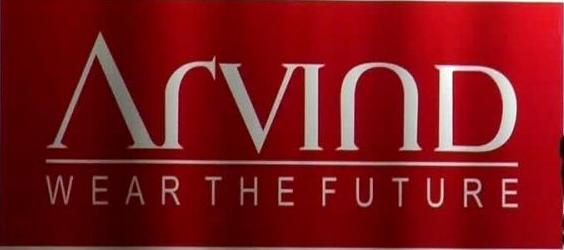 Ahmedabad:  Ahhmedabad headquartered India's largest integrated textile and branded apparel player, Arvind Ltd today said that it aims to capture 10% market share of the Rs 2000 crore worsted suit market in the country in next 3 years and double it to 20% in five years.
Addressing a press conference here, Executive Director of the company Kulin Lalbhai today also announced the entry of the company in to the worsted farbric market with the launch of its premium worsted suiting brand Primante, which is a combination of Australian Merino wool and Italian design.
He said that in the first year post its launch he expected to cover 200 exclusive business outlets and 200 Direct to retail outlets. 'In 3 years we aim to capture 10 % of the Rs 2000 crore worsted suit market and in five years double it to 20%,' he said.
To a query as to why the company was making a foray in to worsted fabric at a time when giants like Raymond were reportedly facing difficulty in it, he said that his company was going to deal with the premium market only which was seeing a robust growth of 9 to 11%. 'We are not going to touch the mass market at all which is facing problems. We are for the premium segment ie worsted fabric costing upward of Rs 2000 per meter. The premium segment of the Indian market is thriving and even big Italian players were doing well here,' he said.
Mr Kunal Lalbhai said that suiting design industry was not concerned about the intellectual property rights as fashion was a rapidly changing thing.
DeshGujarat