NCC cadets to take up 702 km long Dwarkadheesh Sea Sailing Expedition along Saurashtra coast
November 15, 2016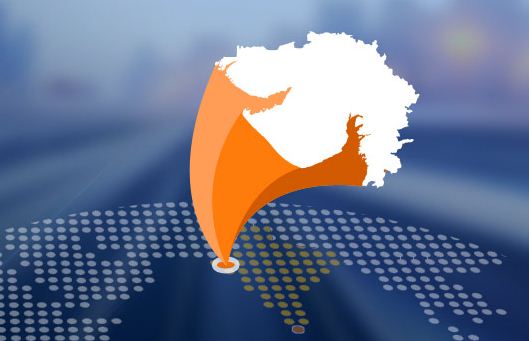 Gandhinagar: Chief Minister Vijay Rupani was today briefed about Bhavnagar to Okha 'Dwarkadheesh Sea Sailing Expedition' covering a distance of 702 Kms to be organised by NCC Directorate of Gujarat, Dadra Nagar Haveli, Diu & Daman.
Major General Subhash Sharan, Additional Director General, NCC Gujarat, Dadra Nagar Haveli, Diu & Daman met Mr Rupani and briefed him about the 12 days expedition slated to commence from January 15 in which 40 NCC Naval Cadets (30 Senior Division Boys & 10 Senior Wing Girls) will participate.
Defence spokesperson Wing Commander Abhishek Matiman said that the aim of this Sailing Expedition is to promote a sense of adventure amongst NCC Cadets. It will also serve to sensitize the local population of Saurashtra region towards the importance of coastal security of Gujarat, which also had been a concern of the Hon'ble Prime Minister, during his tenure as Chief Minister of the State.
General Sharan also briefed the Chief Minister on the Pay & Allowances for Associated NCC Officers (ANOs) like Rank Pay, Honorarium, Caretaker and outfit / maintenance allowances. Mr Rupani took note of the issues and assured of taking appropriate measures to resolve these at the earliest, Wing Commander Matiman informed.
General Sharan also apprised the Chief Minister on measures adopted by the Directorate to inculcate good values amongst the Cadets of Gujarat and was appreciated for the efforts, he said.
DeshGujarat