This three-storey building will be set to fire at IIT Gandhinagar today
December 08, 2016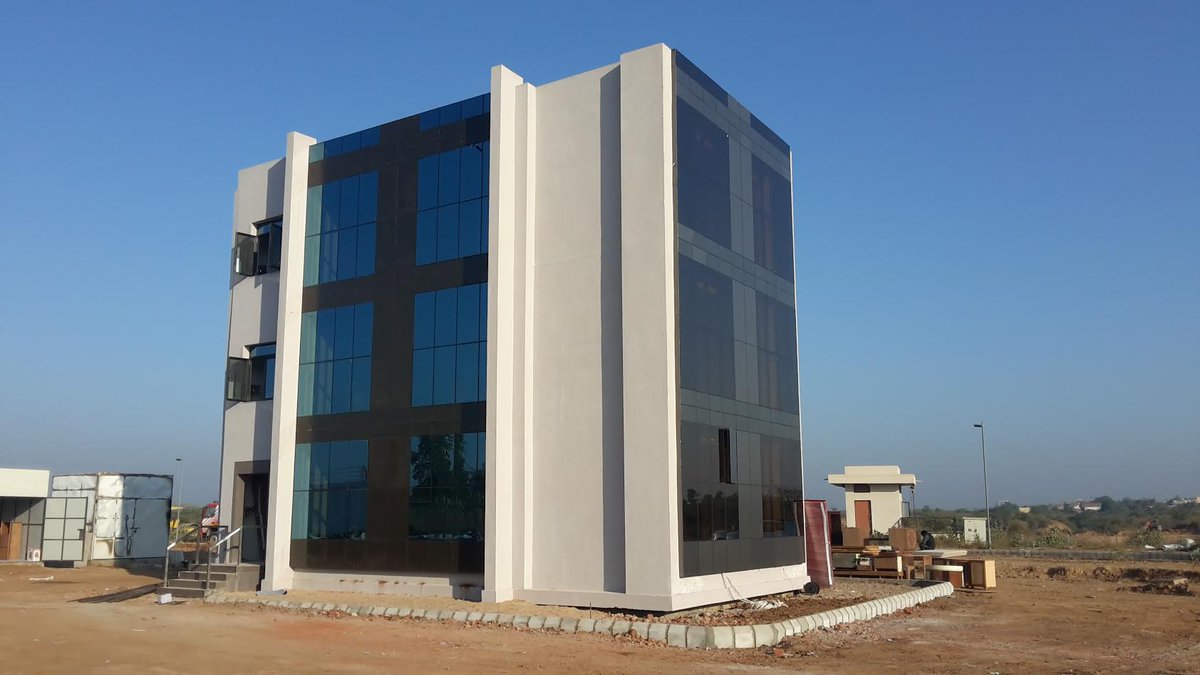 Gandhinagar: This three-storey building in photograph will be set to fire today evening. The building in photograph is actually a test facility.
IIT Gandhinagar is going to conduct India's first-of-its-kind fire test at its campus today.
Experts from the institute and Underwriters Laboratories (UL) will set fire to a three-storey building to conduct the country's first full-scale fire test.
DeshGujarat