Rajgreen Group's Amaazia Water Park opens in Surat
December 15, 2016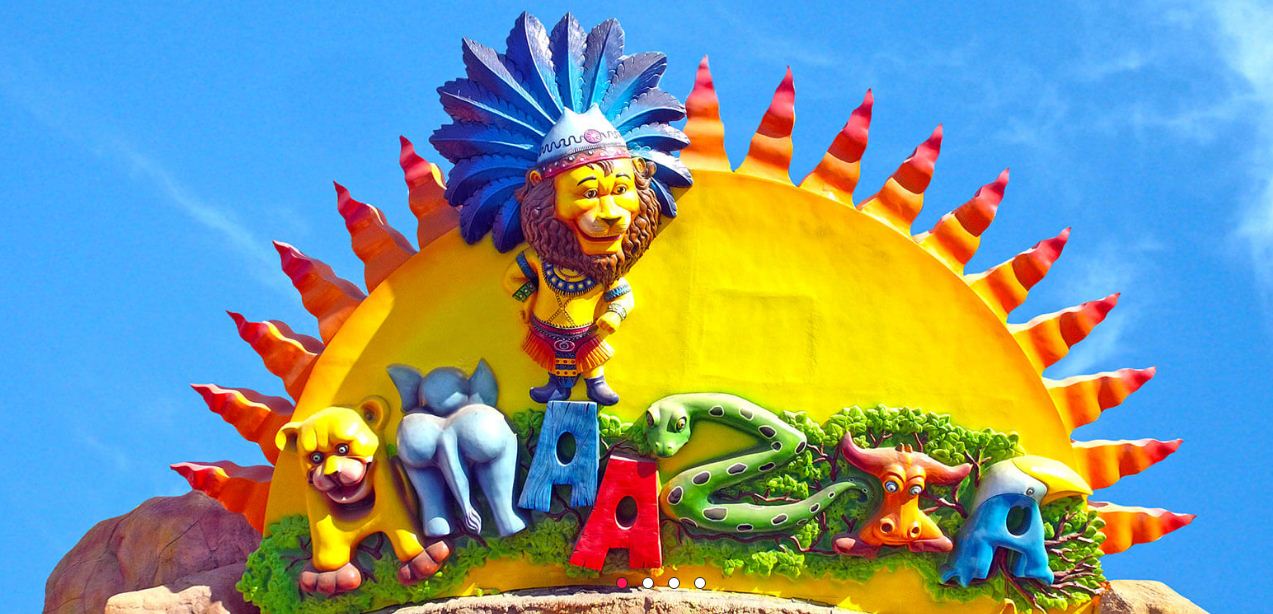 Surat: Gujarat Chief Minister today inaugurated Amaazia water park in Surat. Foundation stone for this project was laid by then Chief Minister Shri Narendra Modi two years ago.
According to promoters of this public private partnership project, each ride in this 16 acre park is imported from Europe. Not just rides but all its fittings are also from Europe.
The water park portion of overall project is standing over 4.5 acre land. The park has been designed by Australian company.
In the second phase, a full-scale family entertainment center will be built. It will cater entertainment to people in 2-70 age group. There will be 2,50,000 square ft indoor AC dome with 28 meter height with all rides from Italy and America. 36 rides are already purchased. There will be 5 banquet halls and 70 rooms for hosting wedding and other functions.
The first phase works are completed at a cost of Rs 80 crore. The second phase will see investment of Rs 110 crore. The total project at the end of third phase will see over Rs 200 crore investment.
Land for this project has been allocated by Surat Municipal Corporation with approval of the State government.
Singer Badshah who has composed and sung Amaazia's theme song was also present in the function. He performed on the mic.
Both Chief Minister and Deputy Chief Minister in their speech said Gujaratis travel abroad and in other states spending crores of Rupees, and therefore creating world-class entertainment facilities in Gujarat is important.
Chief Minister spoke about his visit to Alps in Switzerland where he spotted selling of Dhokla for Gujarati tourists. He also spoke about his visits to three Disneyland parks. Rupani also spoke about SunCity in Africa. He said the land allocated for Amaazia is still very small. 15-16 acre can't work for amusement park. It needs 200-500 care land to develop amusement park. Rupani said when he was Mayor, he had initiated a project for a small amusement park in Rajkot, but opponents had opposed land allotment to the project.
In reference to MoU signed with Cisco today for digital Gujarat, the Chief Minister said, entire GIFT city in Gandhinagar will be made digital with total wifi coverage, full CCTV camera surveillance, censors for measurement of pollution and record of each visit to GIFT city. In future more cities will be developed as digital cities based on GIFT City experience.
Rupani said Gujarat government will never permit casino and liquor to attract tourists. The government has today banned hookah bar and made law pertaining to liquor prohibition even stringent through ordinances. He said he has full faith that even without liquor, casino or hookah, tourism can be developed. Rupani gave example of Prime Minister Narendra Modi who doesn't consume non-veg even during his global visits.
DeshGujarat