BSE's international exchange at GIFT city to be fastest in the world: Chauhan
January 07, 2017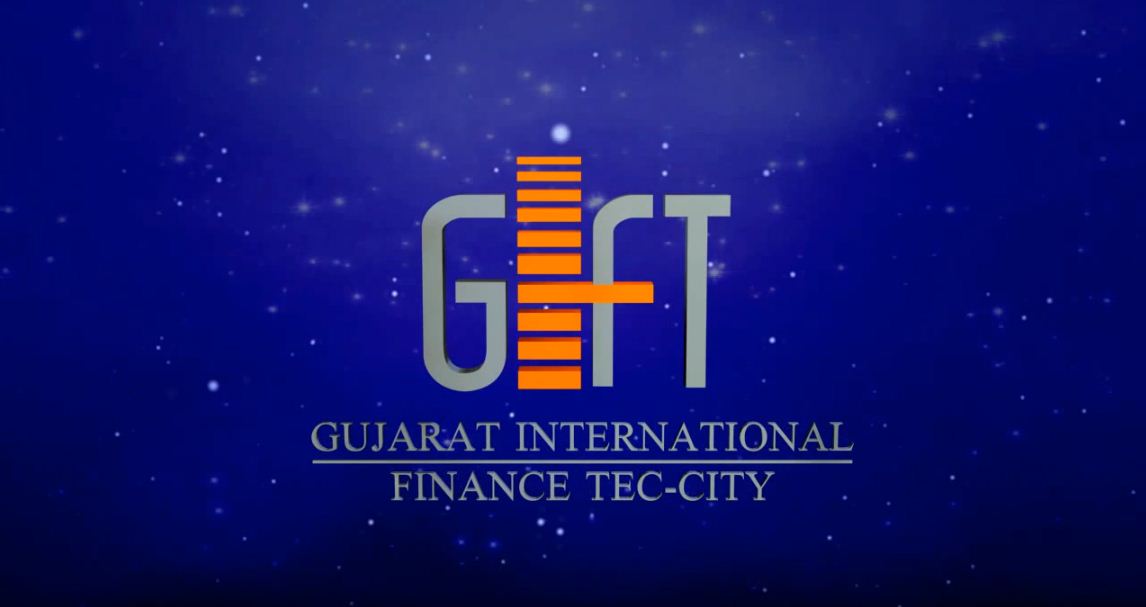 Gandhinagar: The India International Exchange of the BSE (formerly Bombay Stock Exchage) at GIFT city in Gandhinagar to be inaugurated by Prime Minister Narendra Modi will be the fastest one across the world in terms of median response time or trade speed of only 4 micro seconds, CEO & MD, BSE Ashishkumar Chauhan said today.
Talking to newsmen during a tour of the exchange, the first international one in the country which has been set up in record around one and a half months time, Chauhan said that with 4 micro seconds median response speed (ie time to respond to the initial query on the electronic trading platform) the exchange will become the fastest such exchange in the world leaving Singapore International Exchange with 60 micro second speed way behind. Over all BSE's domestic stock exchange in Mumbai with 6 micro seconds speed (fastest so far) will shift to second place in this regard. This will be possible with ultra modern servers fitted here. The speed can be imagined by the fact that one second consists of 10 lakh or one million micro seconds.
Chauhan said that BSE would invest around Rs 500 crores in the new exchange in next 3 years. 'Though it will be inaugurated on January 9, the actual trading will start from January 16 post Uttarayan,' he informed.
The transaction size of the international exchange would easily surpass that of the BSE in Mumbai and could be 10, 20 or even 100 folds. We think that in 10 to 15 years we will be able to do $ 1 to 2 trillion transaction through it on the lines of Hong Kong international exchange. The exchange for which the MoU was singed in last vibrant Gujarat summit in 2015 has got all the necessary clearances around September last year. There aare many tax benefits in it with no security transaction tax, no commodity transaction tax, no dividend transaction tax or long term capital gain tax, no income tax for first five years and only Minimum alternative tax or MAT of 9%. Currently there are 100 employees in it and in the next six months there will be 150. A formal pact with DGCX exchange in Dubai has been done and talks with other foreign exchanges are in progress, he said adding that the SEBI has recently also given approval for clearing operations for the exchange.
The new exchange, will trade in all the products like the other exchanges in the world such as Singapore, Hong Kong, London, New York in currency, equities, commodities derivatives etc. However Authorized Indian companies, which had to so far go to Singapore or the US or the UK to raise foreign funds now will be able to do it at much lower cost and much faster in GIFT city itself. Indian individuals cannot trade through this exchange owing to statutory regulations but corporates and Indian mutual fund institutions, with some regulations, can,' he said adding that so far 96 brokers have registered with the exchange.
On the occasion Niranjan Hiranandani, the Indian entrepreneur, co-founder and managing director of Hiranandani Group, which has built the Signature building in the GIFT city, which houses the new BSE exchange said that such initiatives would make this first International Finance Services Center (IFSC), the best in the world leaving behind London, Hong Kong, Singapore and Dubai. He praised Prime Minister Narendra Modi for taking such big, bold and revolutionary step which was not even thought of during the earlier regimes in earlier 65 years. 'Owing to the 'magical buttons' pushed by the PM we got all the clearances for this 16 storied and 4.17 lakh square feet office space building very quickly and completed it in record 12 months time. 'Kotak Mahindra has taken one entire floor of the building and 30% of the space is already booked,' he said.
Hirannandani said that the GIFT with the International exchange, which if attracts only around one percent of global trade, would surpass any other exchange in the country by miles, IFSC and setting up of offices of re-insurance (big insurance like that of aircraft, ships, big companies) players would catapult to a big financial center not only in India but across the world.
DeshGujarat