1883 positive swine flu cases this year so far in Gujarat, 994 of them under treatment: Chaudhary
August 16, 2017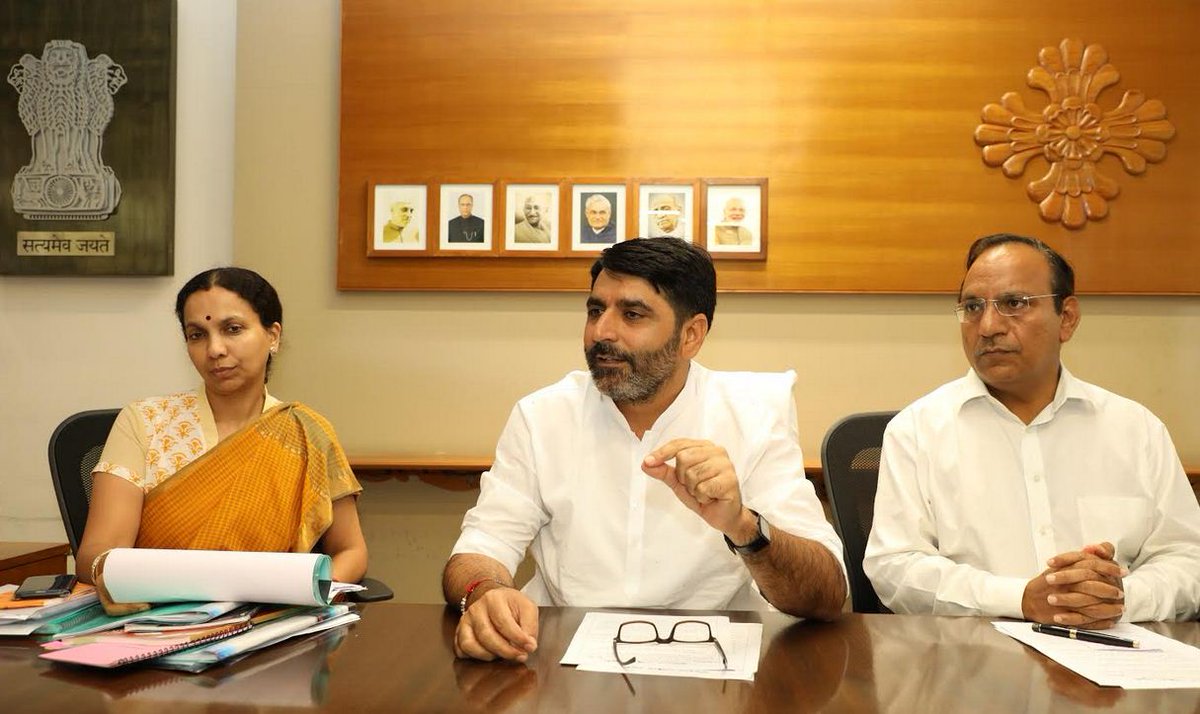 Gandhinagar: Gujarat Health Minister Mr. Shankar Chaudhary today said the state government is working on a war-footing basis to curb the menace of swine flu in the state. The health department's extensive and timely efforts have resulted in curing of 681 swine flu patients and sent them home in healthy condition.
The health minister said, the situation is being reviewed and constantly monitored on daily basis under the direct supervision of the Chief Minister Mr. Vijaybhai Rupani.
Giving figurative information, Mr. Chaudhary said that as many as 1883 positive swine flu cases were found between January 1, 2017 and August 15, 2017.
Of them, 256 cases were found in first six months, 322 cases in July and 1305 cases in August. Of them, 994 patients are under treatment. So far, 208 patients had died due to swine flu. Of them, 60% patients were also suffering from other deadly diseases like diabetics, heart ailments, asthma, tuberculosis, kidneys, cancer, aids, thyroids and others.
In the first phase, over 4-crore people were covered with door-to-door survey for swine flu patients. Nearly 17,000 teams of the health department are on duty, including 5,000 MBBS doctors, he said.
Mr. Chaudhary said that the test of diagnosing of swine flu is costing Rs. 4,000 to 5,000, but, the patient undergoing at the government or private hospitals are getting it done at free of cost. This facility is presently available at BJ Medical, Sola, NHL medical college in Ahmedabad, and one each in Vadodara, Surat, Rajkot, Jamnagar, Bhavnagar and Bhuj – in total nine places in Gujarat. Swine flu's medicines are made available at free of cost from 1800 places in Gujarat. In the second phase of door-to-door survey over another 2-crore people will be covered, he added.
– Information