Khadi dress every Tuesday initiative resulted into Rs 3.75 crore increase in sell: Chudasama
October 01, 2017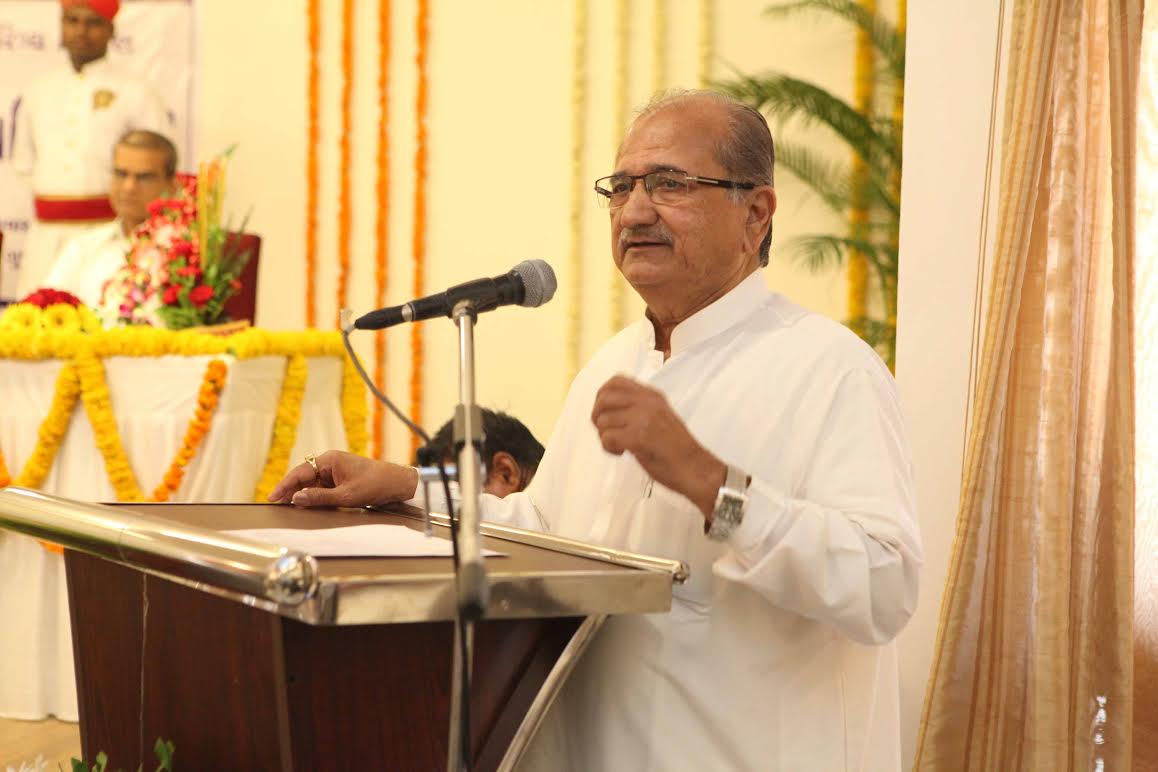 Gandhinagar: Education minister Bhupendrasinh Chudasama said there has been inrease worth Rs 3.75 crore in Khadi sell thanks to the government decision to make Khadi dress mandatory for education department officials and staff every Tuesday.
Chudasama said Khadi is not just a piece of textile but it is a tool for employment of backward and poor people in society.
Chudasama purchased Khadi from Gandhinagar Secror 16 based shop.