Atrocity, attack complaint filed by Limbodra boy was bogus and under NGO influence: Police reveals after investigation
October 06, 2017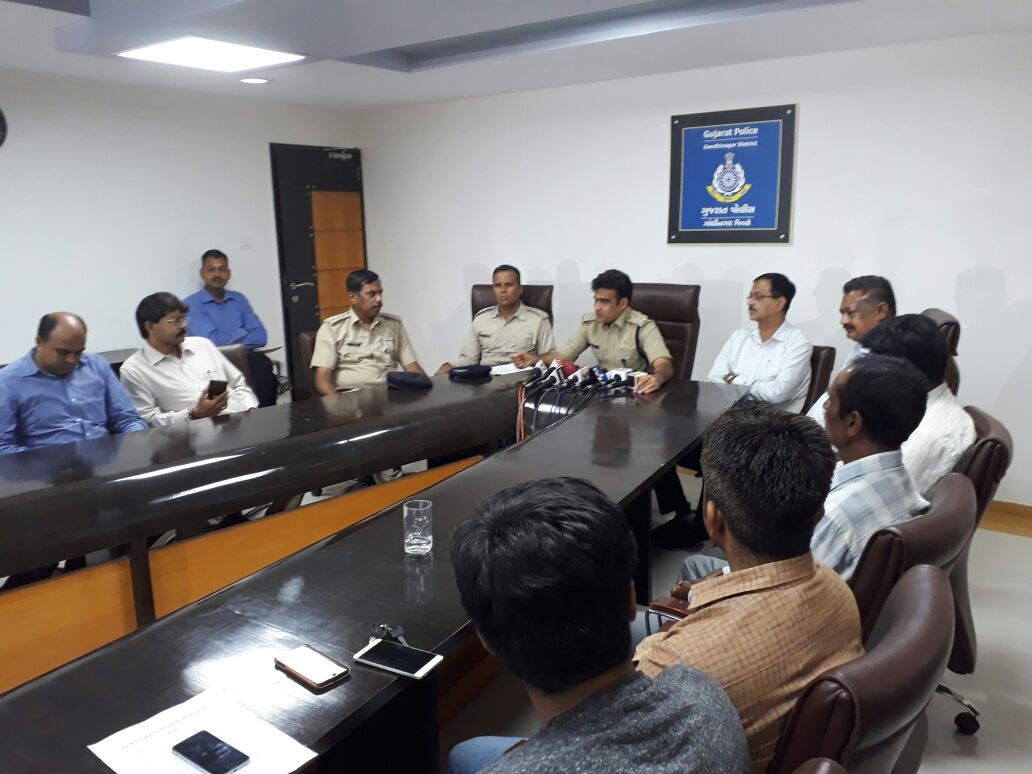 Gandhinagar: Gandhinagar police today while speaking to media persons said the incident of attack by unidentified persons on Dalit teenager was fake. The complainant was faking for publicity under influence of NGO.
Digant Maheria in his complaint claimed:
On 3rd October at around 4.30 pm, I was returning to him home from school after giving exam, when two unidentified persons came on bike from back side. They had covered their faces with handkerchief. They threatened me in connection with cases filed against Rahulsinh and Maursinh and asked me that I should not dare to move outside. One of persons on bike attacked Digant with sharp shaving blade on back.
Police formed three teams for probe: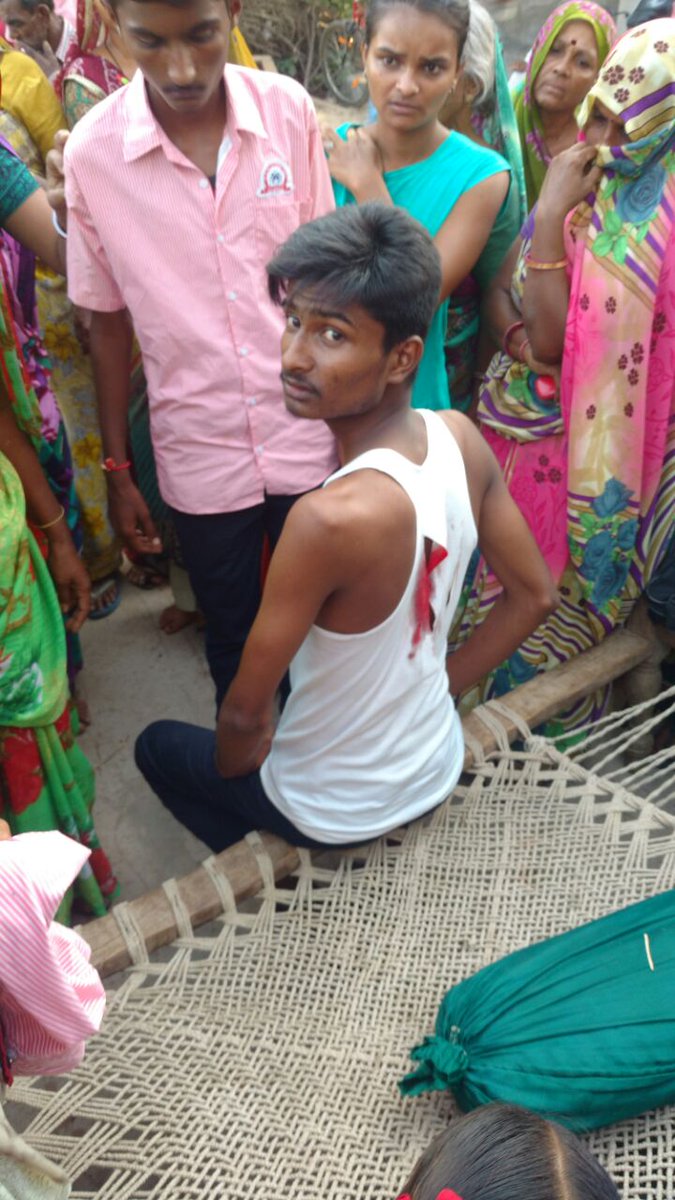 Digant filed police complaint in Kalol taluka police station under section 135/17, epc 326, 506(2) and Attrocity act 3(2)(5). Investigation was handed over to RG Bhavsar under supervision of Virendrasinh Yadav. Three teams were formed for probe and search for attackers' bike was initiated.
Police probe revealed:
– Blood spots or presence of blood was not found at the place of alleged incident during visits by FSL expert and also during reconstruction.
– Cloths were also checked but that didn't support the version of attack by unidentified persons. CCTV camera footage was also checked but nothing was found out to support the version claimed in complaint.
– A shop owner whose paan shop is located near the place of alleged incident when asked said no such incident had happened.
– FSL, human intelligence, questioning and checking of place of incident indicated that none such incident had happened.
– During interrogation of complainant, Digant Vasant Maheria broke down and confessed that he along with his two minor friends had purchased a sharp shaving blade and he had asked his friend to attack him with that blade. Complainant confessed that he later made this issue bigger by telling media persons that he was attacked by unidentified persons. His intention was to make the issue bigger in media for coverage. A bogus police complaint was also filed by him.
– Complainant Digant's parents after speaking to Digant admitted that son had filed wrong complaint and misled police. Parents regretted for mistake of son.
– Two minor friends of Digant when questioned by police in presence of their parents, admitted that they had caused sharp blade injury to Digant on back as they were pressurized by him to do so. Parents tendered apology on behalf of children.
– Digant told police that some NGO people were visiting the village and used to visit and speak to them which inspired him to do so for fame.
– Further procedure in this case has been handed over to SC/ST Cell DySP RG Bhavsar.
DeshGujarat