Suspected Congress backed PAAS hooligans create ruckus in Reshma and Varun's PC in Ahmedabad
October 23, 2017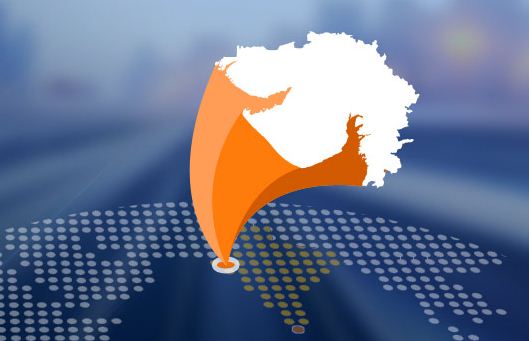 Ahmedabad:
Some suspected Congress backed PAAS hooligans created ruckus in the joint press conference of Reshma Patel and Varun Patel organized in a hotel here late tonight leading to cancellation of the PC midway.
Reshma and Varun, who had recently joined ruling BJP had convened the press conference in Shabari hotel near Rajpath club at 1030 pm tonight.
Reshma alleged that Hardik was behaving like an agent of Congress to mislead the Patidar community. She said that Hardik was a betrayer of the community. Varun was also questioning Hardik;s stands. Reshma said that BJP has accepted the 3 main demands of Patidar agitation and has honestly made it clear that it was not possible to give OBC quota to Patidar community but Hardik, who for his own selfish motives had maligned the image of various Patidar leaders, was not even asking Congress' stand on OBC quota for Patidars. Congress was also keeping a mum on it and was making false and big lollypop claim of 20% EWS quota.
Even as the PC was on a few hooligans of PAAS interrupted mid way and shouted slogans like Jai Sardar but Reshma and Varun foiled the first attempt and retaliated with similar slogans. But when Varun started speaking questioning Hardik's presence in Taj hotel here last night with Congress leaders and his denial, the PAAS supporters suddenly came in a bigger number and started creating ruckus. They threatened the media to leave the venue. The PC ended mid way.
One of the protestor said that he interrupted the PC as he deemed Reshma and Varun as betrayers.
Reshma on the other hand called it a handiwork of a handful of Congress backed people.
She said that She was not afraid of such tactics and would continue to aware the Patidar community about the reality of Hardik who was nothing but an agent of Congress.
Desh Gujarat