Vadodara Shop-owner whom PM Modi had rang up on Diwali, doubly happy on his tweet
October 26, 2017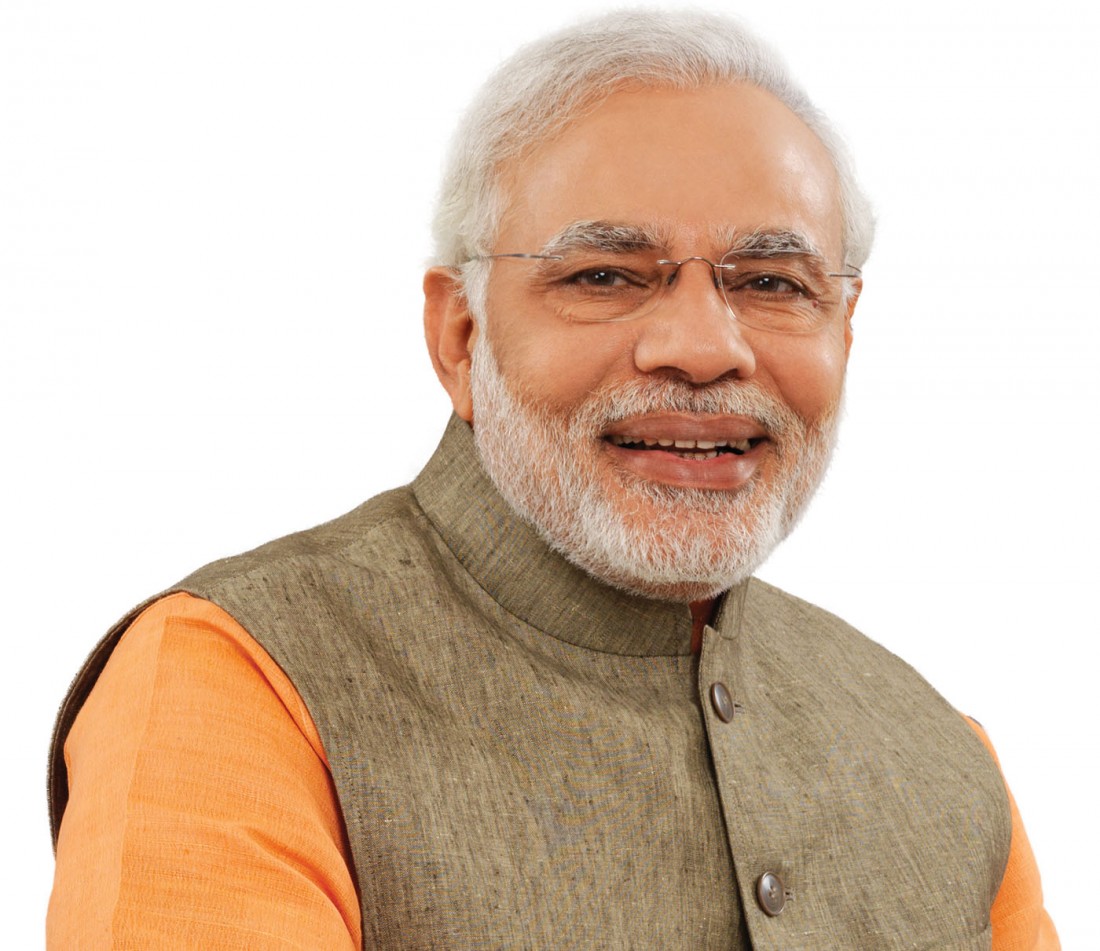 Vadodara:
Gopalbahi Gohil, a ward level worker of BJP and a small shop-owner in Khanderao Market in Vadodara city, who has shot to fame after the audio clip of his around 10 minute long telephonic talk with PM Narendra Modi has recently become viral on social media, today said that his happiness has doubled-up today after a touching tweet by the beloved PM.
PM Modi, whom he had met only once with a group of party members during his Sadbhavna fast in 2011 at the then Gujarat CM, had given him a surprise call in the afternoon of Diwali on October 19 and had a hearty 10 minute long conversation.
The audio clip of the conversation in Gujarati has gone viral.
Today Modi tweeted 'Have always known Gopalbhai as a wonderful person and now the nation too knows him :)'
Gopalbhai, who runs a small stationery shop with his wife, looked overwhelmed again today.
'This shows the simplicity of a great leader. He remembers even a small party worker with whom he had even met only once,' he said.
Earlier during the PM's call on his mobile phone Modi also greeted his wife. When the phone rang up at around 0430 pm in the afternoon of Diwali ie October 19 he was preparing for the festival. He said that he did not record the phone himself and later got a clip from one of his acquaintance. The whole conversation is in Gujarati and in a casual and friendly style. Apart from the personal things the two talked about politics also.
Gohil said that he was randomly selected from one of the 25000 party workers for PM's call.
To a query from Gohil about the alleged rumour-mongering by Congress in poll-bound Gujarat Modi asked him to not to pay attention to it and spread the word about good works of the BJP government. Modi said that he was even termed as Merchant of death and murderer by the opponents in the past but people were wise and knew the truth.
The translation of the conversation is as follows –
PM Modi: Hello
Gohil: Namaste sir.
PM Modi: Namaste Gopal bhai. How are you?
Gohil: I am fine, Happy Diwali sir.
PM Modi: Convey my Diwali wishes to your loved ones.
Gohil: Thanks sir, I take this opportunity to wish you a very Happy Diwali on behalf of the citizens of Gujarat's cultural capital Vadodara.
PM Modi: I am deeply indebted to Vadodara, It has given me utmost respect and love. I am grateful to Vadodara. Do you still run the same stationery shop or started any new business?
Gohil: Sir, me and my wife are continuing with the stationery shop near Vraj Siddhi tower in Khanderao Market. I remember vividly seeing you on the Raj Mahal road in Vadodara during a road show.
PM Modi: I remember that day dear friend.
Gohil: I have a question for you sir. Amid recent events in Gujarat and lies by Congress party, how can we prevent our workers from being influenced?
PM Modi: See, ever since the birth of Jan Sangh (the predecessor of BJP), unfortunately, we have been destined to be abused. Abuses and insults have been written all over destiny ever since we took the plunge in politics. We have succeeded all the while enduring such badmouthing and taking on insults. So my advice is to not worry about the negativity.
Gohil: True.
PM Modi: Can you tell me of anyone election that has not been affected by lies and criticism?
Gohil: Very true sir. In fact Congress has resorted to it in the past too.
PM Modi: They had even called me 'Maut nu saudagar' (merchant of death), do you remember?
Gohil: Yes sir.
PM Modi: Now say is there any thing worse than that? Words like "murderer", "blood-stained hands" were hurled on me. But, people are wise and know the truth.
Gohil: Yes sir.
PM Modi: Earlier rumours were spread through word of mouth, now it has been replaced by applications like WhatsApp. Let them spread lies. People can make out the difference. So please, do not worry about these rumours or negative campaigning.
Gohil: Sure sir.
PM Modi: Do not let these affect your mind. Instead, focus on spreading our vision and truth. Do not waste your time on rumours, gossip and lies spread by others.
Gohil: Yes sir.
PM Modi: Ignoring these trivial things is the foremost thing you need to follow. What happens usually is people forward these fake messages to others thoughtlessly. We should not worry, as we have been working hard for a noble cause and are following the path of truth.
Gohil: Yes sir.
PM Modi: I reiterate, start focusing on spreading the truth and be unaffected by negativity. We have given our blood and sweat for the welfare of our people, so we need not worry about these things. BJP has been in power for so long and there have been no allegations against us.
Gohil: Very true, there have been no allegations against us.
PM Modi: How can they spread lies about us if we are transparent? We have been always right, so be confident. The truth needs to spread.
Gohil: Sure sir.
PM Modi: Very nice talking to you, next time I visit I will definitely to wave at you. Give my regards to all in your family.
Gohil's wife: We have been waiting to hear from you sir.
Gohil: Do visit us sir, we will be delighted.
PM Modi: Definitely, I am coming to Vadodara on October 22.
Gohil: We are well prepared, achieving 150 seats for BJP is our Diwali gift. Good bye sir.
Desh Gujarat