ISIS operative accepts that the viral video showing him firing gun-shot was his own
November 05, 2017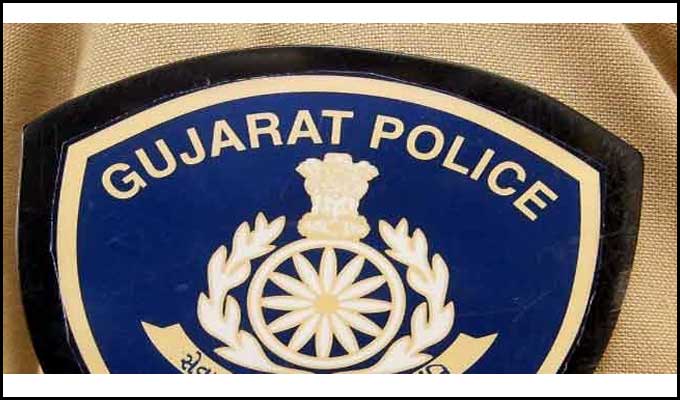 Ahmedabad:
A viral video clip showing a recently nabbed ISIS operative in Gujarat firing from a gun from the roof-top of a house is found to be true.
ISIS operative Ubaid Mirza, an advocate by profession, was one of the two such terrorists nabbed by the Gujarat ATS on October 25 in connection with planning a deadly attack on a Synagogue in Khadia area of Ahmedabad today accepted that it was his video.
He said that the gun used by him was of his uncle and the video was taken by his uncle's son. The incident had taken place on the roof of his uncle's house in Surat itself. He had fired in all three shots from the gun which was licensed in the name of his uncle.
The 12 second video, which prima facie seems 9 to 10 months old, shows Ubaid standing on a roof-top with a gun. He then fires a round in the air.
ATS, which has taken him on remand was investigating it and trying to ascertain whether it was a fun video or part of an illegal gun training later to be used for terror activities,' an ATS official today said.
The other ISIS operative nabbed with him was Kasim Stimberwala, who had worked in a hospital in Ankaleshwar with which Rajyasabha MP and political secretary of Congress President Sonia Gandhi, Ahmed Patel was earlier associated as a trustee.