Congress leader Vijay Kella resigns from party, writes hard-hitting letter to Solanki
November 15, 2017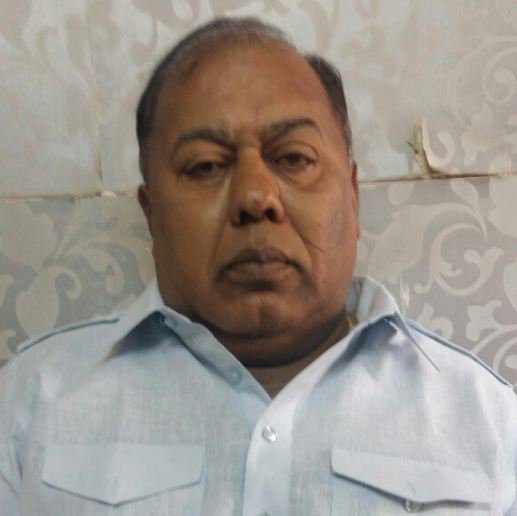 Ahmedabad:
Senior Congress leader in Gujarat and the chairman of party's relief committee Vijay Kella today resigned from the party leveling allegation against the current leadership of resorting to 'caste politics' and ignoring the dedicated workers.
Another party leader and Ahmedabad city Congress general secretary Abhaysinh Rajput has also reportedly resigned from the party.
Kella in his resignation letter sent to GPCC president Bharatsinh Solanki has also made serious allegations against Solanki too.
He has said that the 133 year old party has now turned in to a dilapidated building. It has shed the principles of Gandhiji and was trying to repeat the caste based KHAM theory of former CM Madhavsinh Solanki (father of Bharatsinh).
Meanwhile it is understood that Kella who was associated with congress for almost 4 decades was likely to join BJP soon.
DeshGujarat