PAAS conveners and Kapil Sibal board same flight from New Delhi to Vadodara
November 18, 2017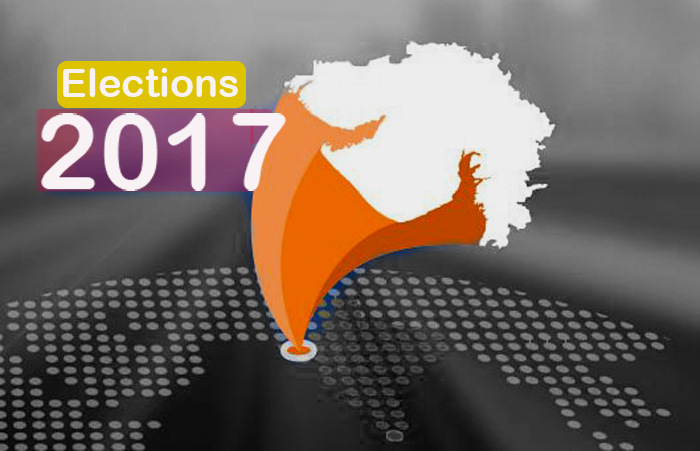 Ahmedabad:
Amid the ongoing hullabaloo over the PAAS-Congress proposed meeting which could not take place yesterday, four members of the Hardik Patel led outfit today met senior party leader Kapil Sibal at Delhi airport and boarded the same flight to Vadodara where a meeting between the two side was likely to take place.
Lalit Vasoya, one of the members of PAAS who met Sibal at the airport along with Dinesh Bambhaniya, Manoj Panara and Kirit Patel, said over phone from there that it was a courtesy meeting only and nothing formal was discussed.
Vasoya said that he and three other PAAS conveners have boarded the same flight of Indigo 6E6064 in which Sibal was also present.
He said that they would talk to Hardik before going for a formal meeting with Sibal who was mediating in the reservation issue on behalf of Congress.
Vasoya said that he and other PAAS leaders could not meet Congress in Delhi yesterday and were told that Ashok Gehlot ji was not well. We were verifying it.
To a query he said that he did not find it insulting that the meeting could not take place.
Notably Sibal is to participate in a Congress event in Vadodara.
DeshGujarat