Give ticket to son or will resign, give ticket to wife of will rebel as independent: Two BJP MPs sulk
November 19, 2017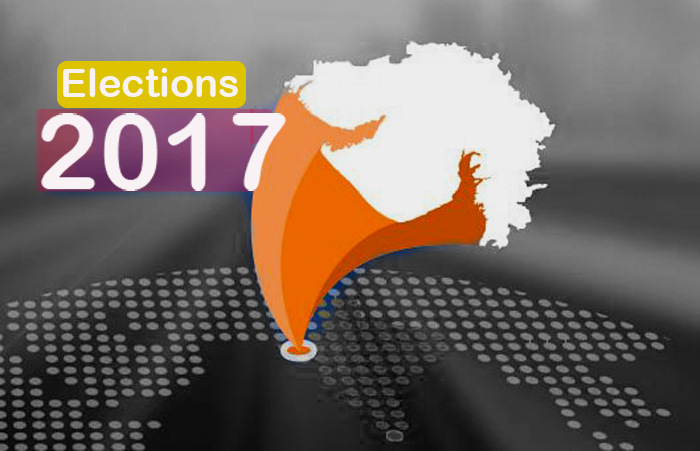 Ahmedabad: Prabhatsinh Chauhan, BJP Lok Sabha member from Panchmahal seat in Central Gujarat today said he will file nomination form from Kaalol assembly seat as independent candidate tomorrow. He said he is needed in Gujarat and not in Delhi. He said people come to him for all works but don't go to MLA. He said there are 75,000 votes in Ghoghamba and they could be gained one-sided if his wife was given ticket. Chauhan said sitting MLA of Kaalol wakes up at noon and doesn't do any work of people which is the reason people are fed up with him. Chauhan said my family member is Taluka panchayat president but tenure will expire in two months.
This is second case in which BJP MLA is sulking over ticket allotment. Earlier today, Patan MP Liladhar Vaghela said he would resign from the post of MP if his son is not given Deesa assembly seat ticket by party.
This is for the first time that BJP is facing opposition over ticket distribution by not just section of taluka and district level workers but even State and Lok Sabha level leaders at number of places. Yesterday dozens of supporters of IK Jadeja, former cabinet minister in then Narendra Modi led Gujarat government and present State BJP vice president had rushed to State BJP headquarters chanting slogans against the party for denying ticket to Jadeja on Vadhwan seat. Party leader held hearing for them during which demand for ticket to Jadeja on Dhrangadhra seat was made. Traders in Dhrangadhra had even given bandh call today which was withdrawn later.
If party leadership fails to convince the dissidents, it may face a situation in which at least over half a dozen rebels will be fighting the poll as independents.
DeshGujarat