Gujarat based Hester finds mention in Bill Gates speech
December 09, 2017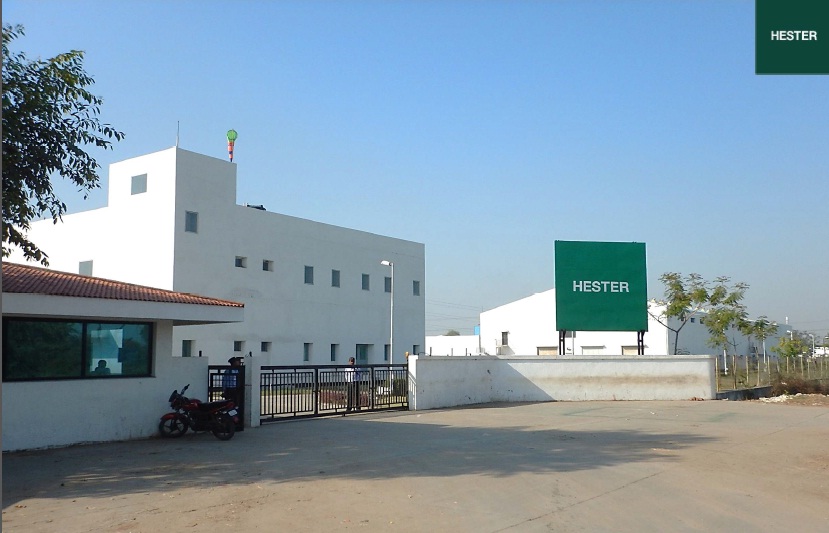 Ahmedabad: Microfoft owner Bill Gates in his speech at AP AgTech Summit 2017 in Visakhapatnam last month mentioned Gujarat headquartered company Hester's name. Mr. Gates referred to the Bill & Melinda Gates Foundation's partnership with Hester in developing a Thermostable Newcastle disease vaccine for the smallholder backyard farmers.
Since 1997, Hester has been manufacturing the conventional Newcastle Disease vaccine, which is required to be stored and transported under a cold chain between 2 to 8 degrees Celsius. Facilitating mass access to the Newcastle Disease Vaccine in rural backyard poultry farms was therefore always a challenge due to the inability to maintain the cold chain up to the end user of the vaccine.
In 2014, Hester developed a Thermostable Newcastle disease vaccine that withstands a temperature up to 40 degrees Celsius for a few days. This vaccine was developed in collaboration with Galvmed, an international NGO having its head office in Edinburgh, Scotland, funded by the Gates Foundation. This Thermostable Newcastle disease vaccine is being considered as an appropriate solution to the problem of last-mile-service delivery for backyard farms in rural area where cold-chain infrastructure is available in a compromised form.
DeshGujarat