Karuna Abhiyan launched to save birds from lethal kite strings during Uttarayan
January 11, 2018
Gandhinagar: Under its 'Karuna Abhiyaan' (Mercy Mission) Gujarat Government is determined to save the lives of birds who might sustain injuries during the 'Uttrayan' (Kite) festival to be celebrated all over the state between January 10 and 20, Chief Minister Mr. Vijaybhai Rupani asserted here today.
The Chief Minister further stated that the government is taking every possible measure to protect lives and injuries being caused during the Kite Festival. Government is alert against the usage of 'Chinese' threads.
Mr. Rupani today visited the 'Animal-Bird Health Rescue Care Center' being run by the Forest Department in Ahmedabad and reviewed its preparedness. He said that more than 23,000 bird lives were saved under the Karuna Abhiyaan last year.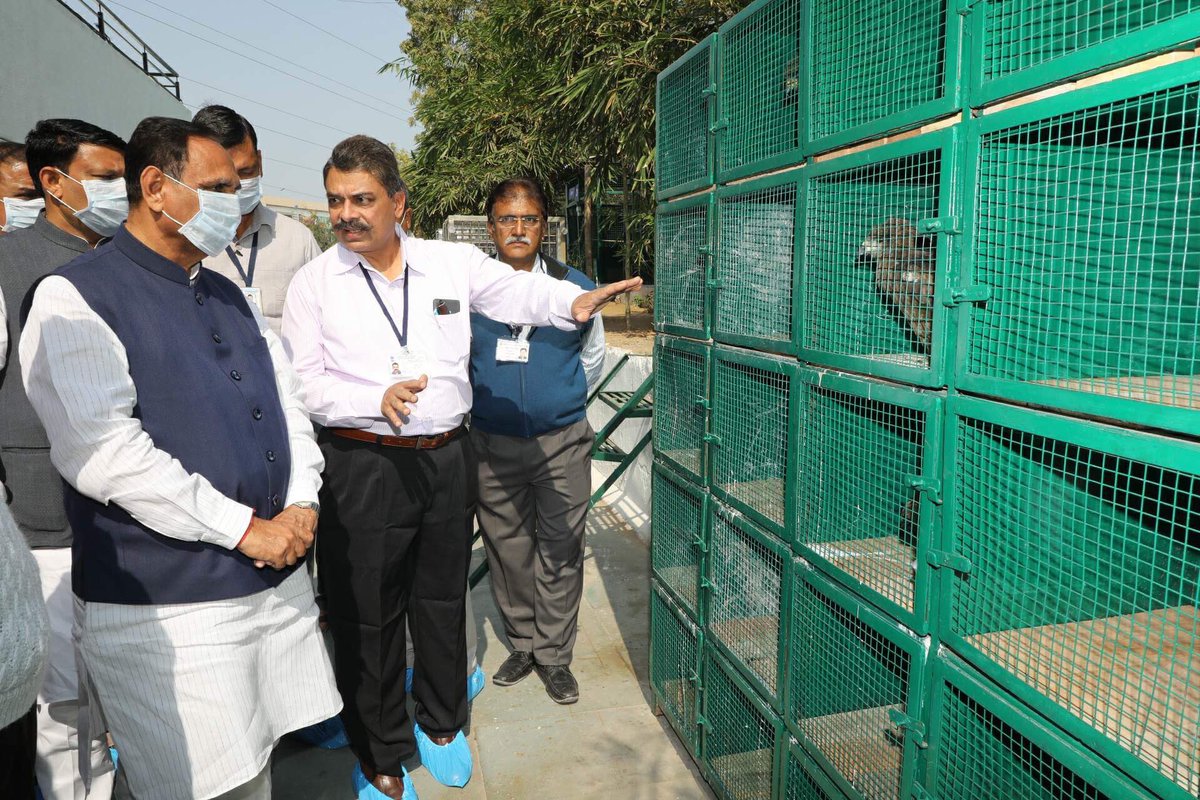 To rescue the injured animals and birds the government has set-up '1962' Animal Help Line Ambulance services in 11 major cities of the state. Each of these centers is being manned by a medical staff team, including doctors. Beside these, the centers are equipped with facilities like pre-operative, post-operative and ICU.
Beside these, 244 medical centers are being run by the NGOs. 46 animal ambulances, 500 veterinary doctors, 781 clinics, over 270 NGOs are participating in the Karuna Abhiyaan. In total, over a 1,000 clinics, 661 rescue teams and 576 teams, which will remove hanging threads from trees and electricity poles, are pressed into the services. Under the Karuna Abhiyaan a control room will remain operational from early morning 07:00 am to 06:00 pm in evening for 10 days at the headquarters of each Taluka.
– Information