At least 5 dead, over 50 injured in kite related accidents across Gujarat on Uttaryan day
January 14, 2018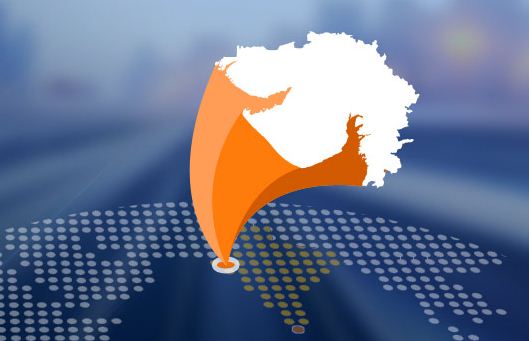 Ahmedabad:
At least five people including two children died while over 50 injured in kite related accidents across Gujarat today on the occasion of Uttarayana.
Police said that 33 year old Kalpesh Patel died near Gozaria crossing in Mahesana when his throat was slit by a sharp kite-string while he was driving his bike. In a similar incident another person riding a bike died in Nanwapur in Khambhat taluka of Anand district.
In another incident 35 year old Bahadur Nanpau, a native of Rajasthan died in Thara town today when he fell from his motorcycle in an attempt to save him from a sharp kite string on the road.
A 10 year old boy died in Bhomeshwar area of Rajkot city when he was run over by a train while he was trying to catch a falling kite. Another boy died after he was hit by a speeding city bus in Pandesara area of Surat while he was also trying to get hold of a falling kite there.
At least 8 people were injured and hospitalized after a fight over kite flying in Ratanpur village under Danta taluka of Banaskantha district.
Several reports of injury owing to kite string or related incident have been received from across the state. Around 20 of these were from Ahmedabad, 8 from Vadodara, 5 from Rajkot, 5 from Mahesana, 3 from Morbi, 3 from Surat.
A large number of birds were also injured and many of them died owing to string injuries across the state.
DeshGujarat