Crime Branch makes special team to search mysteriously disappeared VHP leader Togadia
January 15, 2018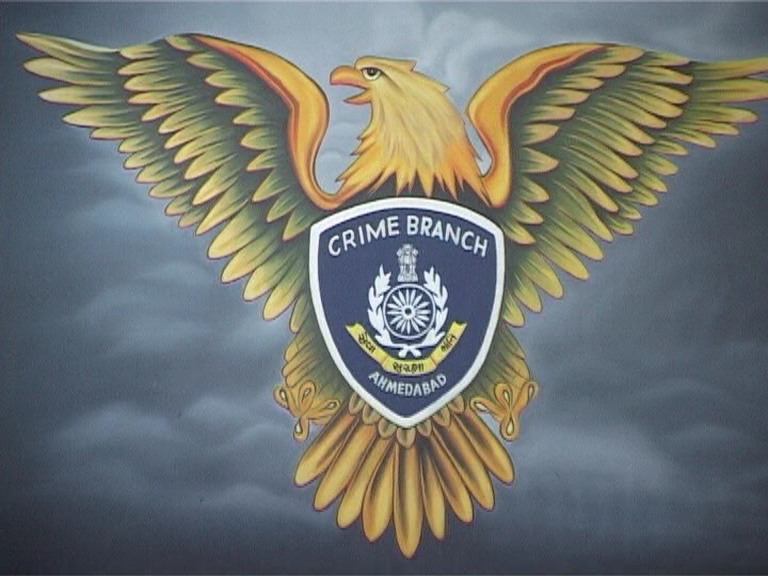 Ahmedabad:
Amid the chaos being created by VHP over the mysterious disappearance of its leader Pravin Togadia today, both Gujarat and Rajasthan police categorically said that he has not been arrested in an over a decade old case pertaining to violation of prohibitory order.
SP of Sawai Madhopur district in Rajasthan Maman Singh told over phone that Rajasthan police had gone to Ahmedabad in connection with a warrant in the case pertaining to violation of section 144 lodged under 188 of IPC in Gangapur city of 2001.
'But our police could not trace him and returned after formality.'
Meanwhile Ahmedabad Crime Branch JCP J K Bhatt told newsmen that a special team has been made to search Togadia.
He also categorically said that neither Gujarat police nor Rajasthan police has arrested Togadia.
VHP general secretary Ranchhod Bharwad who had gone to Sola police station here during the protest by the outfit there alleging arrest of their leader, later said that Togadia was missing since 11 am today. Police had gone to his residence. He was in the office but was missing. 'We apprehend danger to his life as he had also expressed such apprehension. His phone was switched off. We smell something in it. It was a case filed during the regime of the then Rajasthan CM Ashok Gehlot when Togadia ji had gone to Gangapur to protest against the killing of 3 Hindus. We demand that police must search our leader.'
Bhatt on the other hand said that he was in touch with Bharwad and has made a special team to search the VHP leader.
'It was not a major case. Sola police as per the rule had gone to his residence in Bhagwat Bungalows with Ganganagar police which had come with an arrest warrant of a court in Gangapur city of Sawai Madhopur district of Rajasthan. But as he was not there, the police returned and made the entry in dairy about his absence,' he said adding that the CCTV footage around his house and office were being checked and he would be traced soon. To a query about Togadia's disappearance despite his having Z+ security cover, the JCP said that he had told the guards to let him rest late last night and come again this afternoon for cover.
He also said that a police constable Vikram Singh has claimed to have seen him a little before 11 going out with someone in a rickshaw. The whole thing was being investigated.
Meanwhile Sola PI J S Patel said that the Gangapur police had arrived here but returned after it could not find Togadia as his residence. He said that the police did not go to VHP office in Paldi area in the city. The Gangapur police said that the non bailable warrant was issued by the court after several summons and bailable warrants.
VHP activists staged demonstration in front of Sola police station earlier and also at some other places including Surat city.
Notably, Togadia had also protested issuance of NBW in a 21 year old case here earlier last week. After the cancellation of the warrant by a metro court here on January 5 he had alleged that some elements who want to suppress his voice were hatching a conspiracy to make him fearful.
DeshGujarat