Crime Branch shares factual details contrary to Pravin Togadia's version
January 16, 2018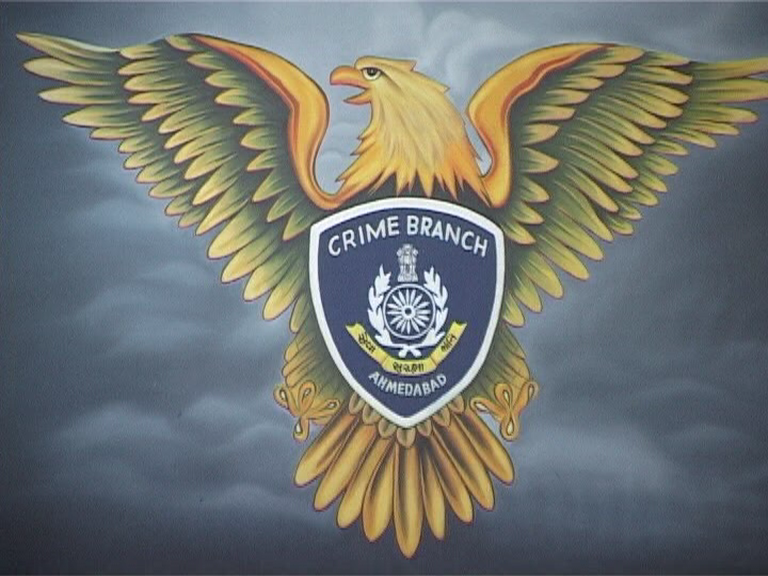 Ahmedabad: City Crime Branch JCP Bhatt today narrated a sequence of Dr. Pravin Togadia's movement yesterday that has come to light through initial probe:
– Rajasthan Police had come to Ahmedabad to serve arrest warrant to Dr. Pravin Togadia which has been issued by Gangapur court under IPC 188. As Rajsthan Police had not sufficient strength, they sought help of Sola police station which was given to them. As Dr. Togadia was not found out at his residence 34 Bhagwat bungalows in Thaltej fire station area, Rajasthan police returned to Sola police station and at 11.55 am registered an entry note before leaving for Rajasthan.
– Dr. Togadia had arrived at 1.00 am to Vishwa Hindu Parishad(VHP) headquarters in Paldi area of city and asked his security persons to return at 2.30 pm as he had come public programme scheduled post 2.30 pm. In the meantime, during 10.30 – 10.45 am Togadia left VHP headquarters. A static police guard Vikramsinh asked Dr. Togadia about his destination. Dr. Togadia who was with VHP cadre Dhirubhai Kapuriya told Vikramsinh that he would return in about 15-20 minutes. Bearded person Kapuriya and Togadia left the place in rickshaw at 11.08 am.
– Togadia and Kapuriya reached Thaltej based residence of Ghanshyambhai Nandlal Charandas at 11.31 am. At 2.00 pm he left for Nehrunagar and they switched off the mobile.
– At around 19.52 Ghanshyam's driver Nikul Rabari was called. The car reached Sardarnagar at 20.33. Ghanshyambhai with help of his driver Nikulbhai had called 108 emergency ambulance service on way and told that an unidentified person was unwell. Ghanshyambhai returned his driver and car and waited with Pravinbhai for arrival of 108 ambulance. Ghanshyambhai asked 108 ambulance driver to take Pravinbhai straight to Chandramani hospital without giving any treatment. Ghanshyambhai left the place.
– Technical analysis suggests that Chadnramani hospital's Dr. Agrawal was contacted at around 6.00 pm on his mobile phone.
– Ghanshyambhai Charandas told police he had visited Prantiya, Gandhinagar and Enasan Daskroi and had visited his residence for lunch, however technical surveillance suggest that Ghanshyambhai was present at his home only.
– There was no kidnapping. Pravinbhai had left on his own. He could choose to go out only with his Z plus security.
– Contrary to his allegation, neither Crime Branch nor Paldi police had searched Dr. Togadia's room.
– VHP's Ranchhodbhai and criminal lawyer Chetanbhai Shah were in constant touch with Crime Branch. Both of them had directly reached Crime Branch as they had faith in crime branch.
– Crime Branch will take statement of Dr. Togadia.
– Inquiry is underway on whether there was any lethargy on Togadia's security staff that allowed to go him alone and didn't inform the headquarters there and then.
DeshGujarat