Minor fire in electric police beside track near Shahibaug underpass in Ahmedabad
January 30, 2018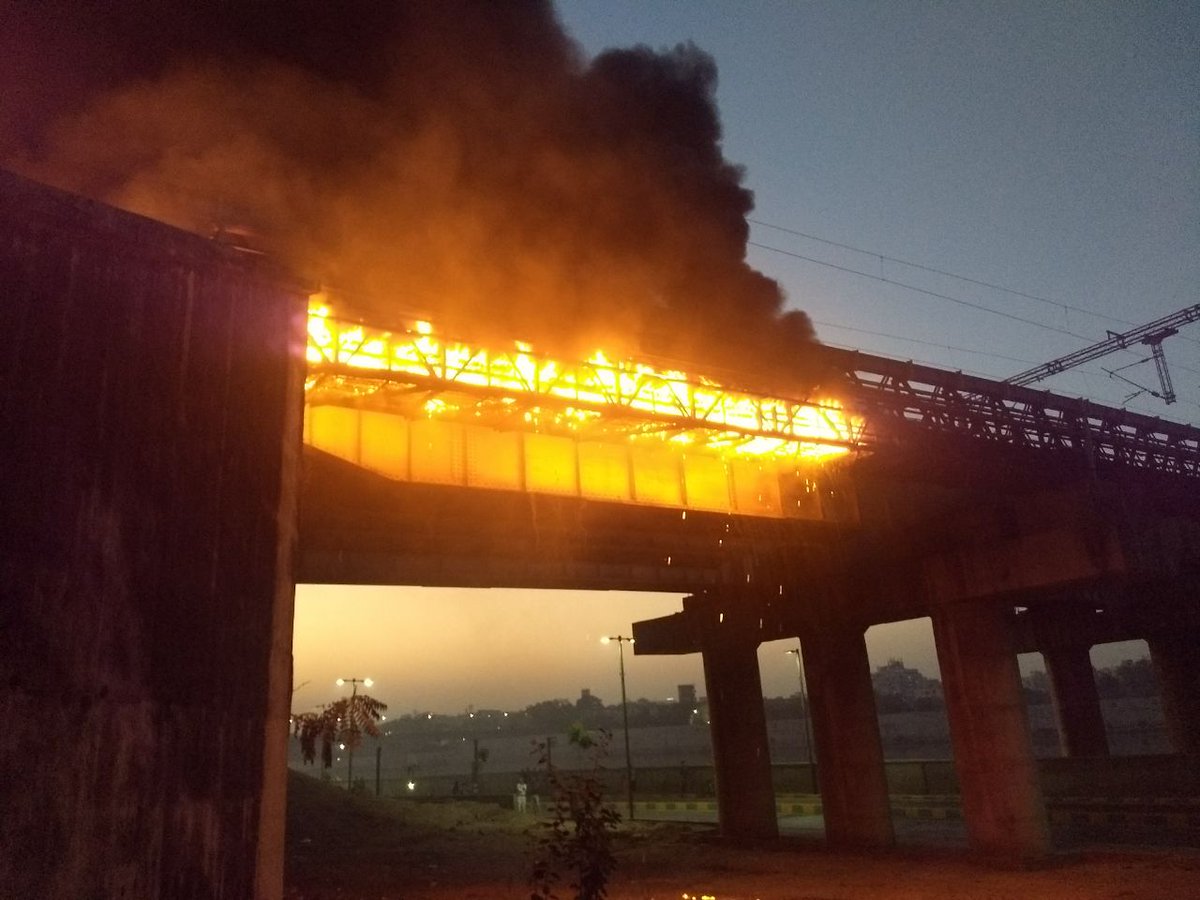 Ahmedabad:
A minor fire broke out in the electric pole near the railway track at Shahibaugh underpass this evening but was quickly controlled.
Additional Chief Fire Officer Rajesh Bhatt said that the fire broke out in the junction box of a normal electric pole situated beside the track.
'It was controlled completely and quickly by the two fire fighting vehicles and owing to it no disruption to the rail traffic or damage to track was reported,' he said.
The fire was caused by short circuit in the junction box, he said adding that what triggered the short circuit was not yet known.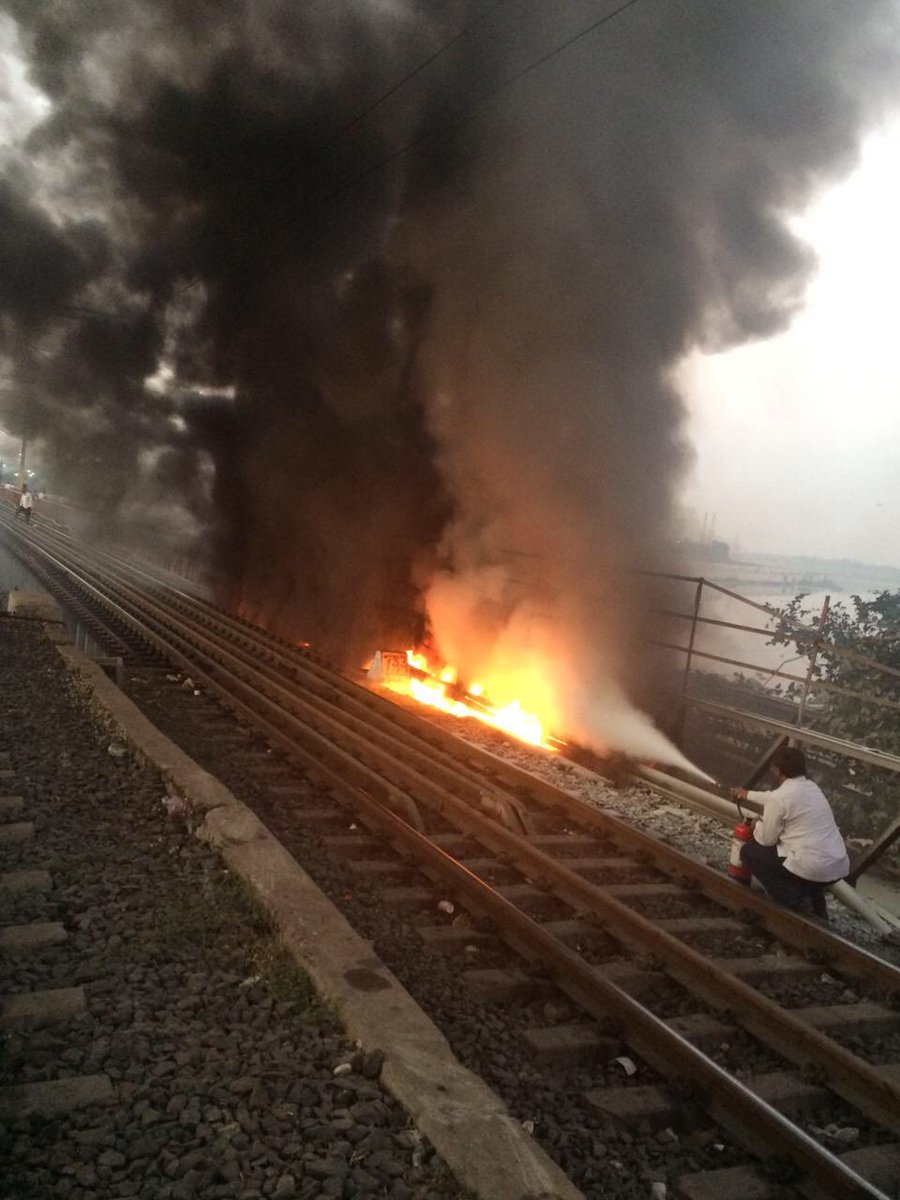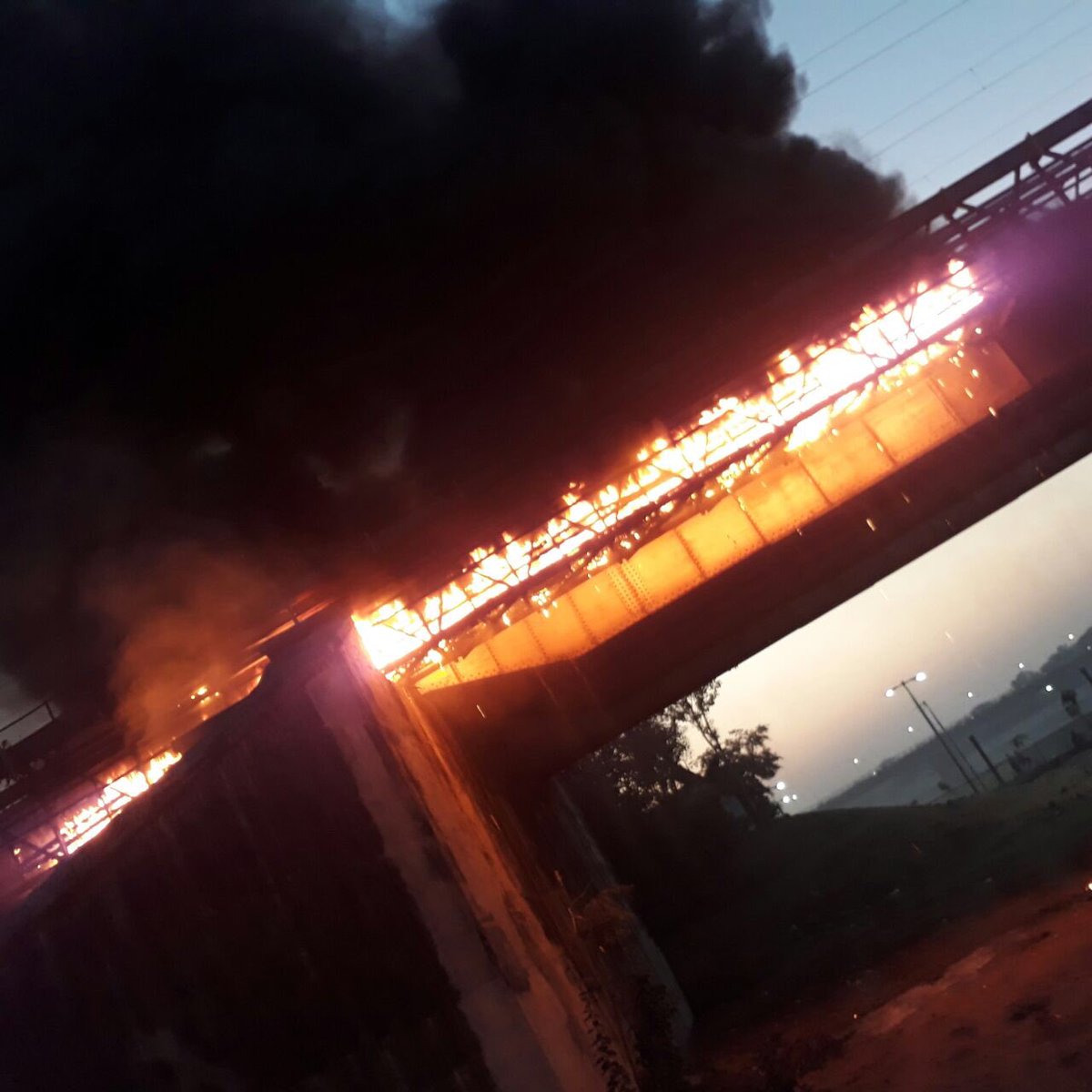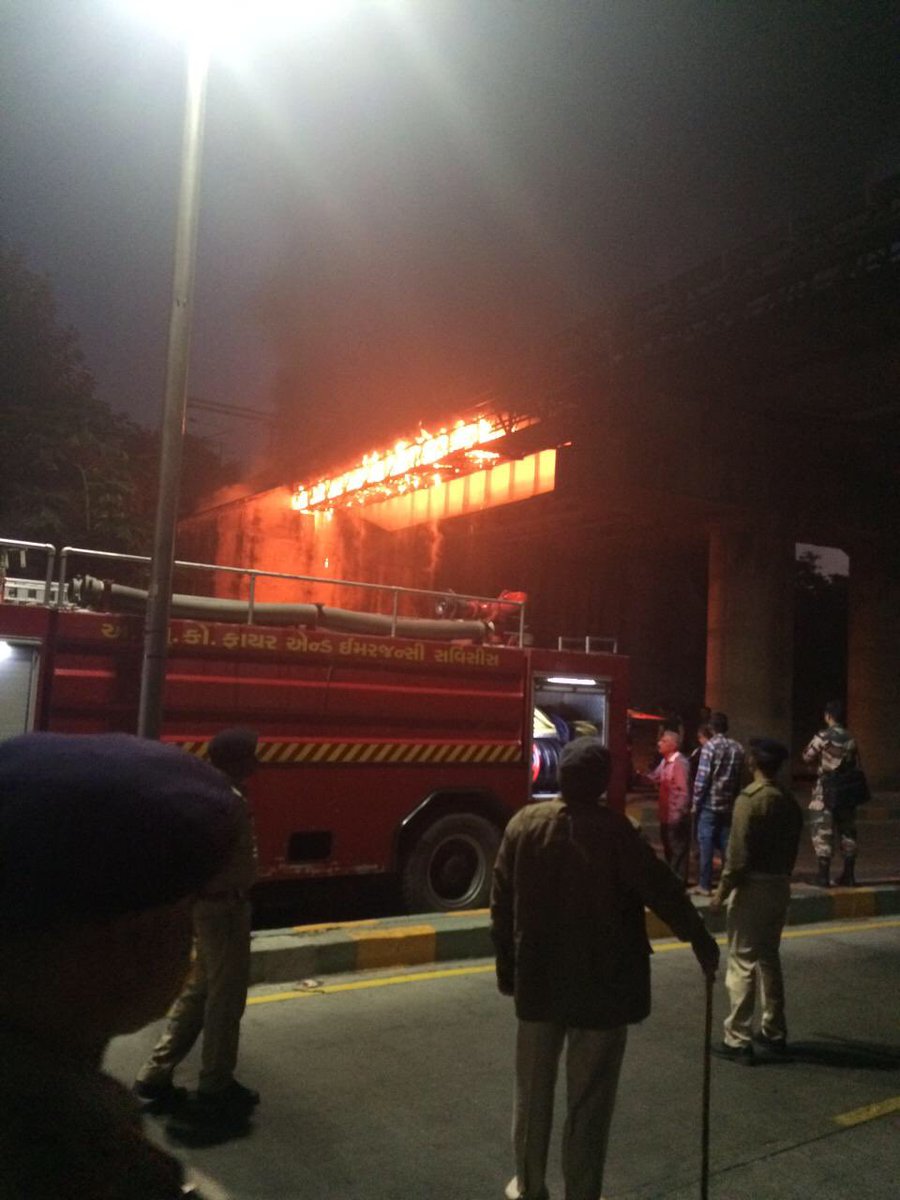 DeshGujarat