Gujarat govt to organize 4-day long 'Grand Education Fair' from February 2
January 31, 2018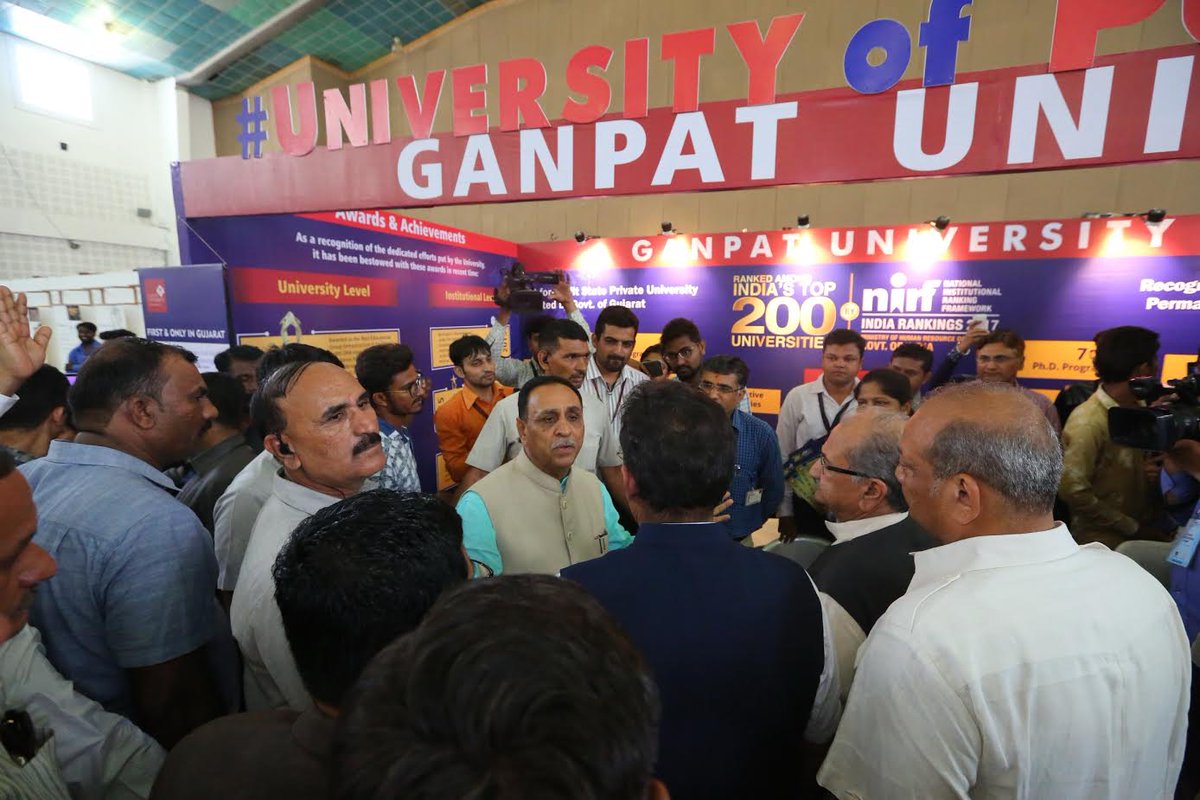 Ahmedabad: Gujarat Chief Minister Mr. Vijaybhai Rupani will inaugurate a four-day long 'The Grand Education Fair' from February 2 at the Gujarat University Convention Centre in Ahmedabad. The event has been jointly organized by the Government of Gujarat, Knowledge Consortium of Ahmedabad, and Gujarat University.
The education fair will provide pivotal information and guidance to the students of standard 10th & 12th about various courses, colleges, universities, fee structures, administration processes, scholarships, educational bank loans, start-ups, entrepreneurships and others available in state, India and abroad.
In the education fair as many as 55 stalls have been set by 44 universities. Similarly 64 stalls by 58 colleges of higher and technical education of Gujarat, 11 stalls by private foreign consultants, two stalls by foreign counsel, four stalls by banks, 17 stalls by other private institutions and eight food stalls have been set up. It is expected that over one-lakh aspiring students and parents would participate in the event. The participating institutions would be awarded as many as 40 awards for different categories. The aspiring students can make their online registration through: www.educationfairgujarat.org
Other dignitaries who will attend the inaugural function included deputy chief minister Mr. Nitinbhai Patel, education minister Mr. Bhupendrasinh Chudasama, minister of state for education Mrs. Vibhawariben Dave and others.
– Information