Valley of flowers at Statue of Unity site
February 19, 2018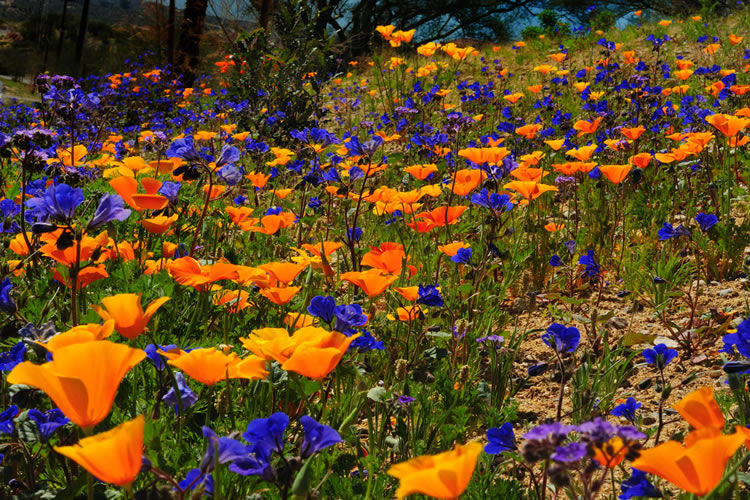 Bharuch: The Prime Minister is likely to dedicate the Statue of Unity – world's tallest statue at Sardar Sarovar Narmada dam site on October 31st this year. Along with the statue and museum, the Prime Minister will also dedicate another tourist attraction – valley of flowers.
The government has released Rs 6 crore of Rs 12 crore grant approved for the valley of flowers project. While Rs 3 crore was spent last year, another Rs 3 crore have been spent this year.
The Prime Minister had suggested Valley of flower project on his visit to this place in year 2003. The work for this project started in year 2012-13 and further speeded up in year 2014.
Plants of flowers are at present being developed at forest department's nursery in Gora. So far 1 lakh plants are planted while plantation of more plants is in process.
Champo, Garmalo, Boganvel, Plumoriya, Kesiyavav, Flora, Ifosiya, Barmasi, Madhumalti, Paththar Chatai are some of the types of plants that are being planted.
DeshGujarat