2.10 lakh tourists in Rann Utsav, govt earned Rs 4.60 crore
February 23, 2018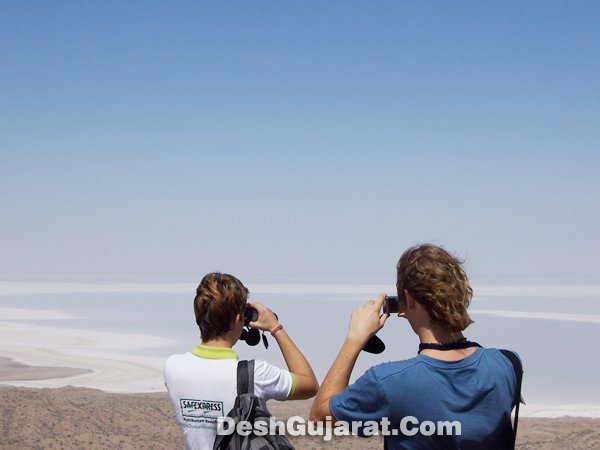 Gandhinagar: As many as 2.10 lakh tourists participated in the Rann Utsav in year 2016-17, said the government in reply to a question in the Gujarat Assembly.
Rann Utsav is organized by Tourism Corporation of Gujarat Ltd(TCGL) in public private partnership(PPP) mode at Dhordo in white Rann of Kutch ever year in winter.
Tourism Minister Vasava in reply to question said total 2,10,274 tourists visited Rann Utsav in 2016-17. The government earned Rs 286.60 lakh as royalty of tent from private party and Rs 173.72 lakh through entry fee in Rann – in total Rs 460.32 lakh during the Rann Utsav.
Food and craft stalls earned Rs 150 lakh and Rs 698 lakh respectively, the minister further said.
It's worth noting that Prime Minister Modi had announced demonetization move in the month of November in 2016, impact of which was felt in tourist arrivals in Rann Utsav for that entire season.
DeshGujarat